D. Brown General Contractors of Naples
We use state-of-the-art management tools to provide the best possible product. We specialize in high-end custom building and precision quality, creating disctinctive packages for our clients. We also specialize in residential and commercial turn key projects, whether it be new construciton or renovation work, we at D. Brown General Contractors LLC can do it for you. Our company takes pride in being a reliable contractor who shows up as scheduled and does not leave until the job is completed to the client's satisfaction. Our family truly cares about each individual customer.
Proud of its fifth generation carpentry heritage.
Construction projects completed on time, within budget, and to your exacting expectations.
New homes built to the highest of quality standards.
Home & Condo remodels that update interior and exterior design.
A commitment to building lasting relationships with our clients.
Partnerships with top names in Naples architecture and design.
As licensed Naples Contractorss with decades of experience and a network of proven designers, landscapers, and material providers, D Brown General Contractors is uniquely equipped to accomplish a variety of specialized construction services.
Restoration
Rebuild your Property
Count on us to respond quickly when fire, flood, or storms damage your home or business.
Commercial Remodel
Construction & Additions
Local business owners look to D Brown General Contractors of Naples for quality commercial construction that lasts.
FULL HOME AND CONDO RENOVATIONS
Your home, re-imagined.
Luxury Home & Condo Remodeling Services
Count on our design expertise to discover your home's potential.
FULL CONDO & HOME RESTORATIONS
PARTIAL CONDO & HOME RENOVATIONS
Condo Renovation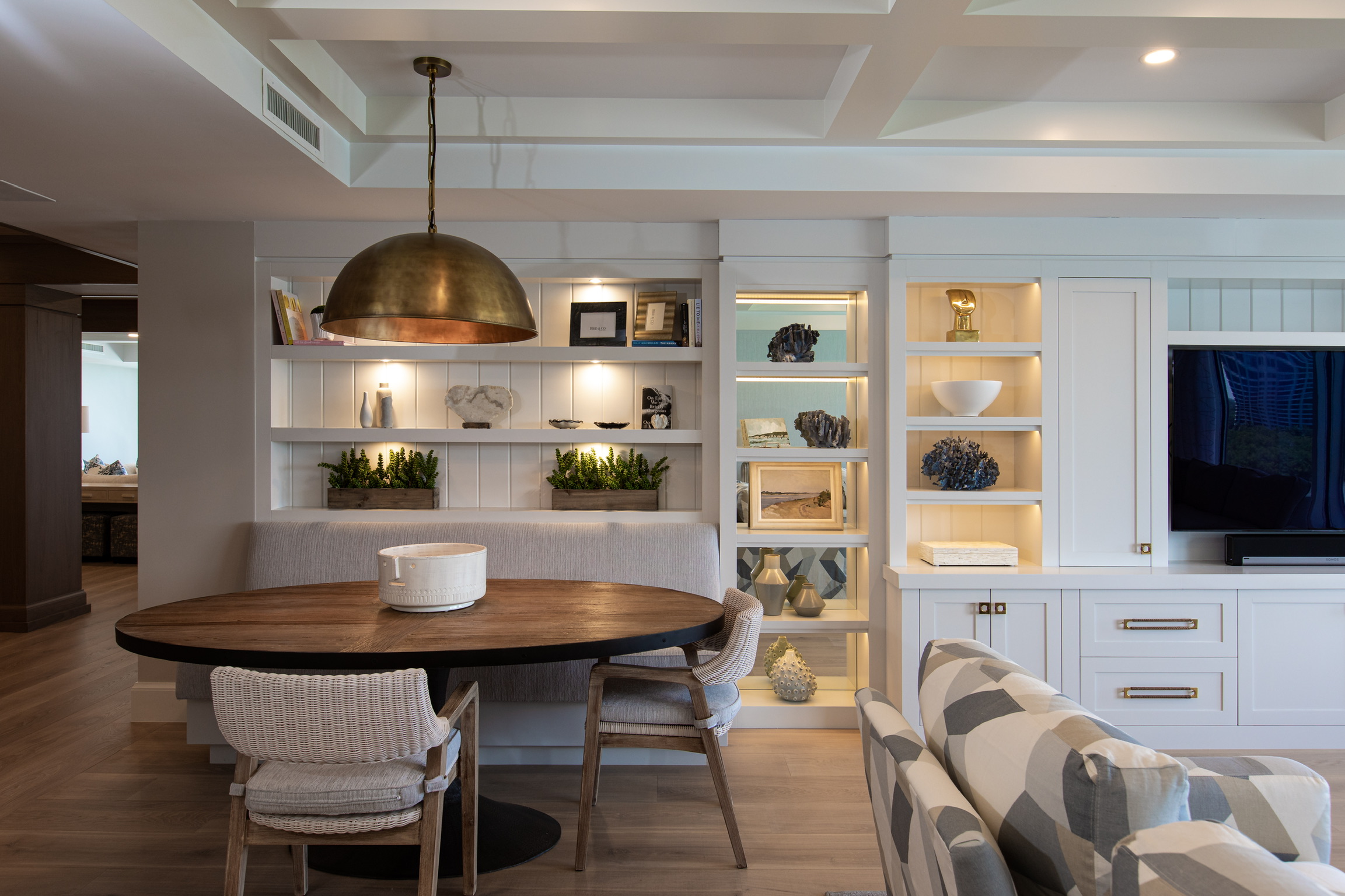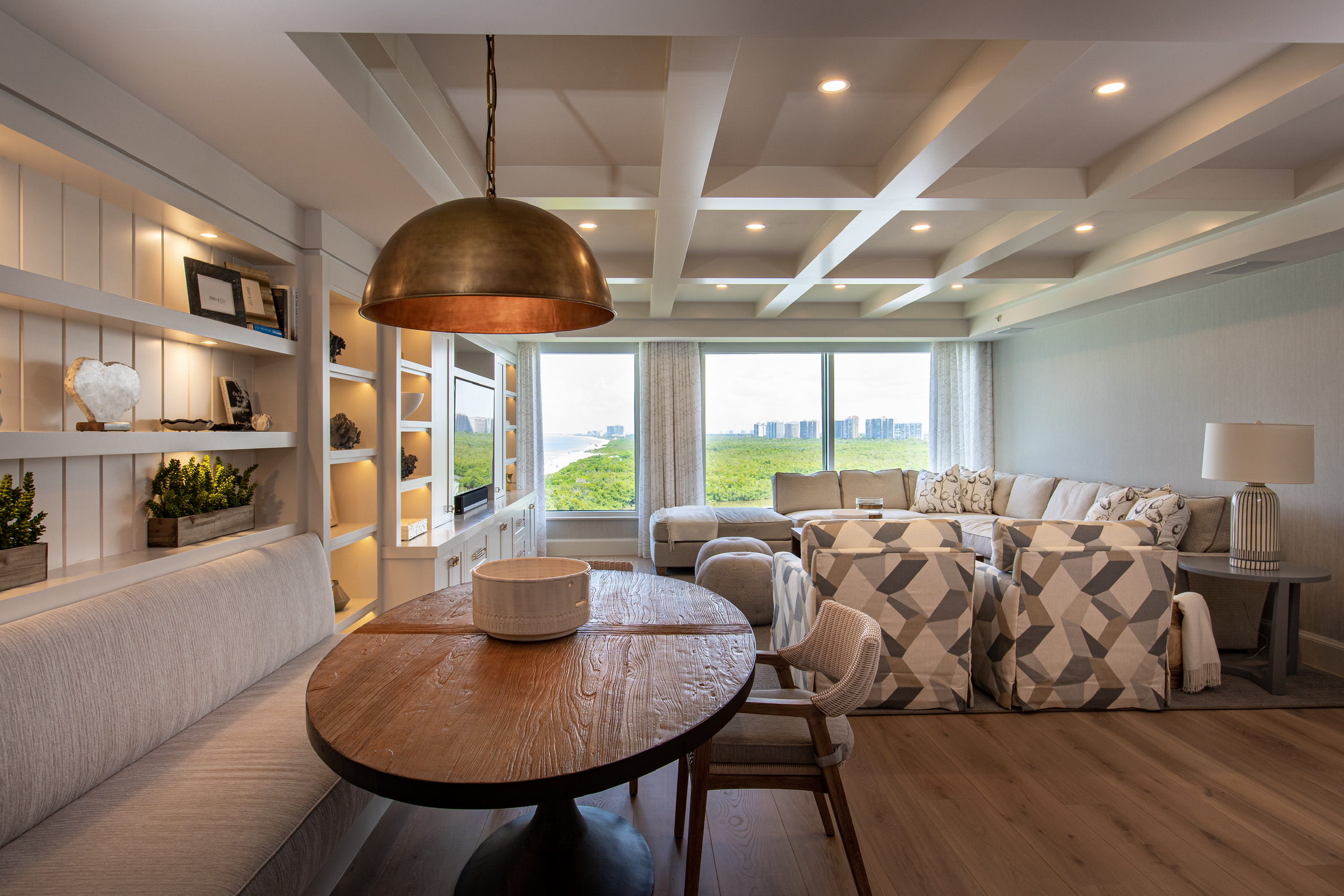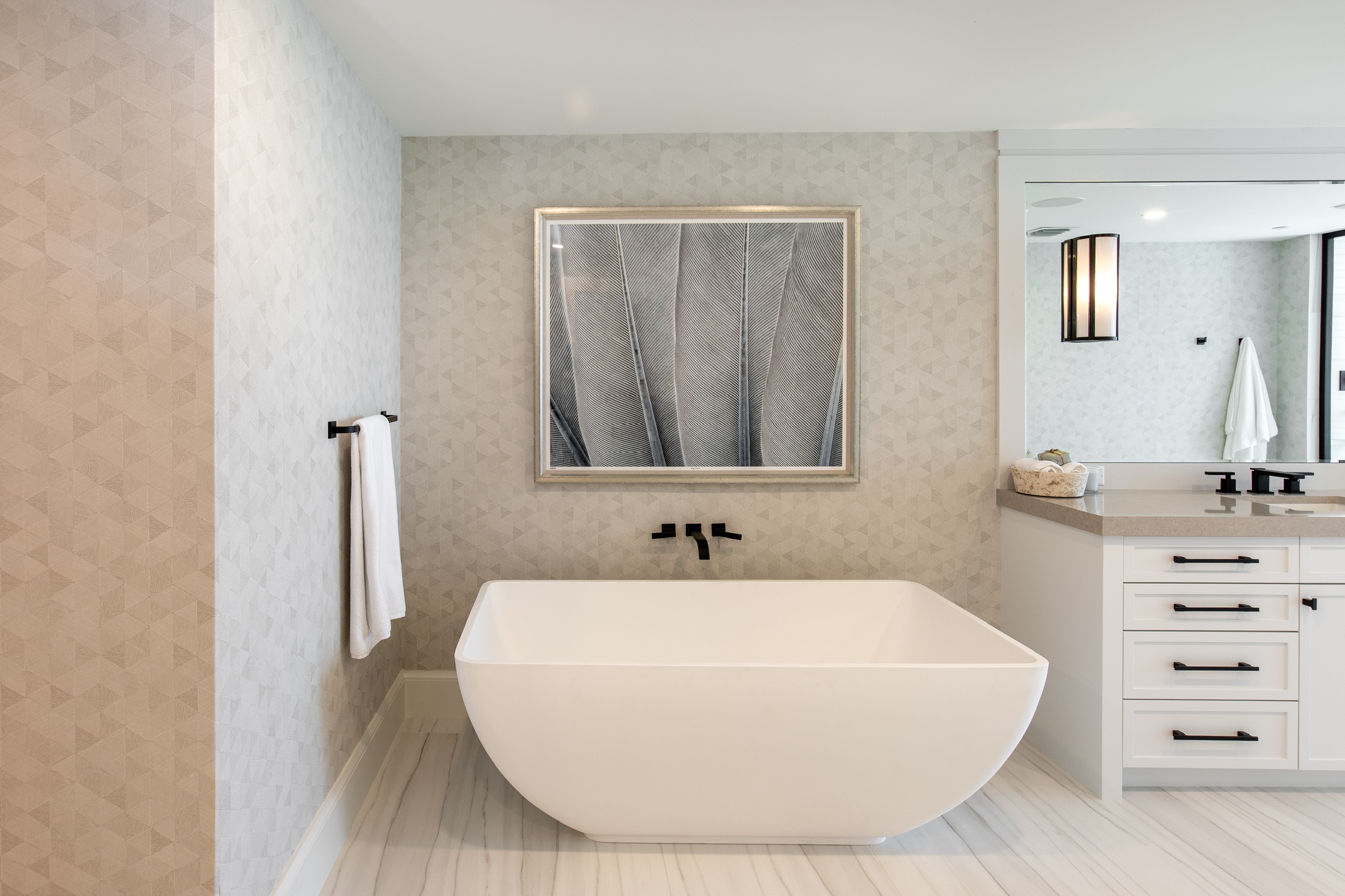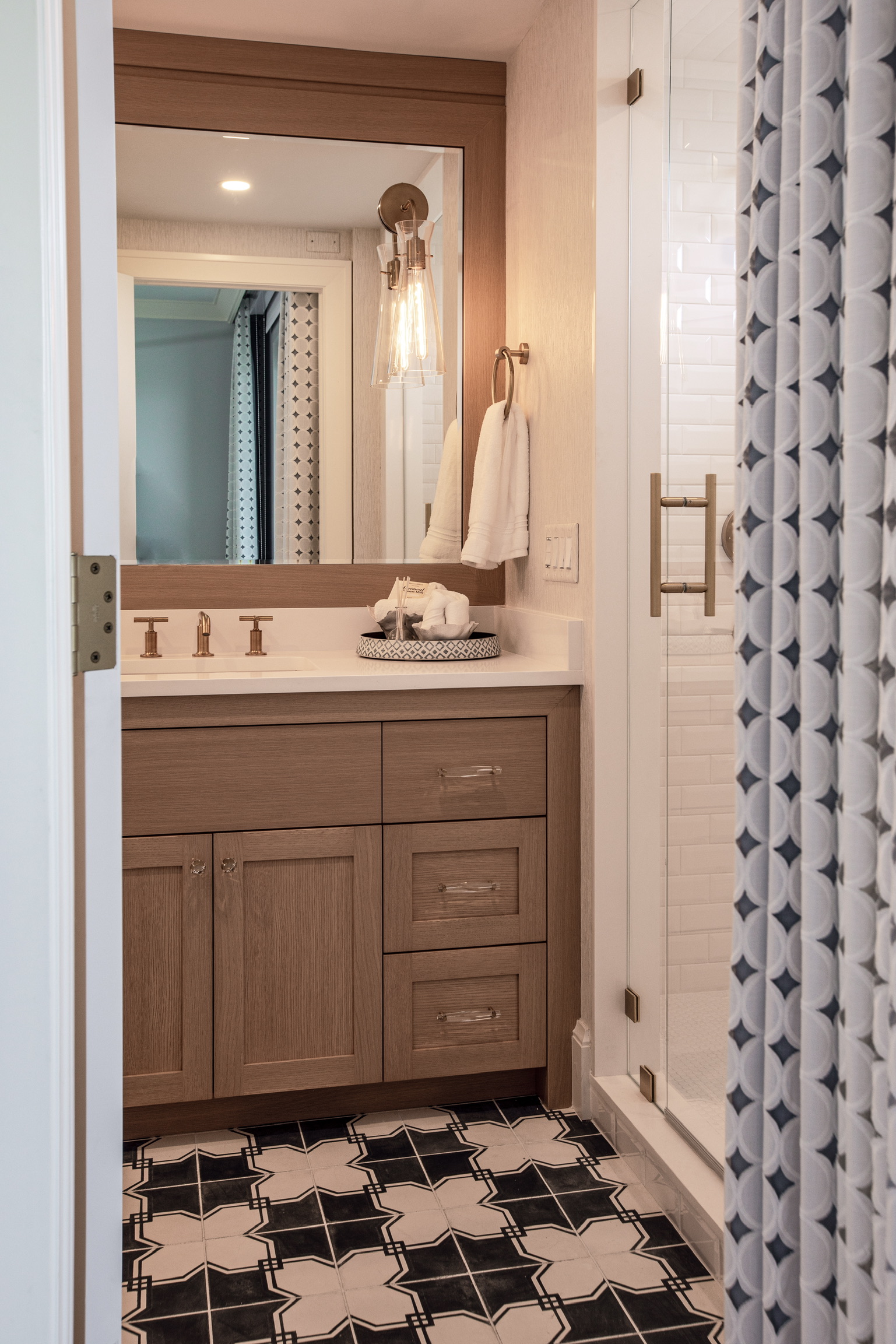 Home Renovation and Addition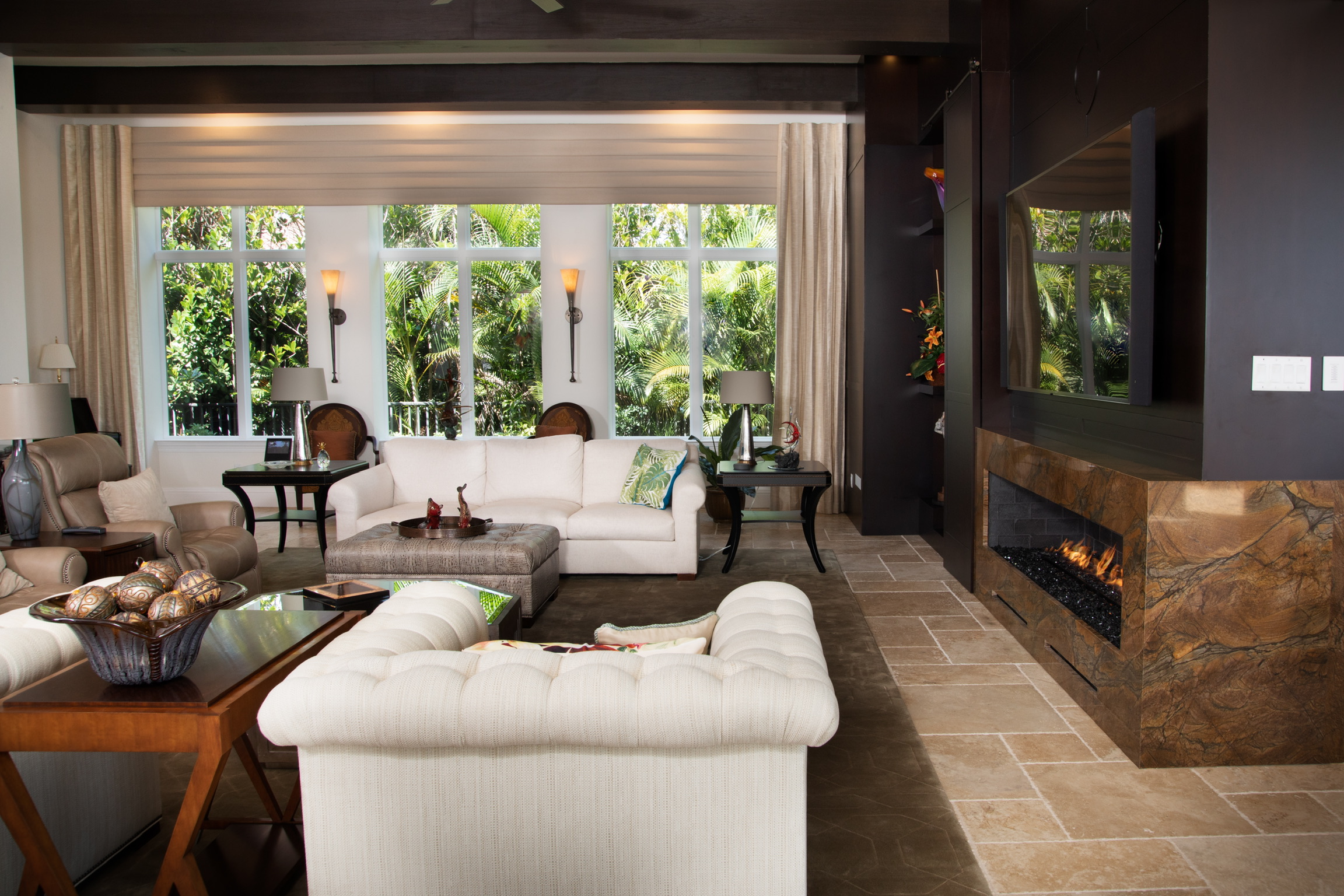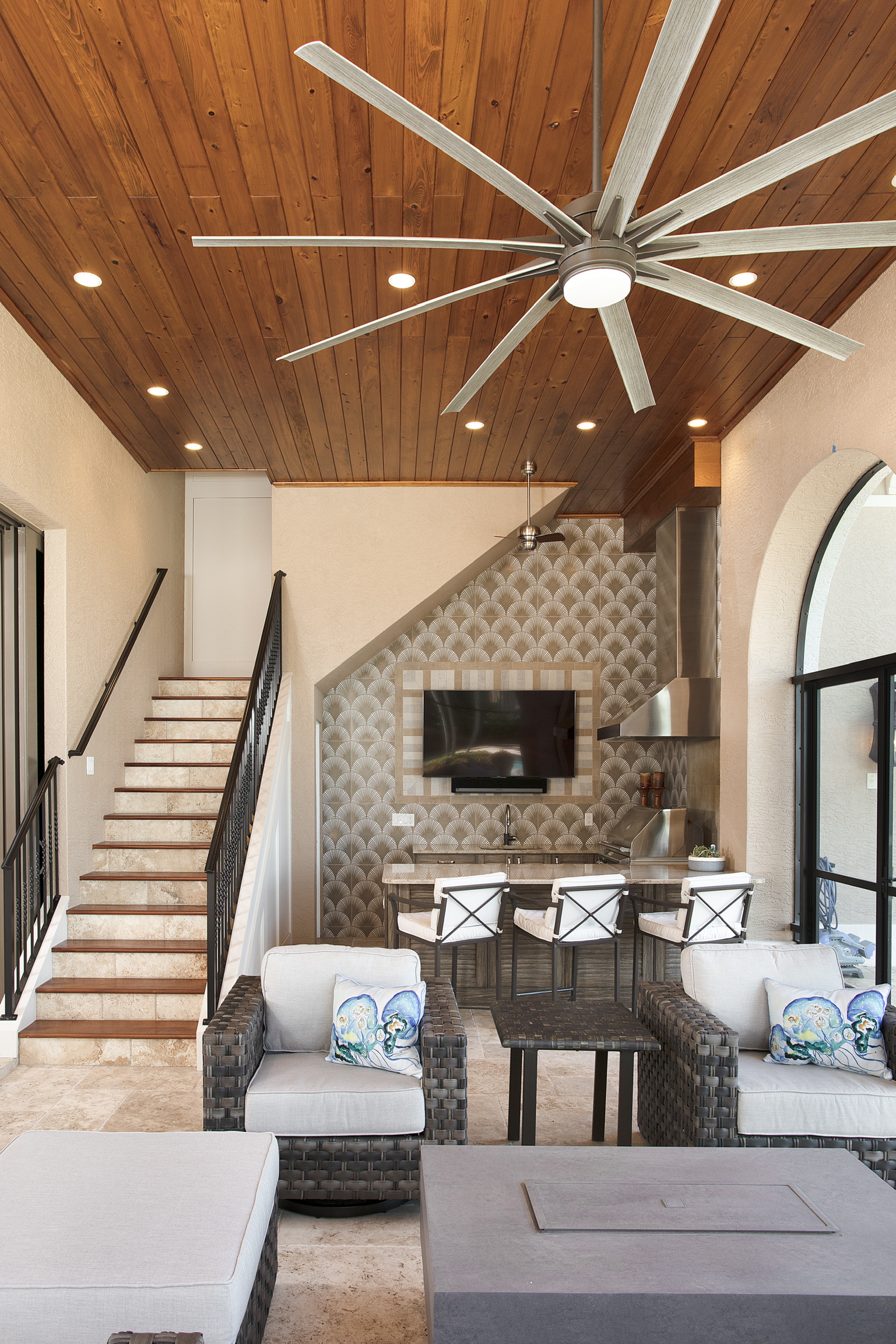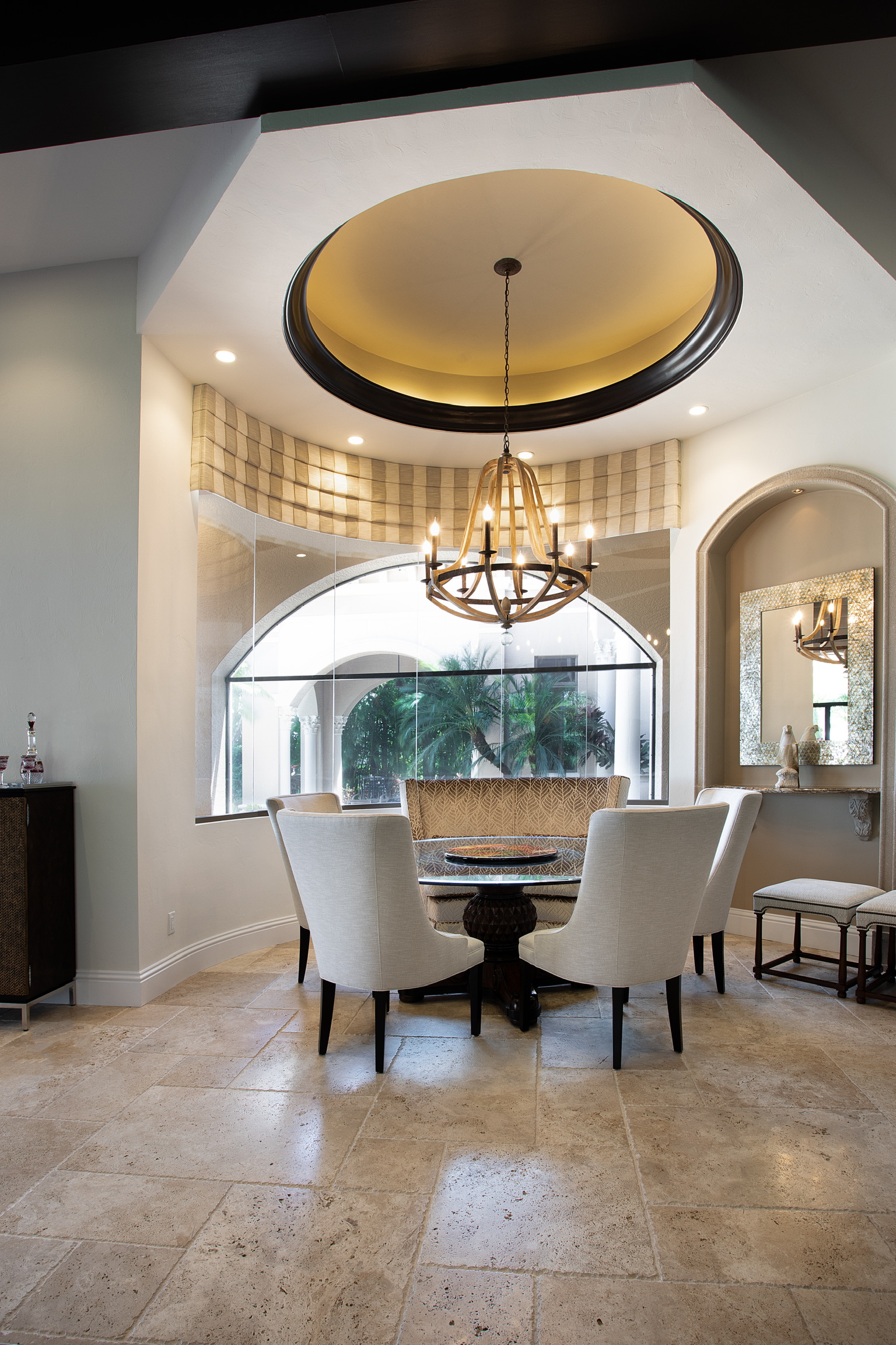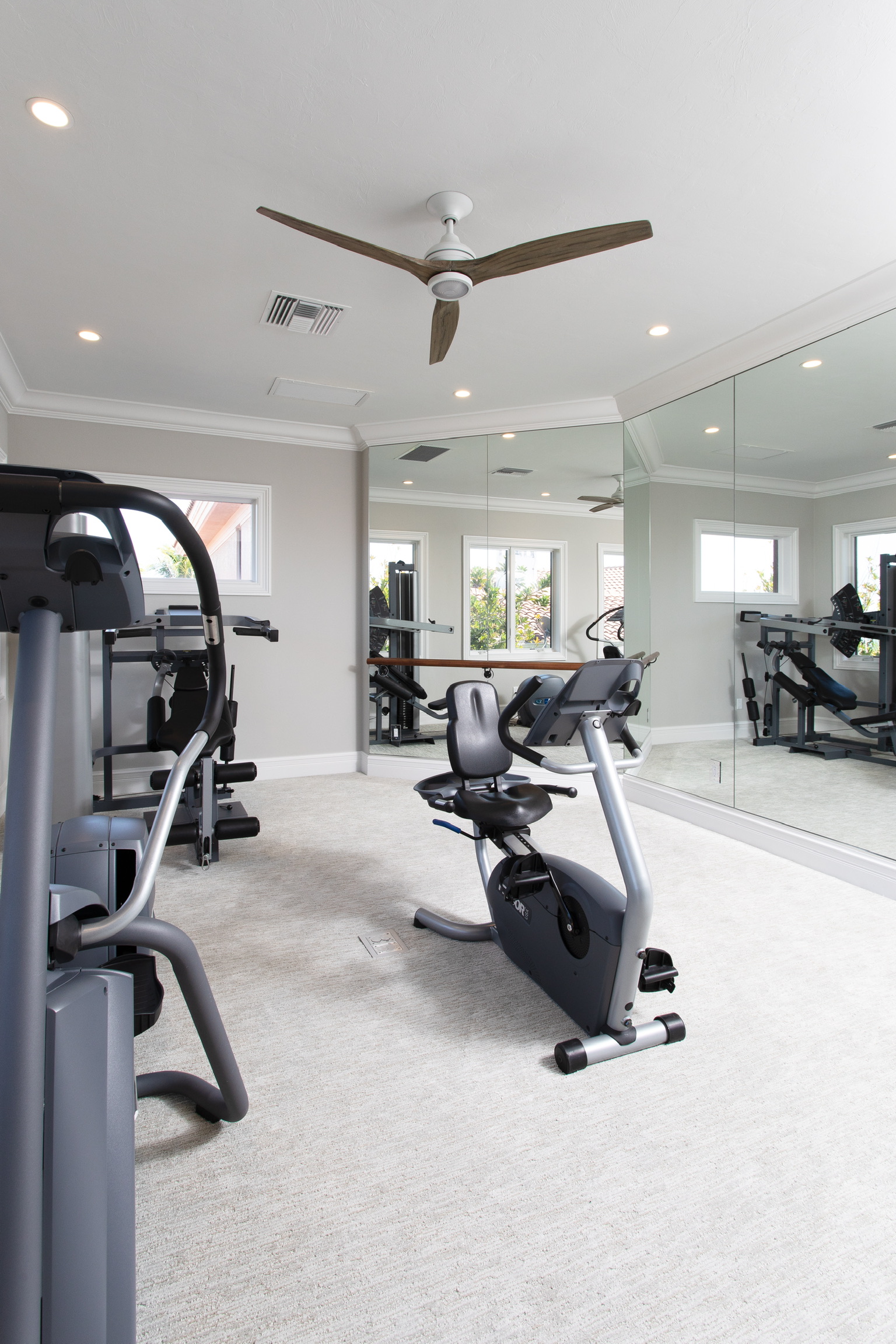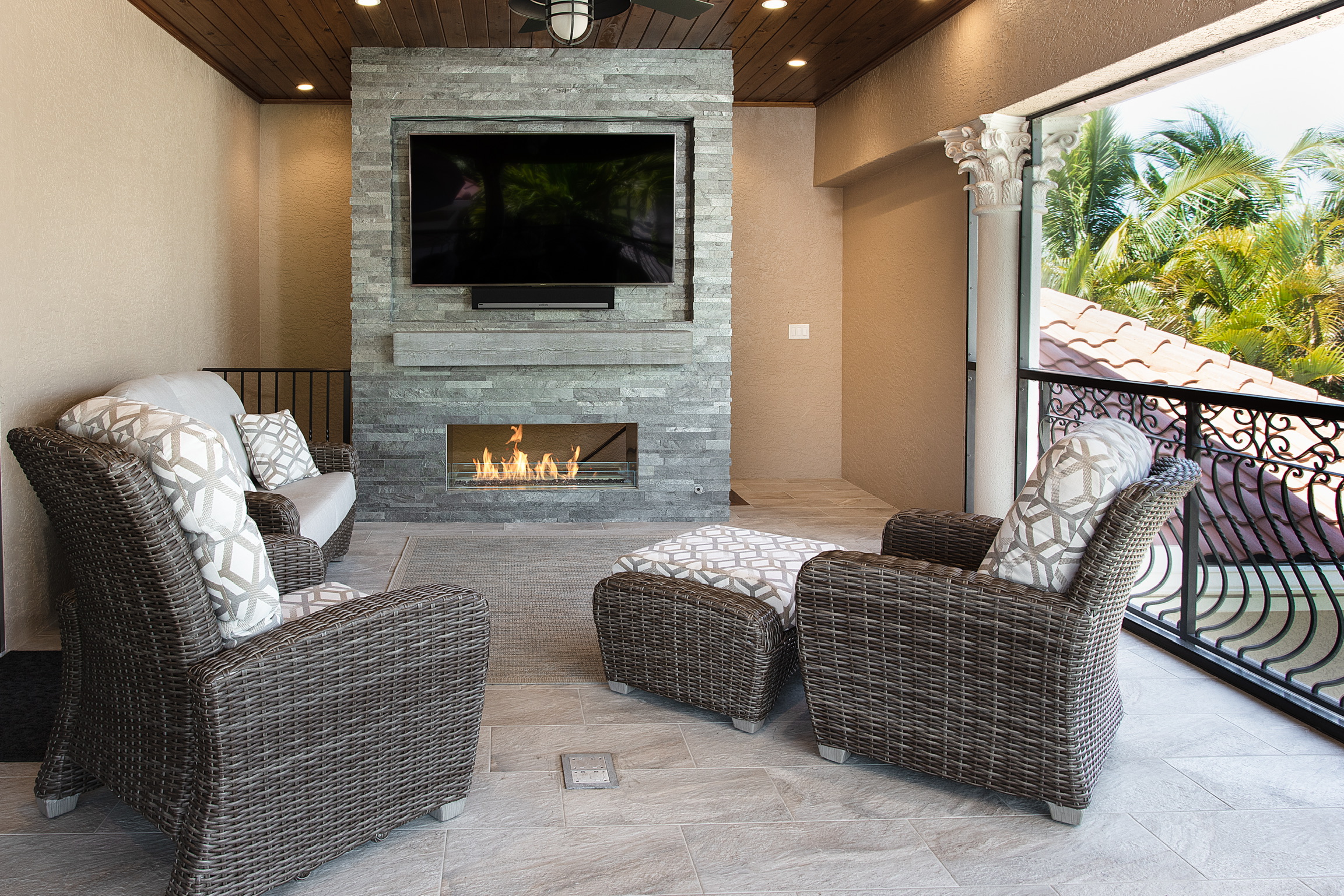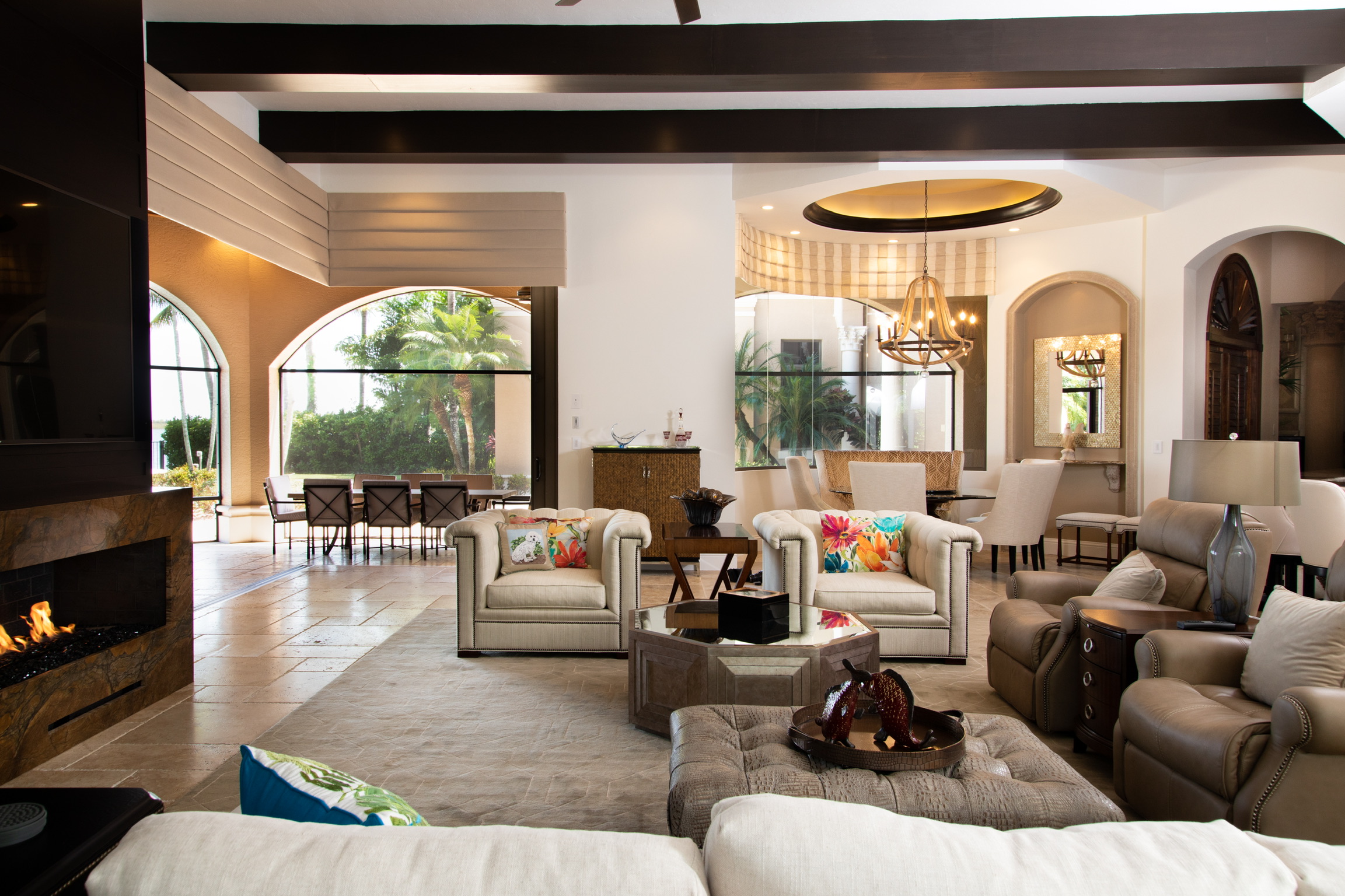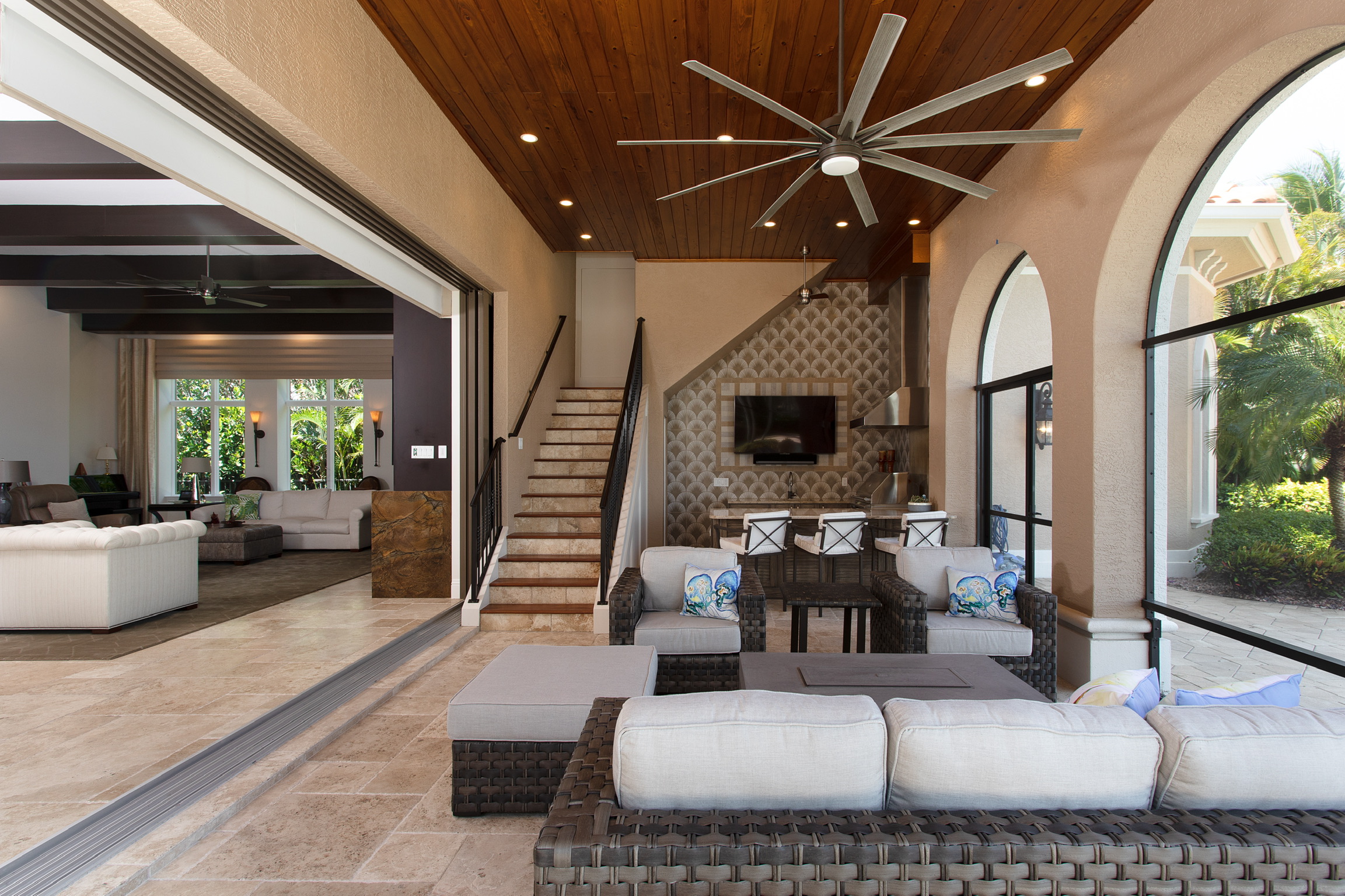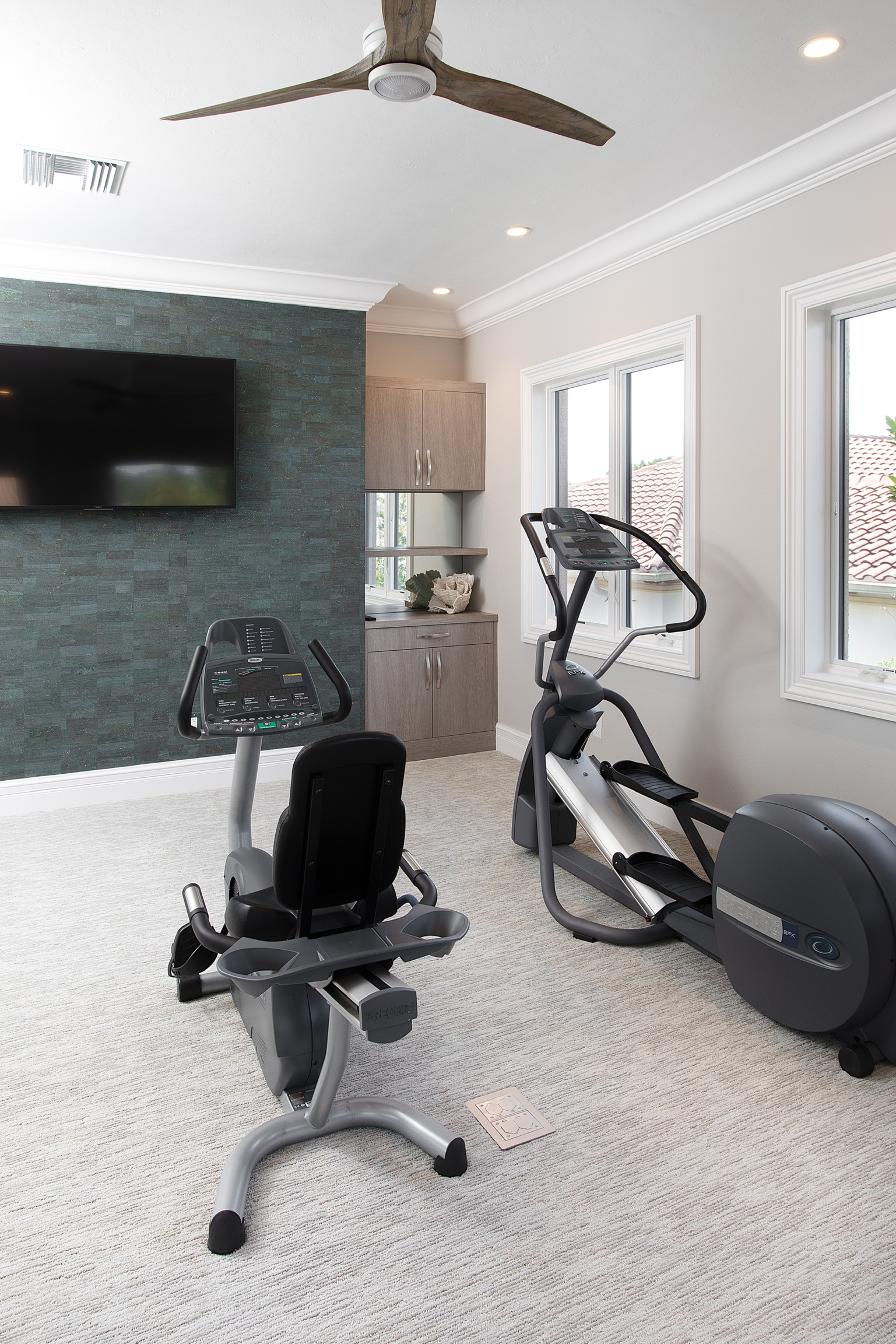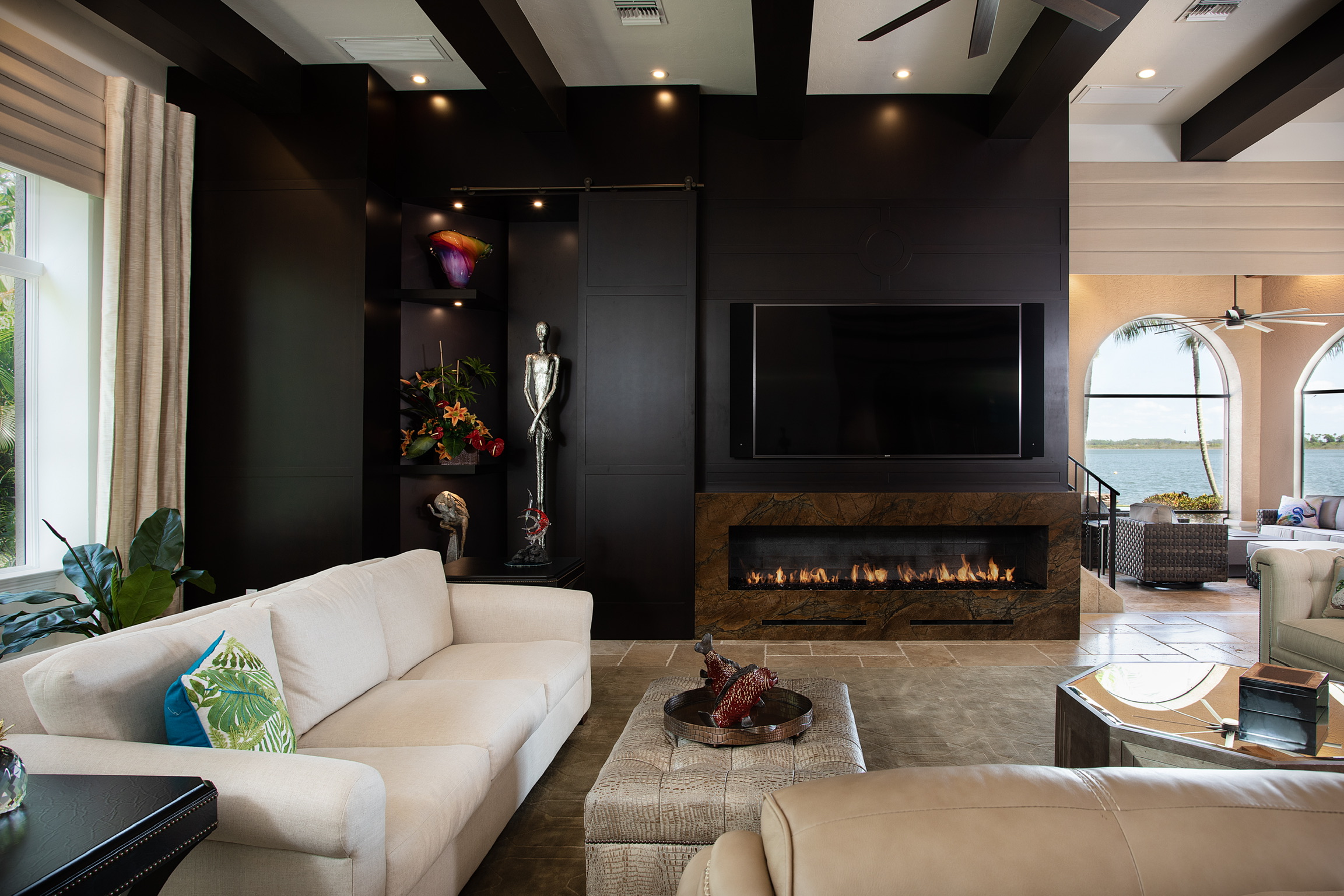 Home Renovation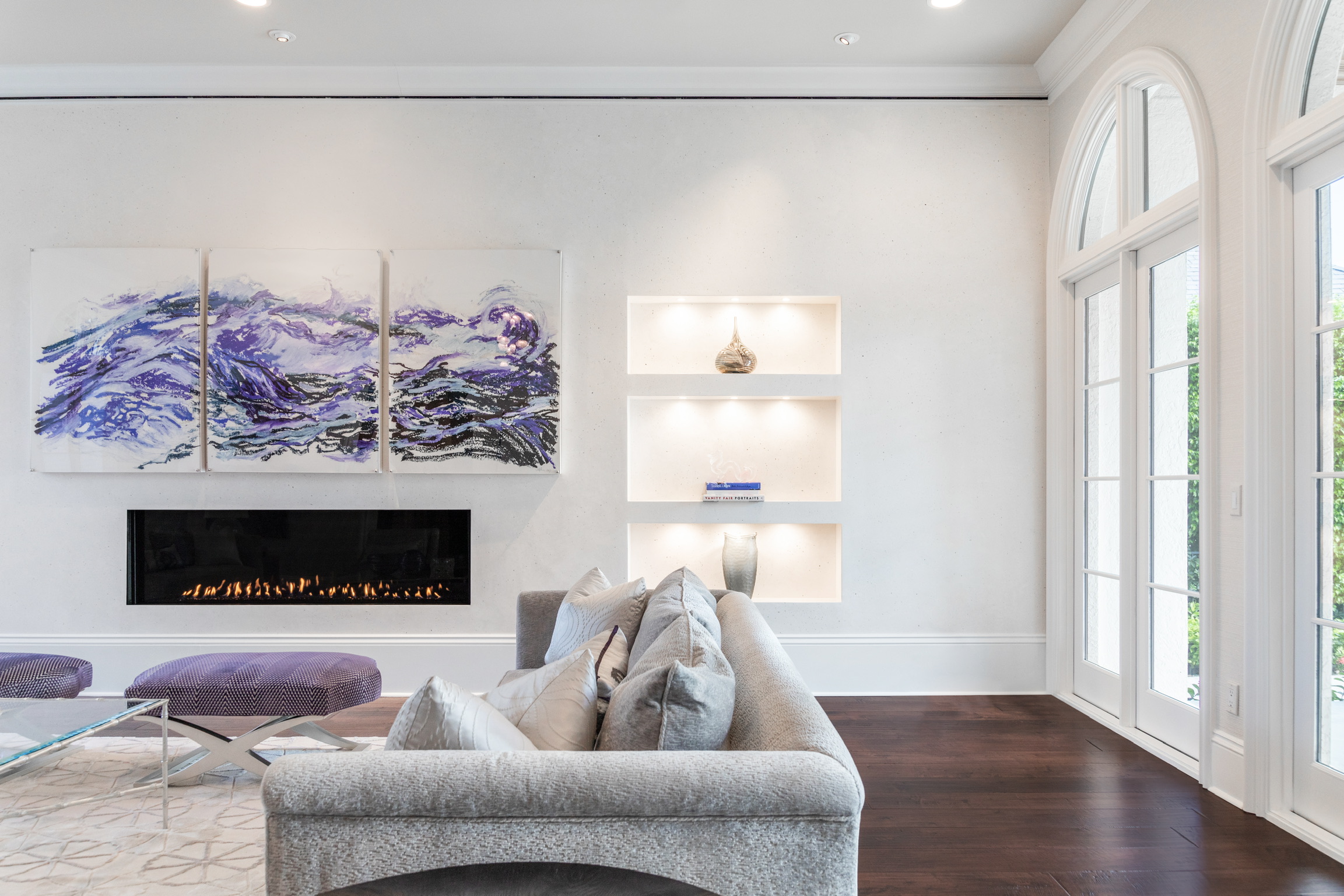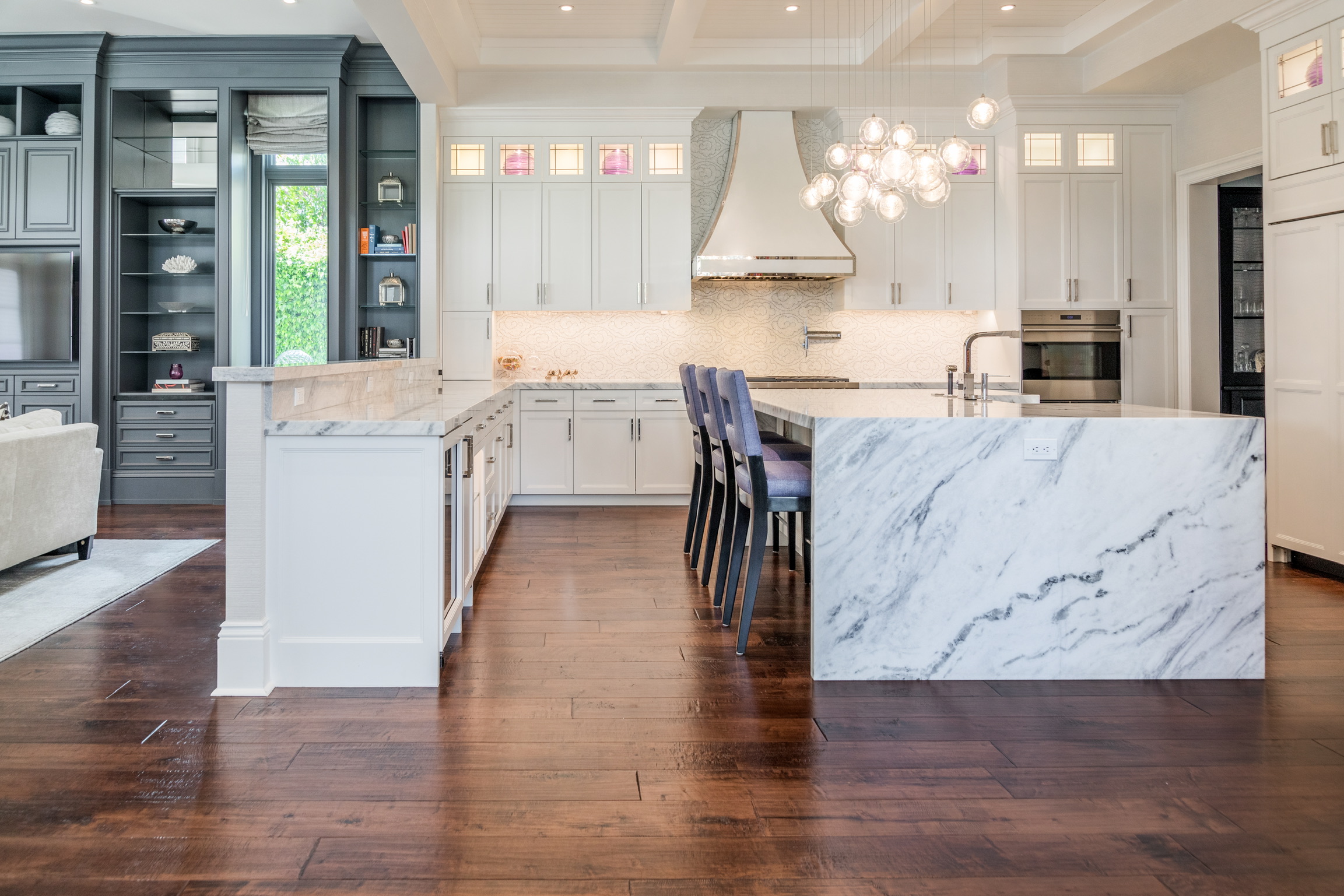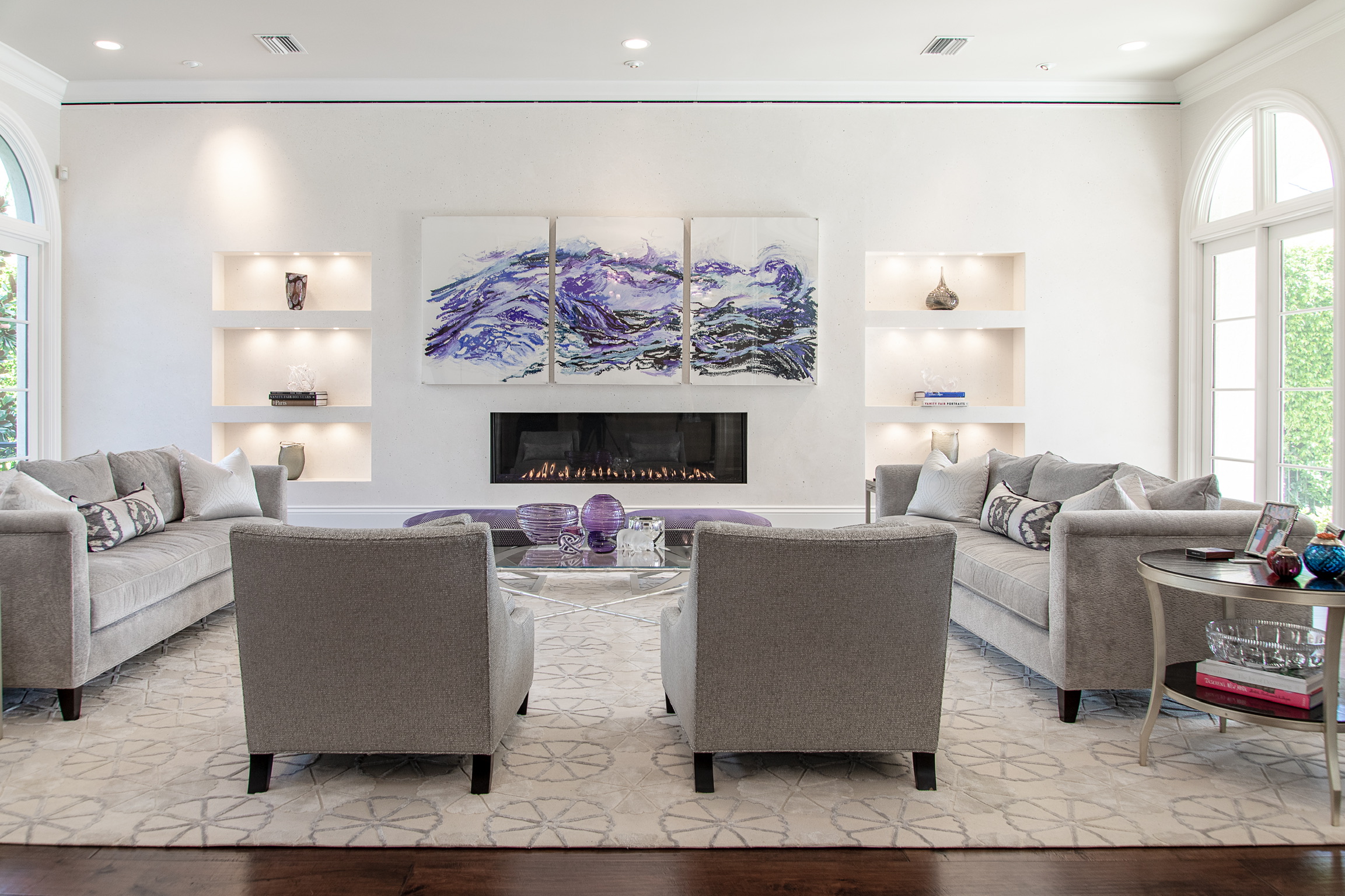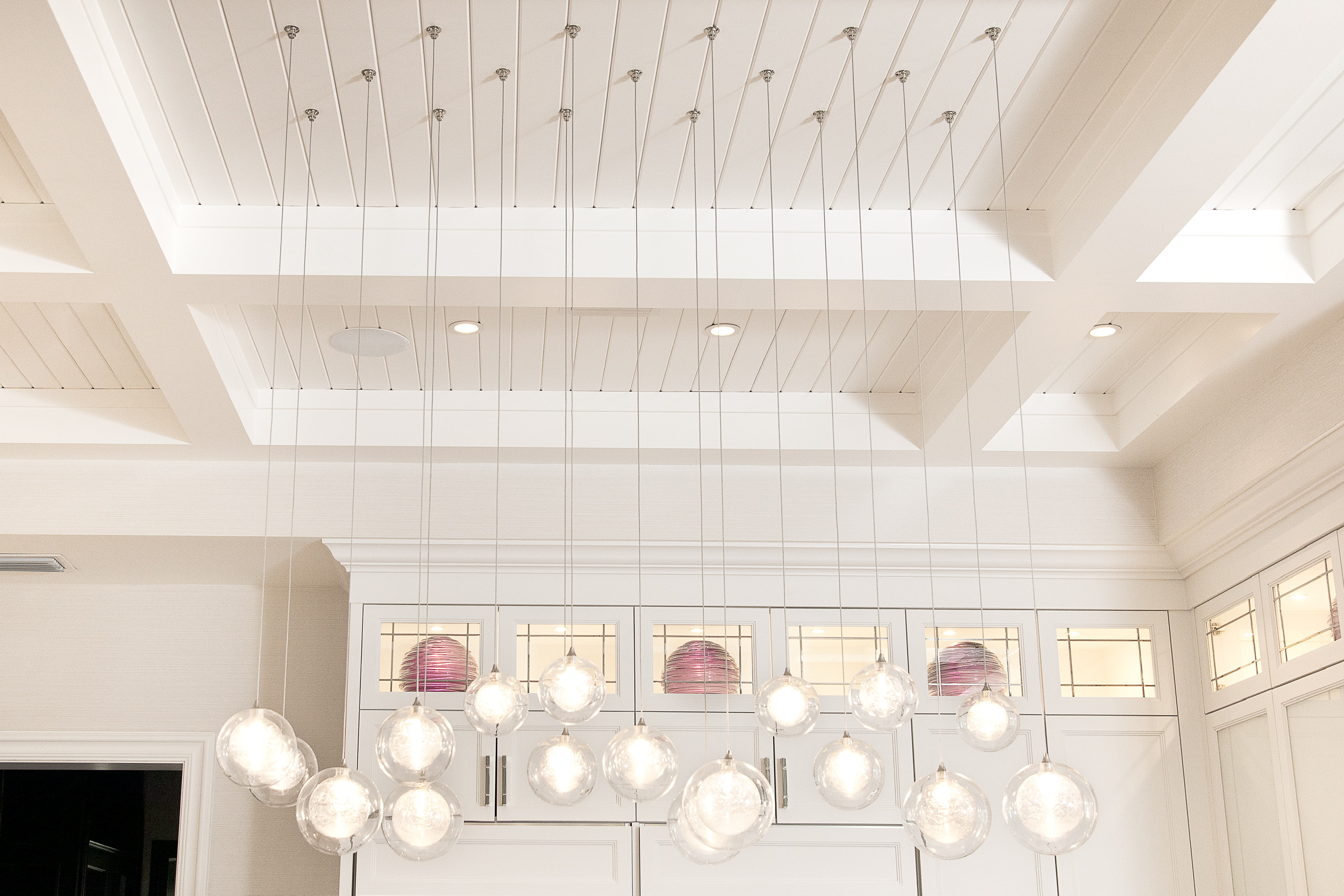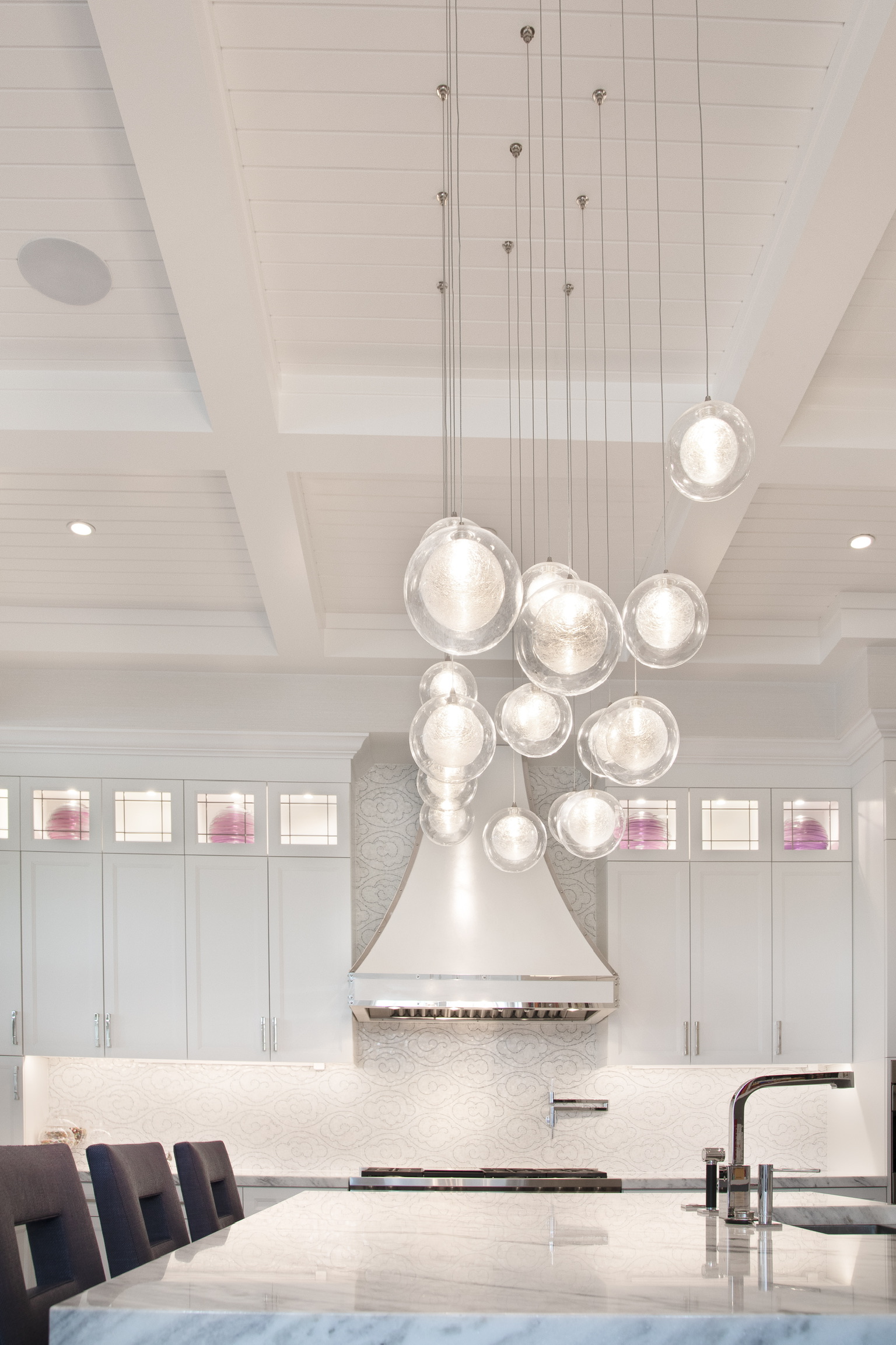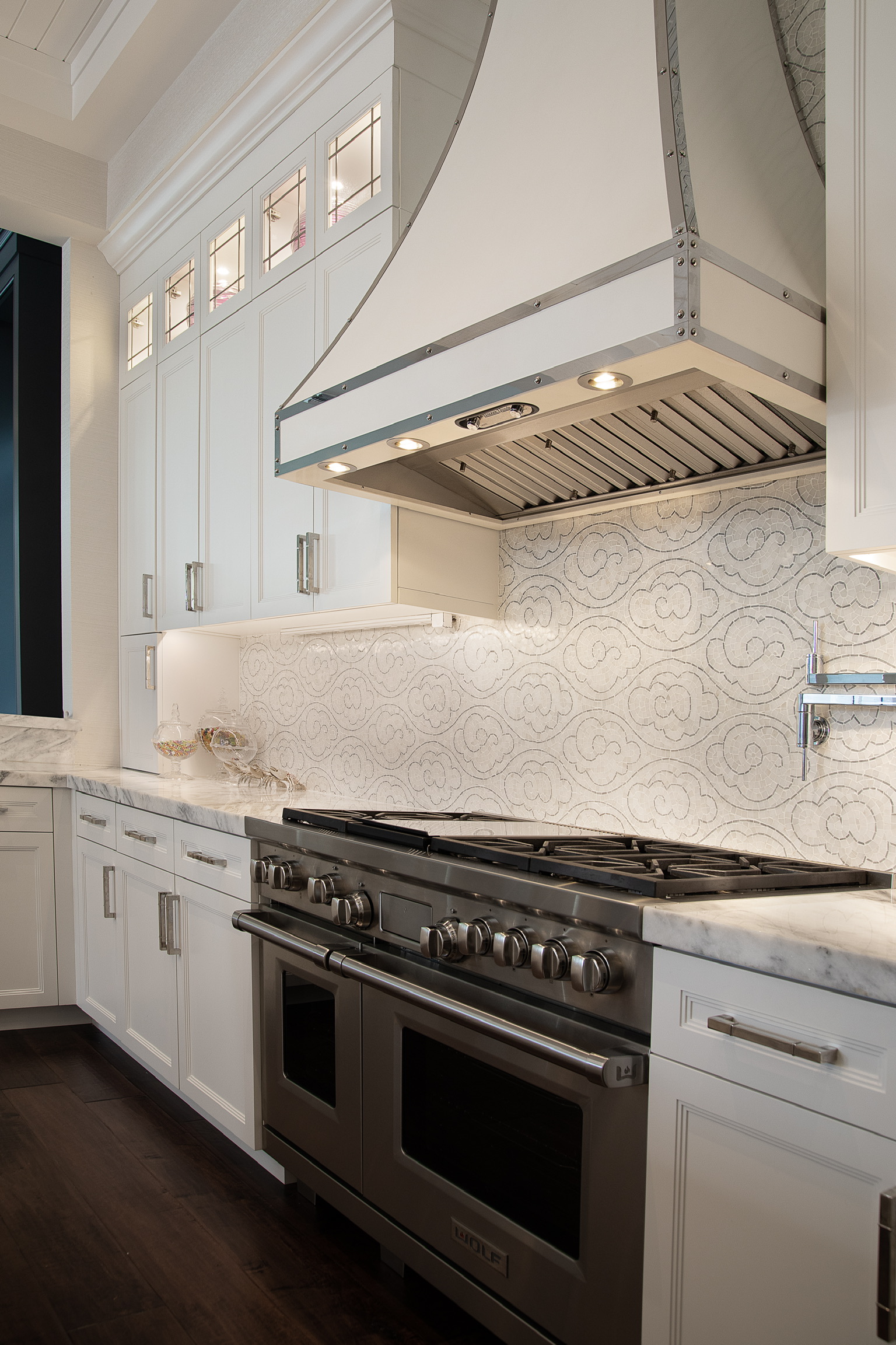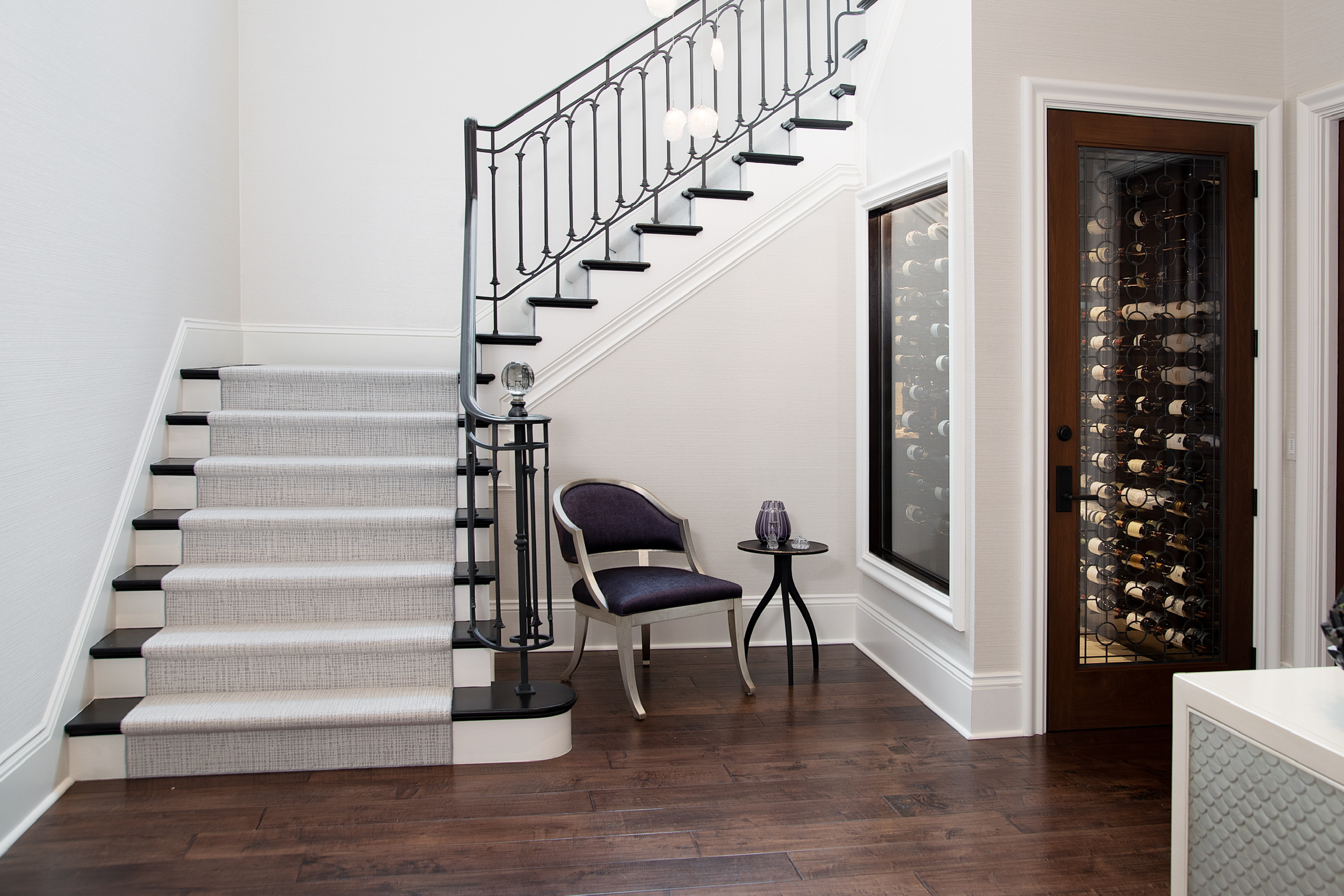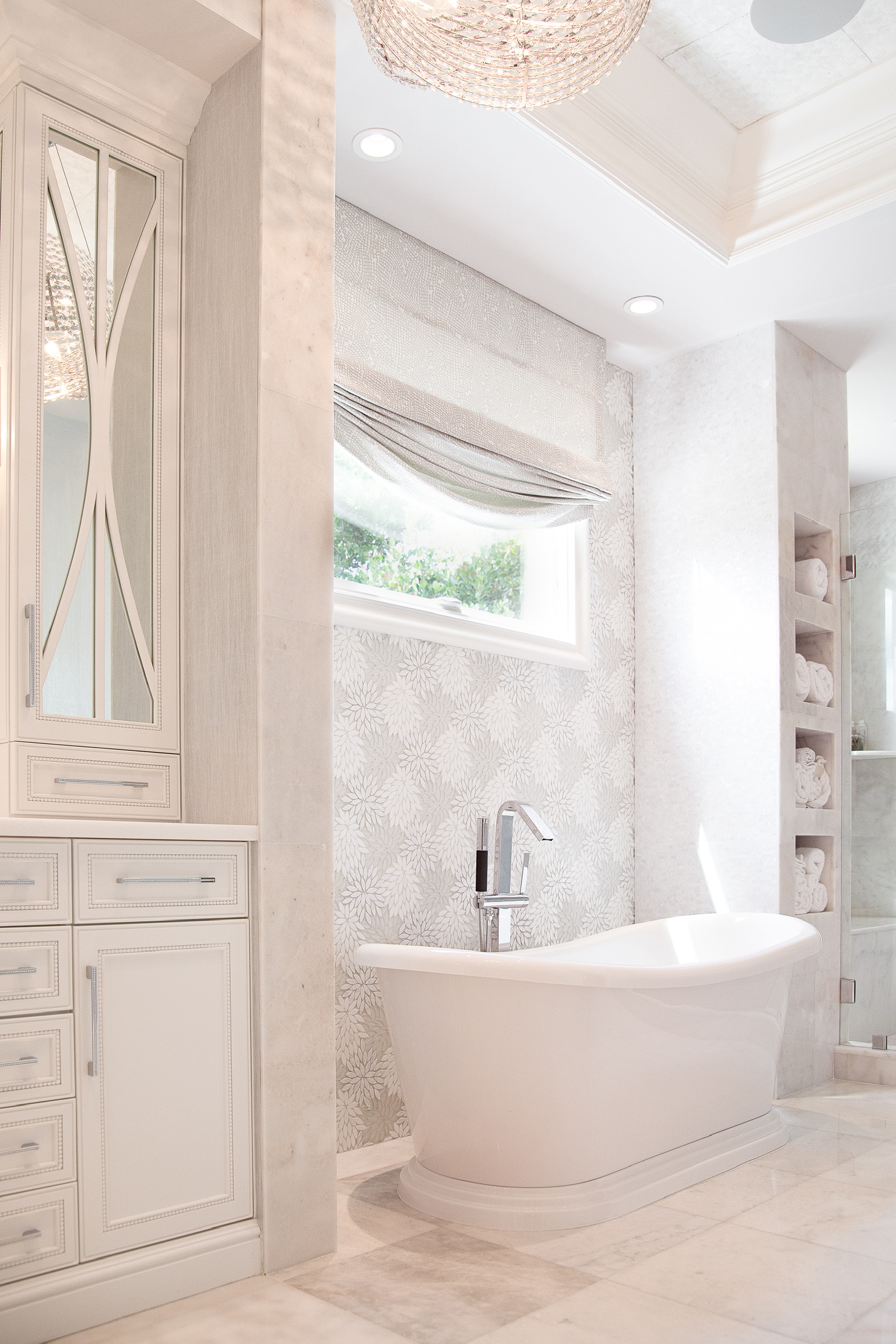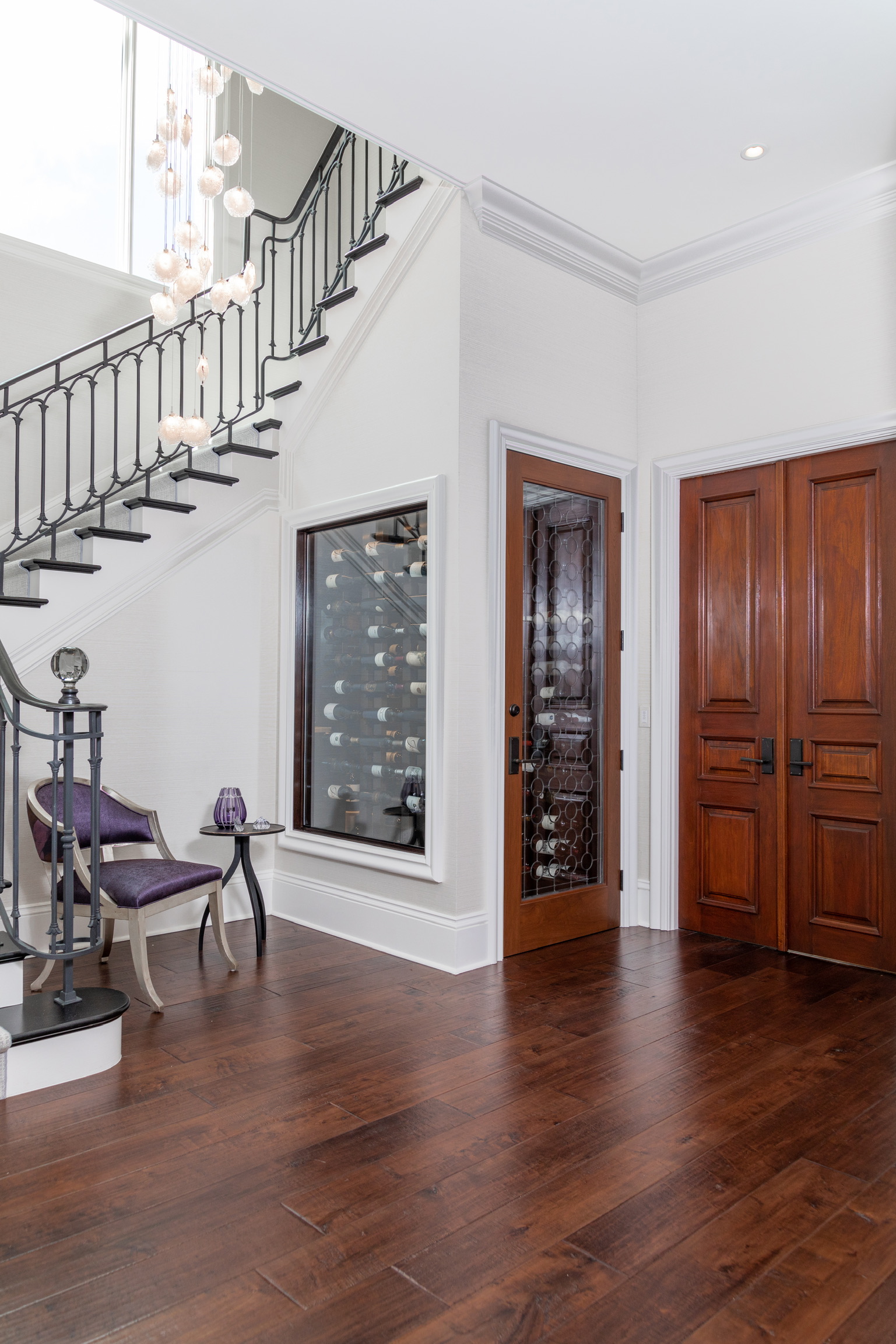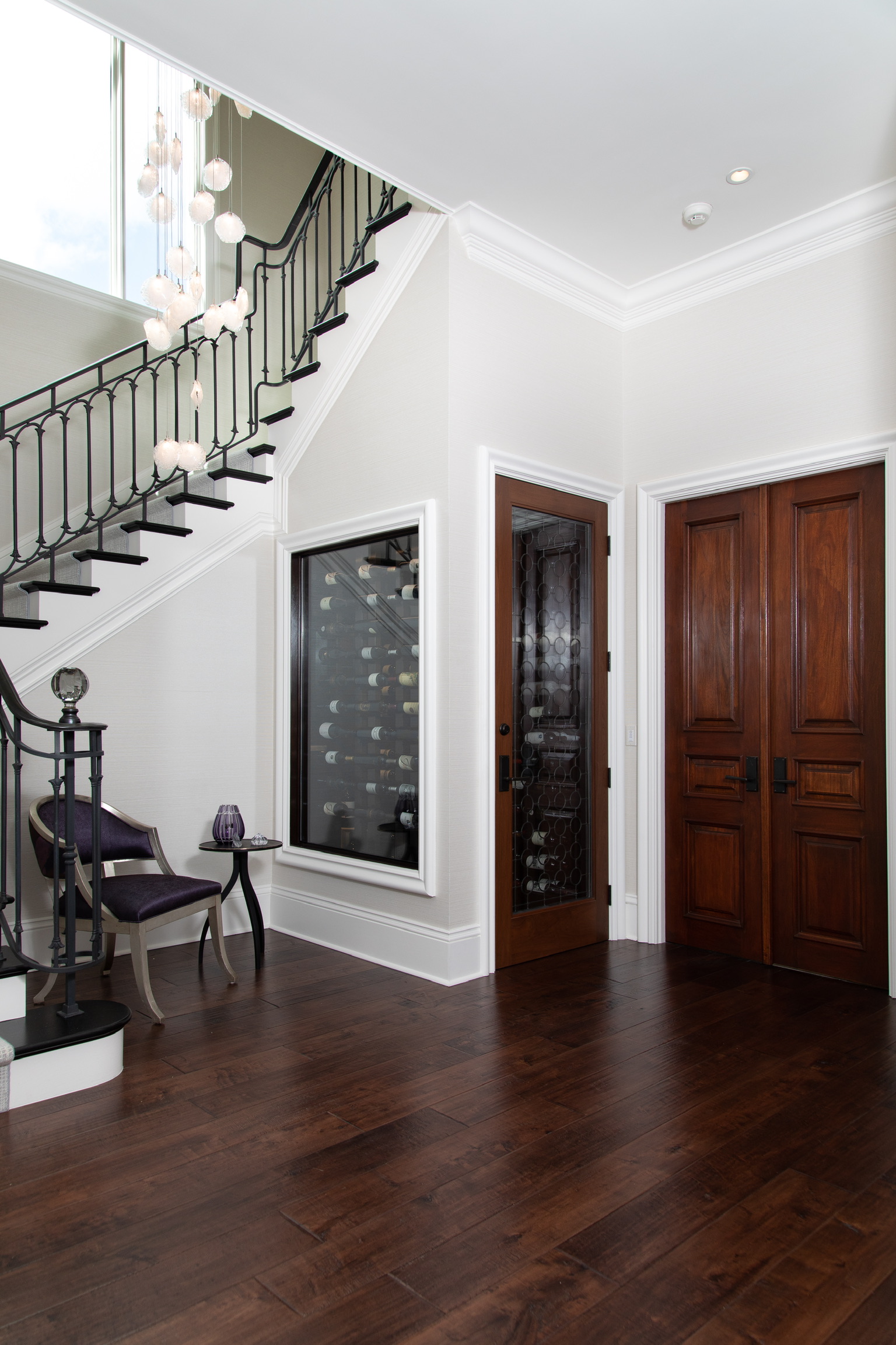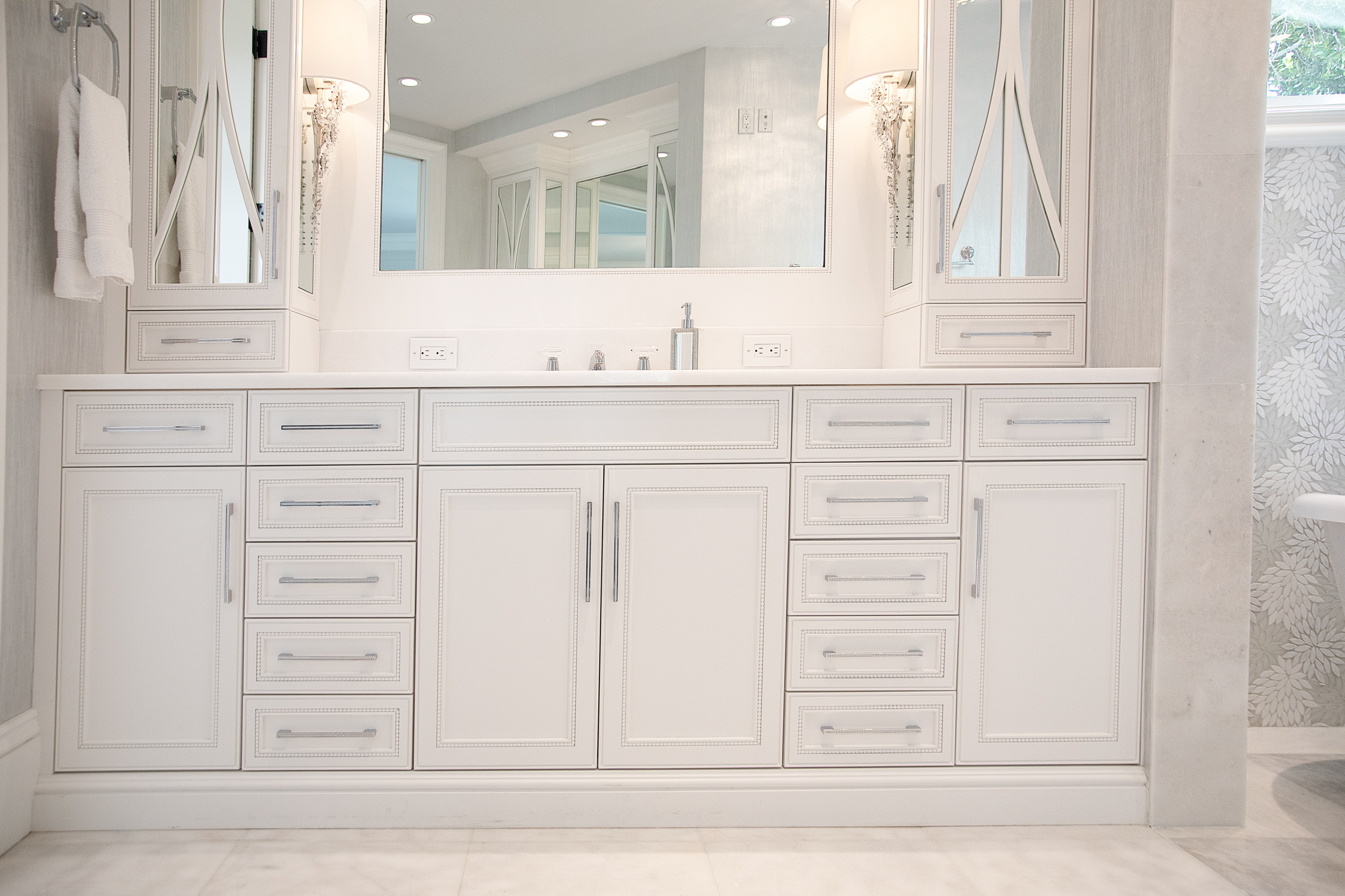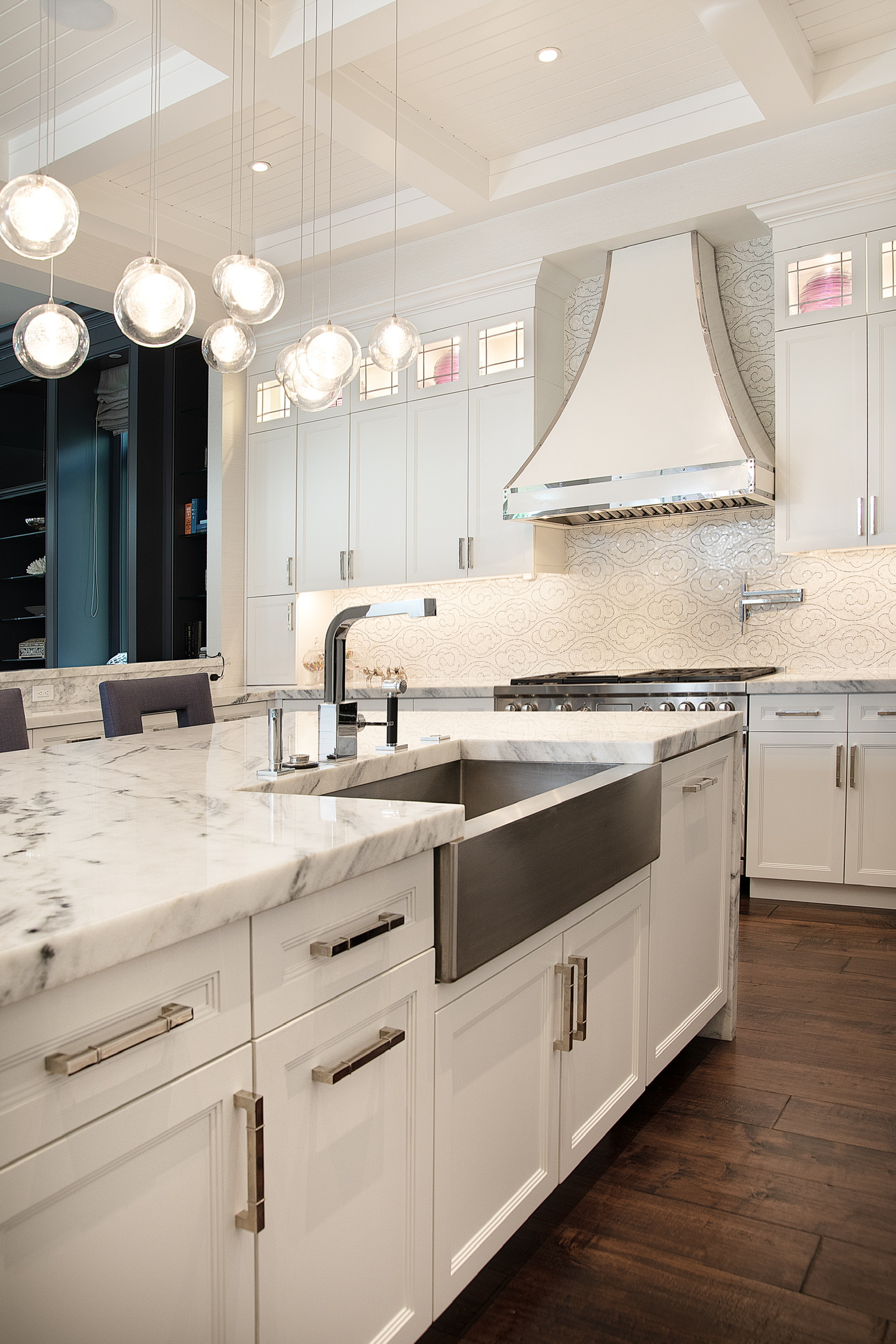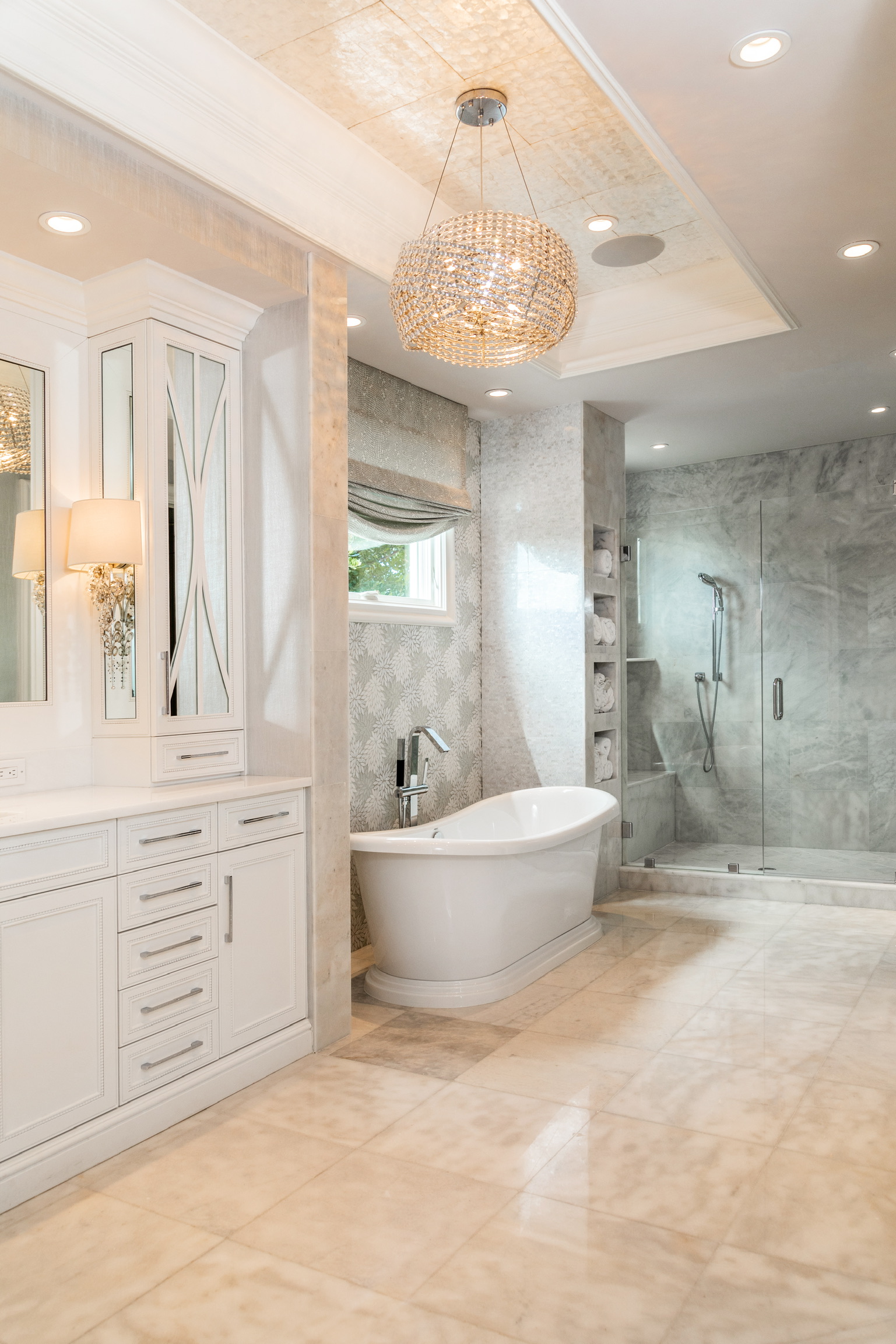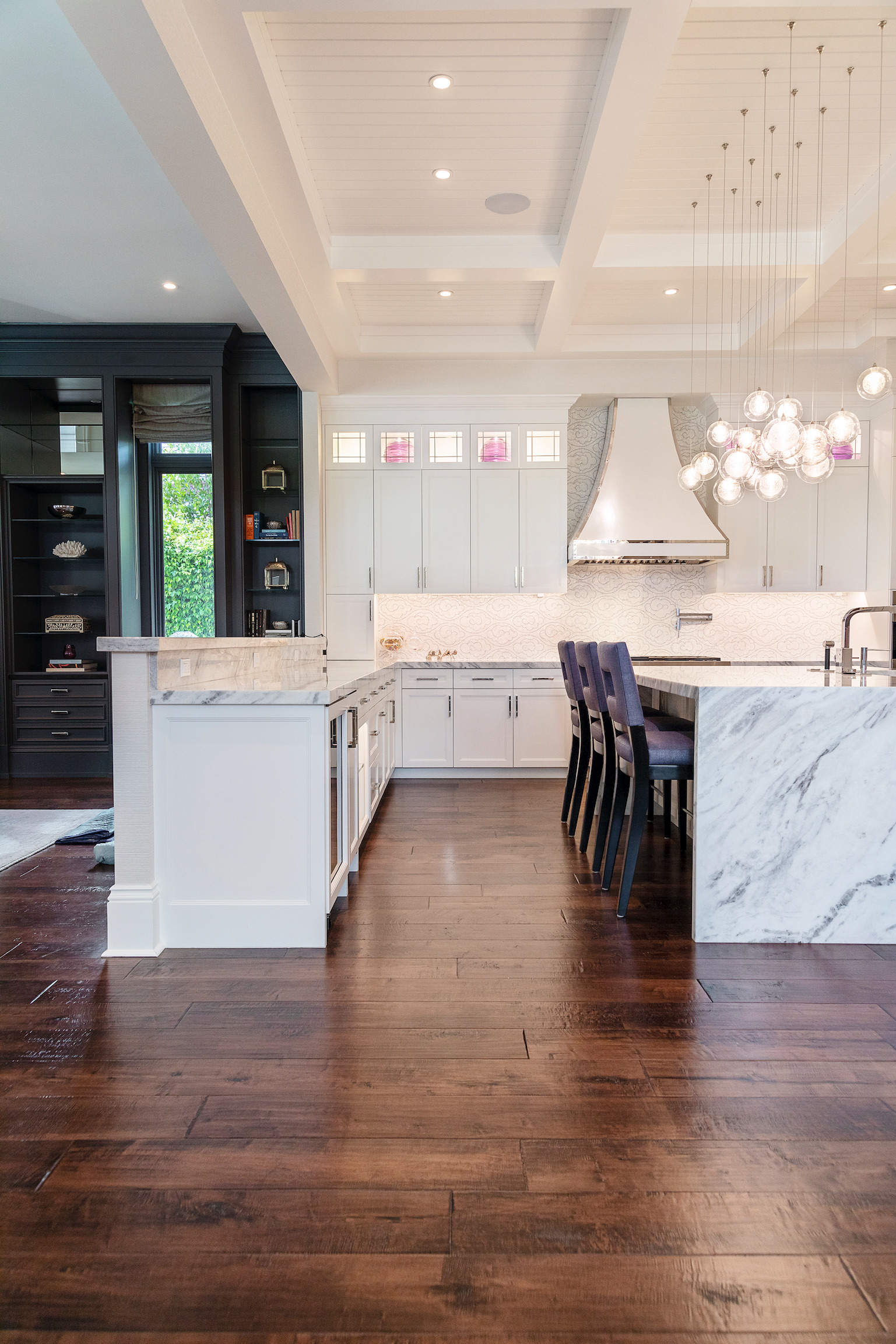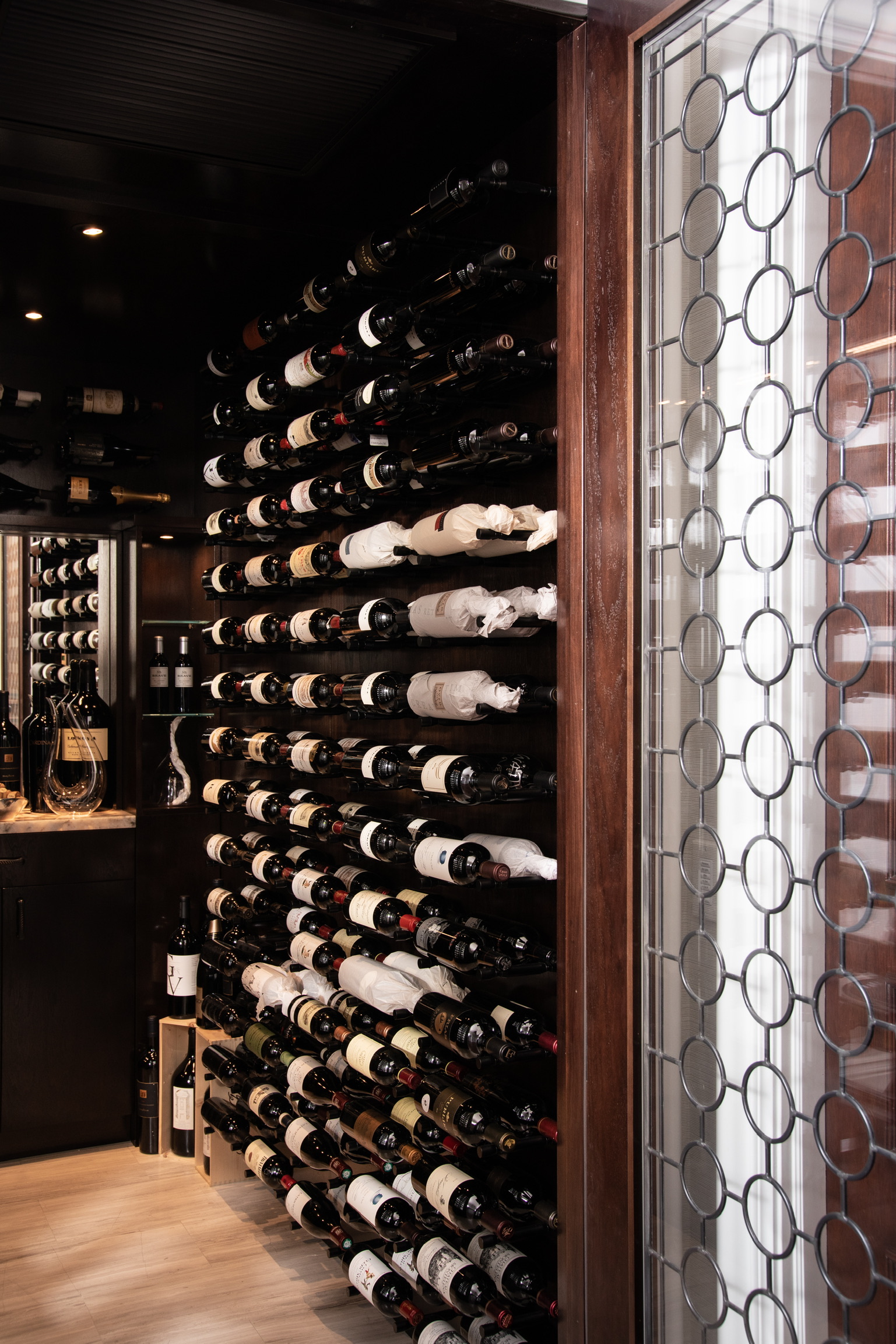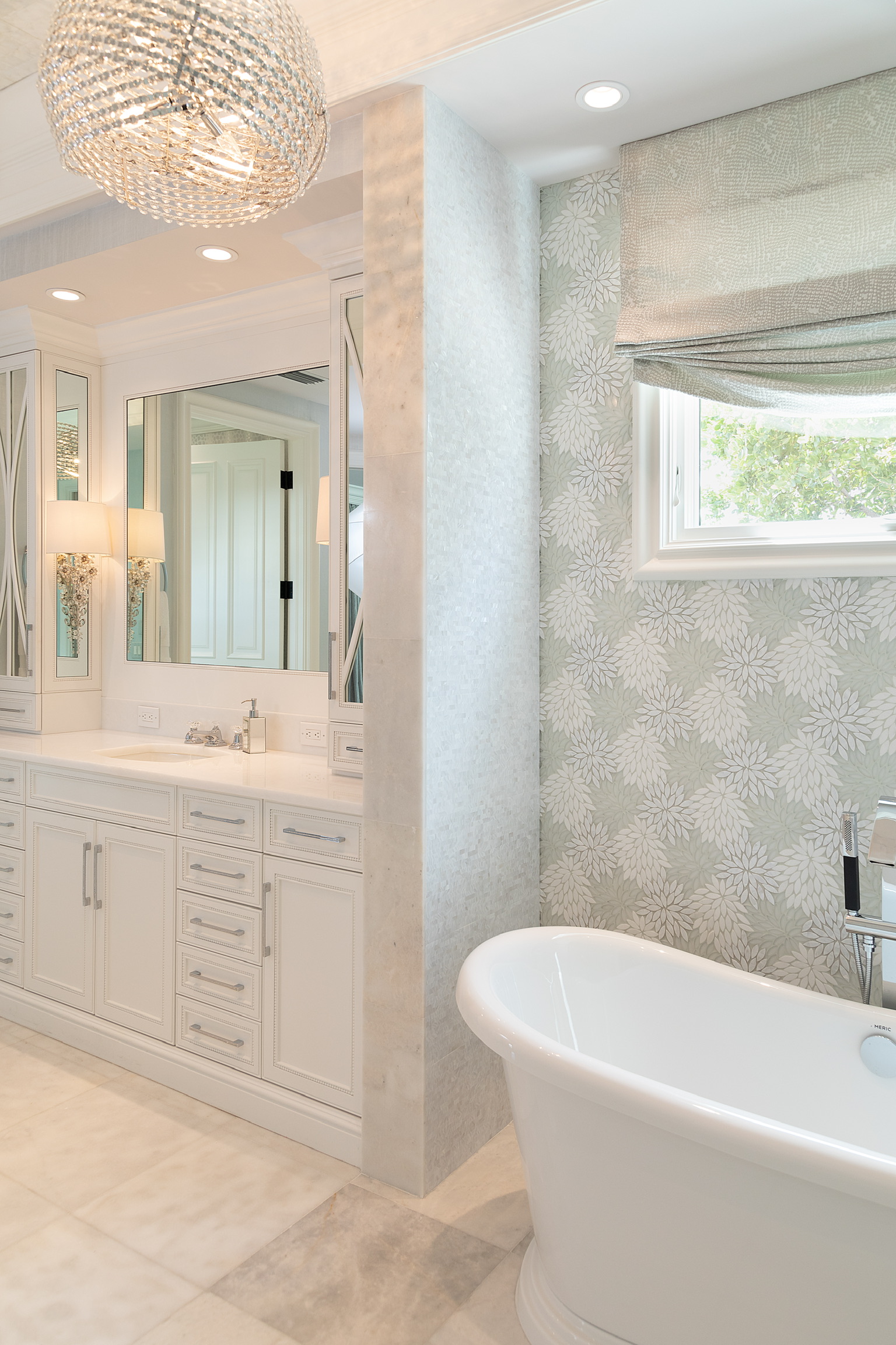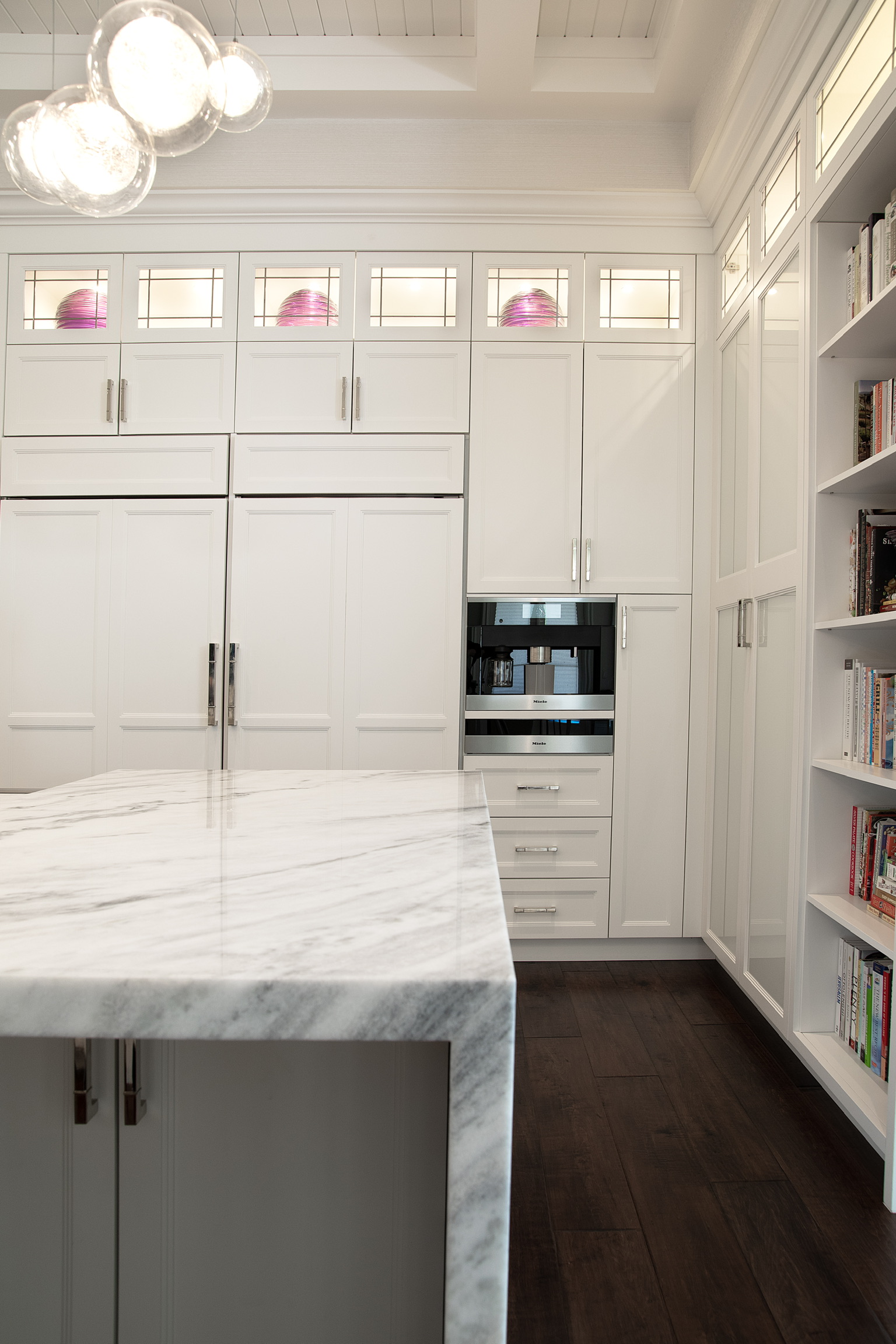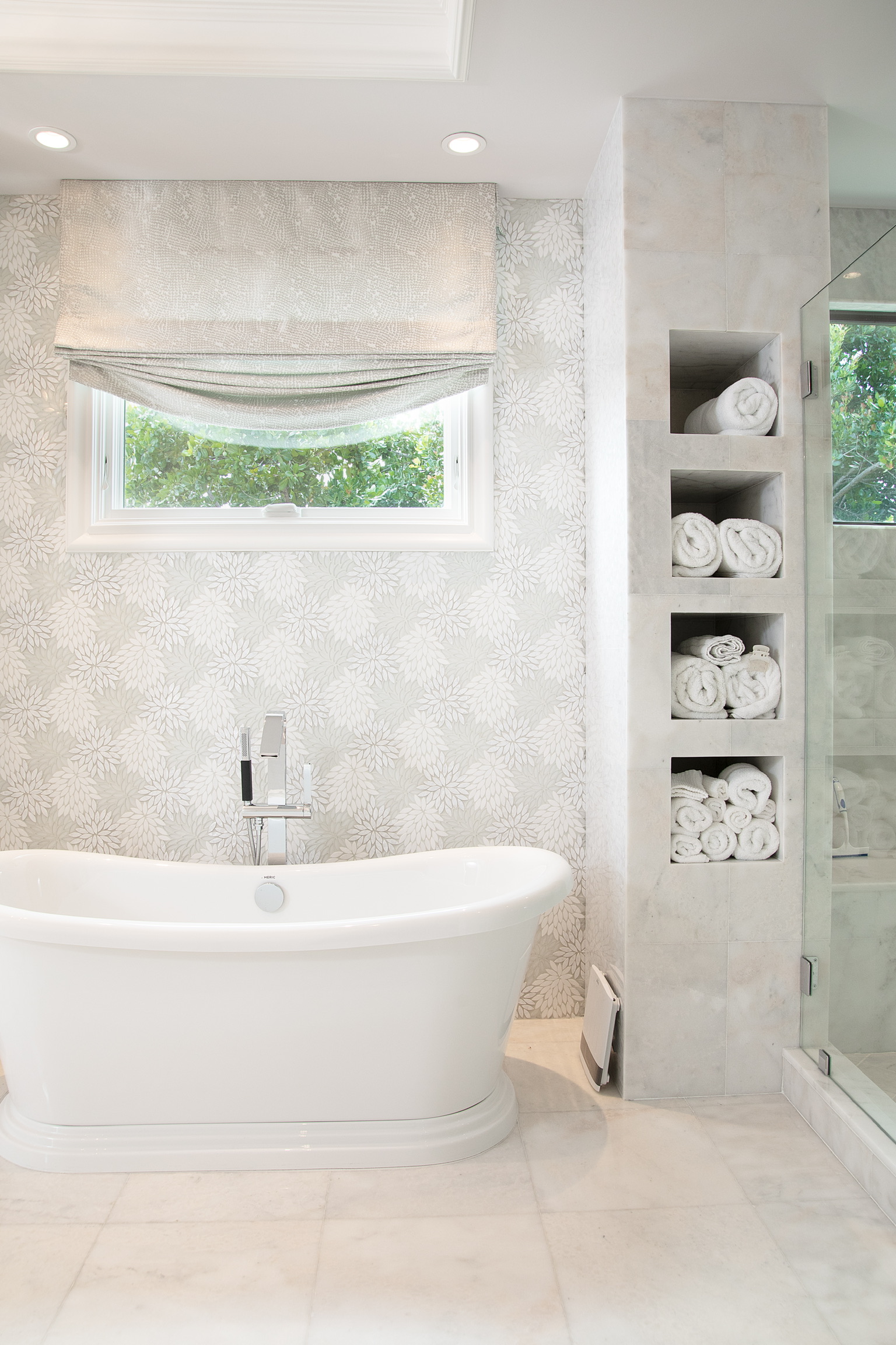 Outdoor Living Expansion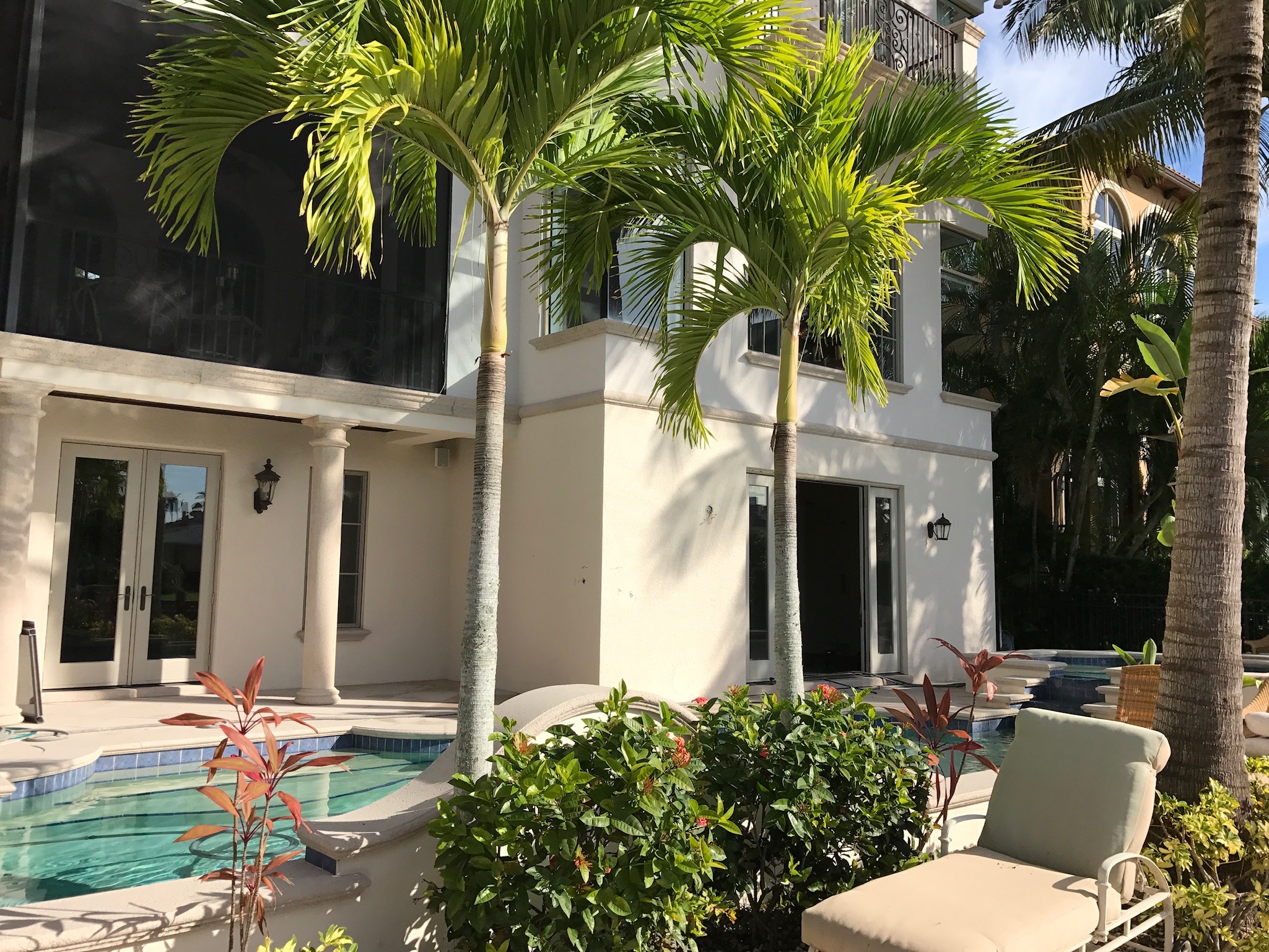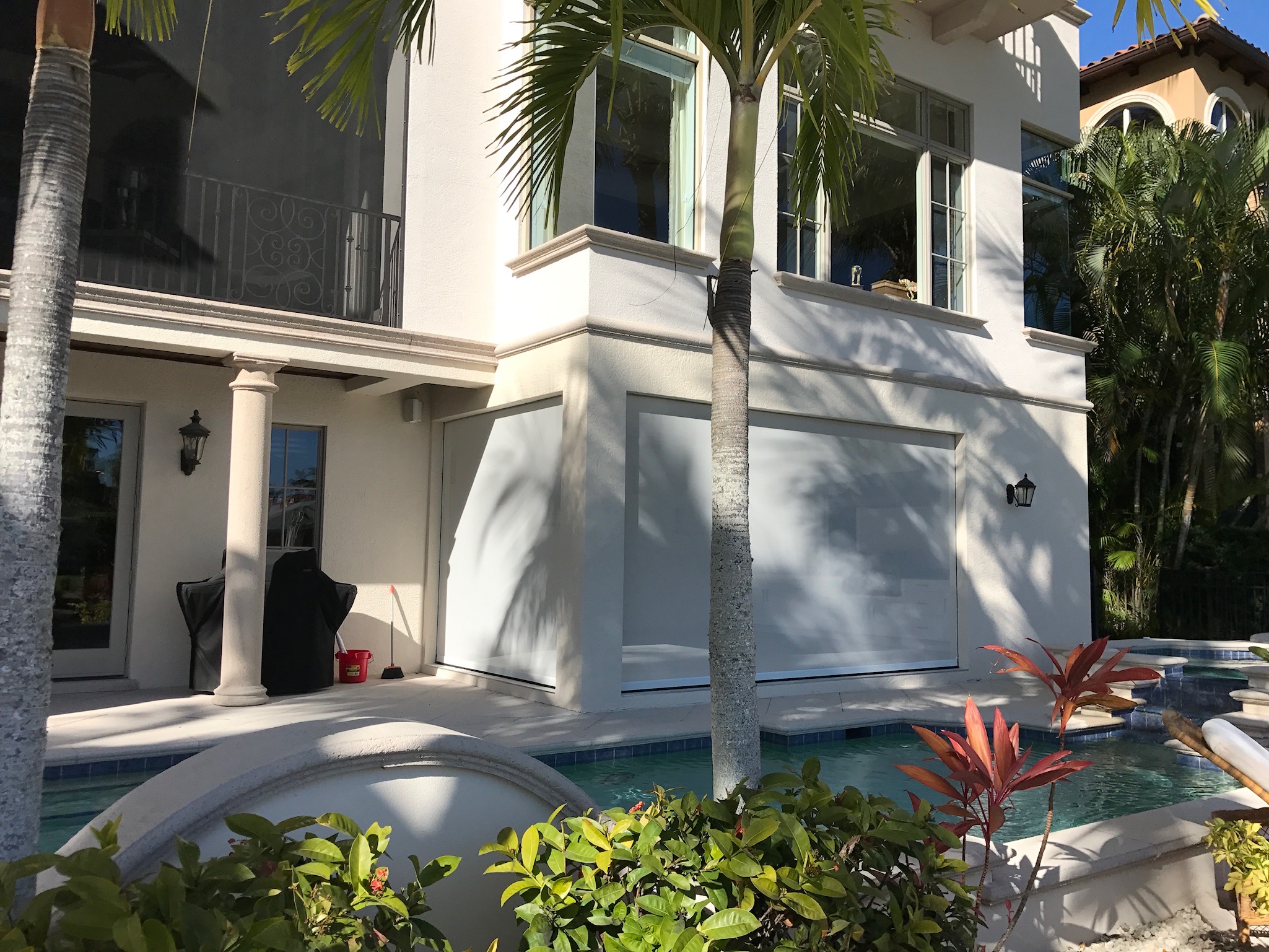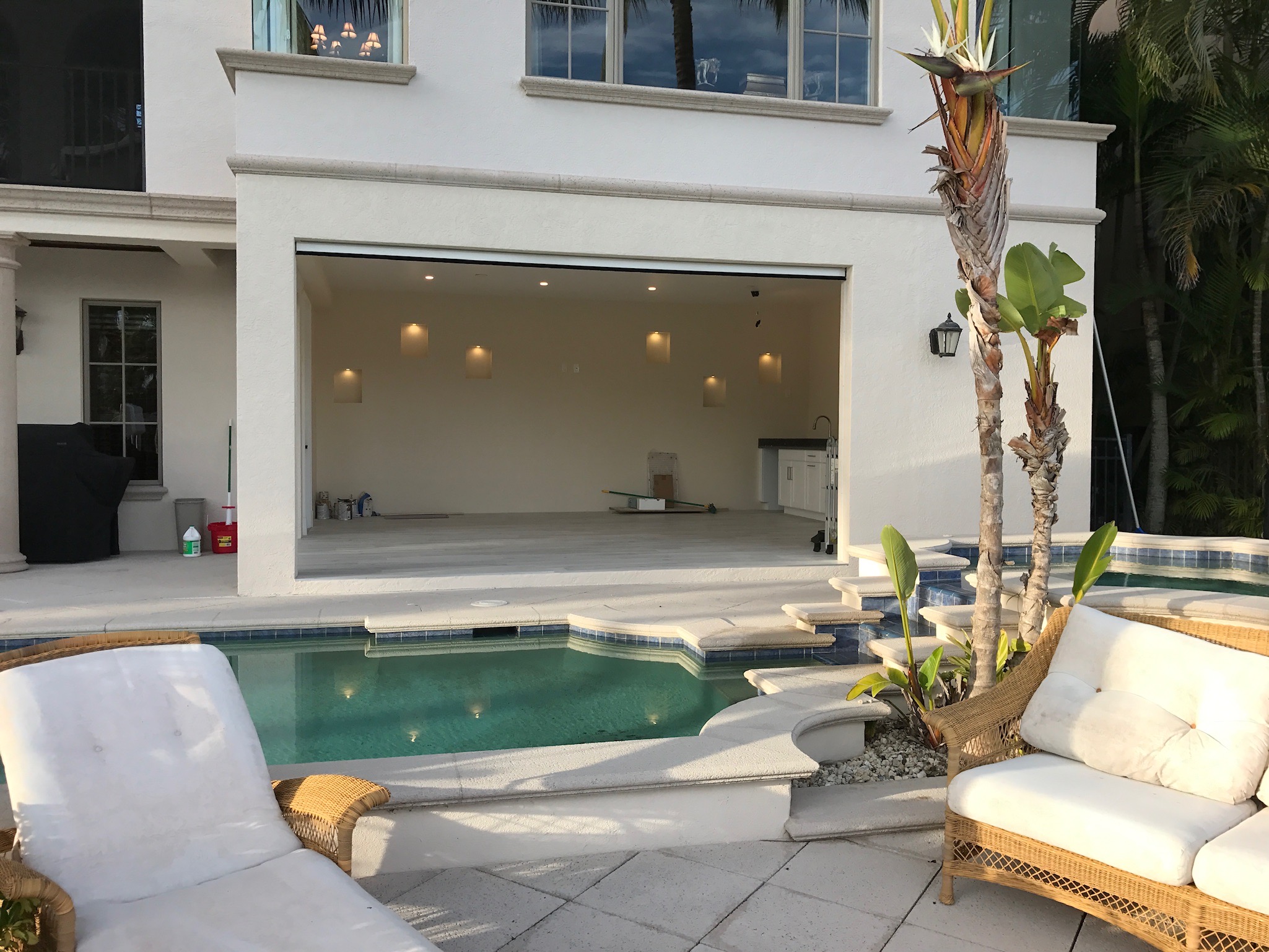 Condo Renovation 2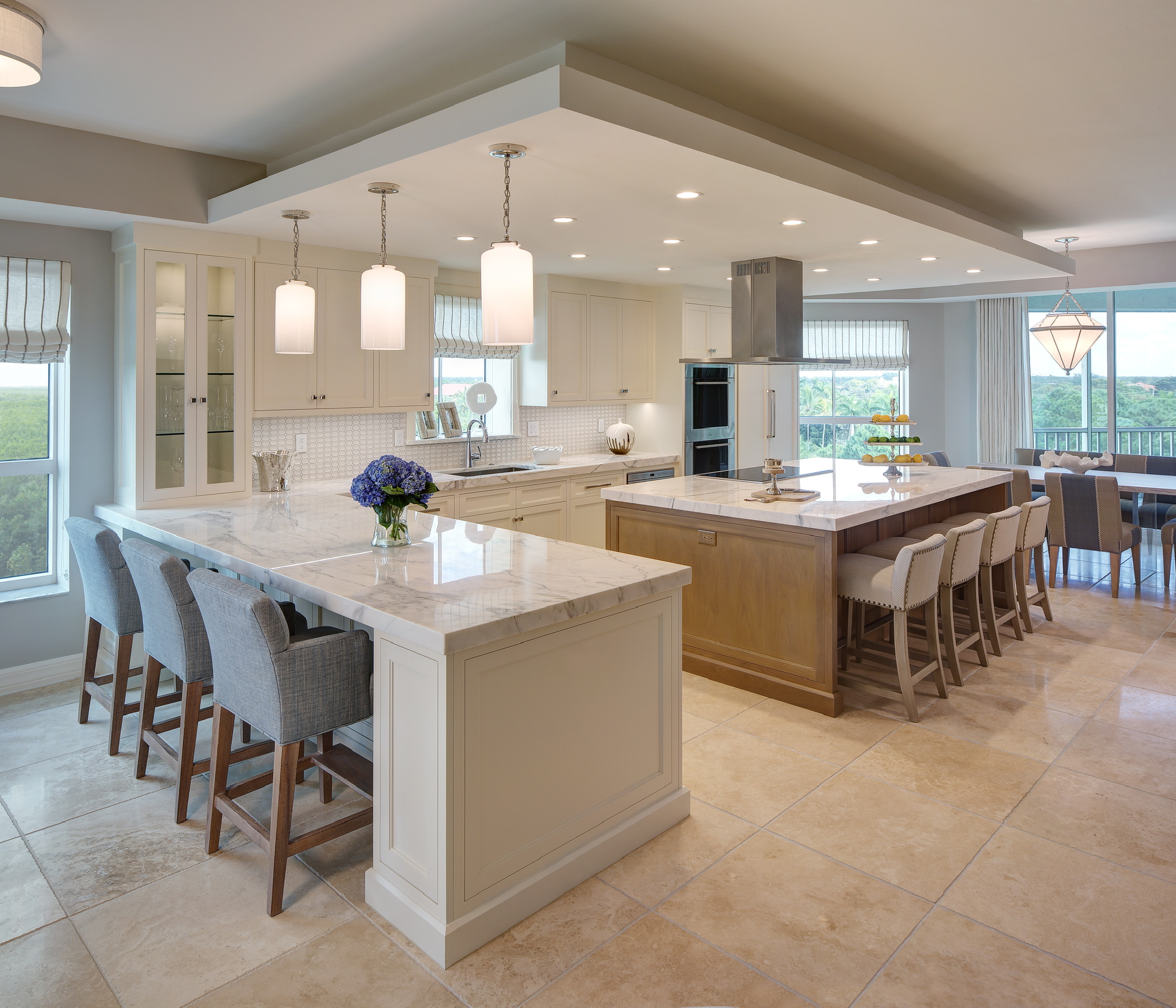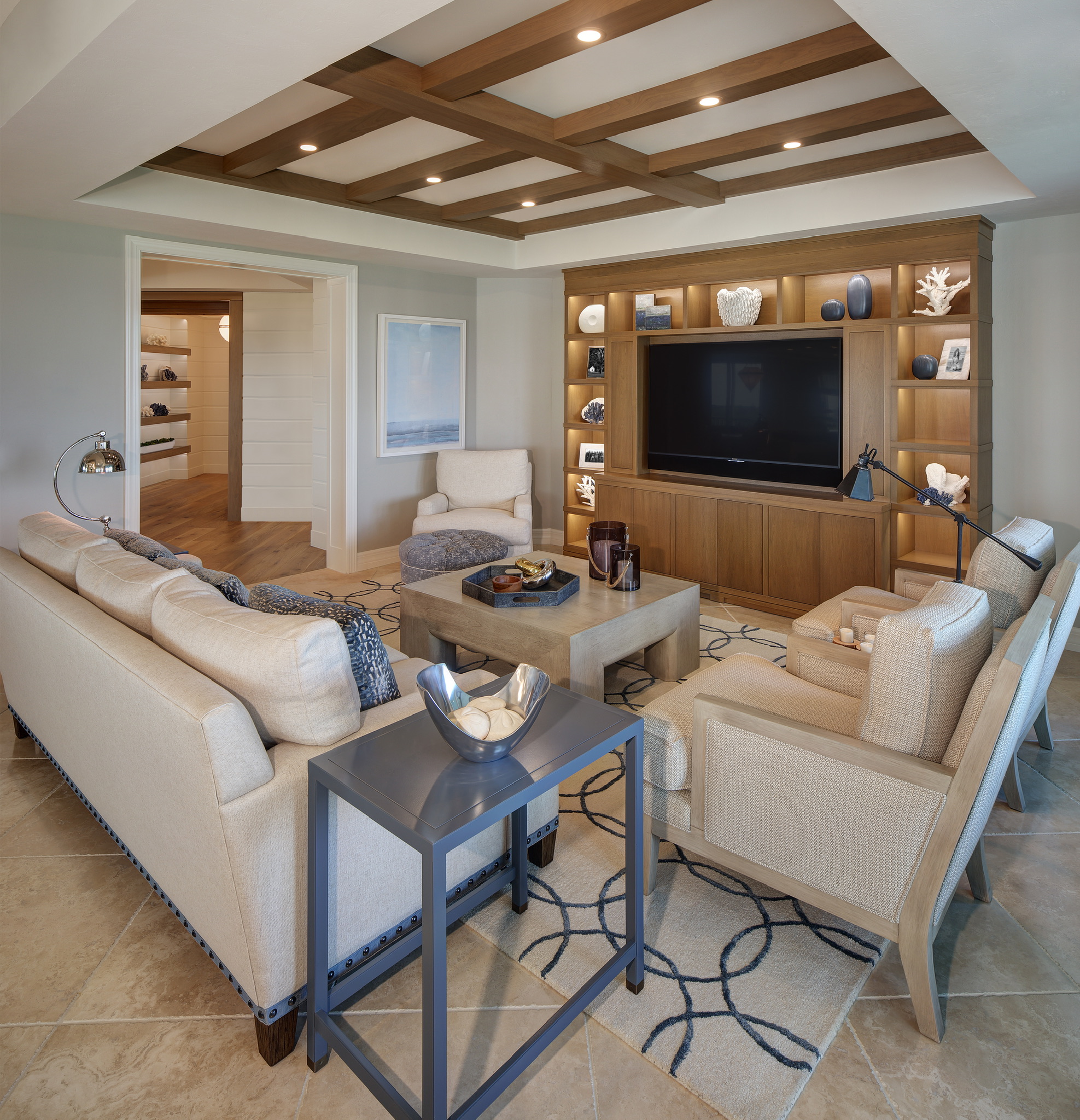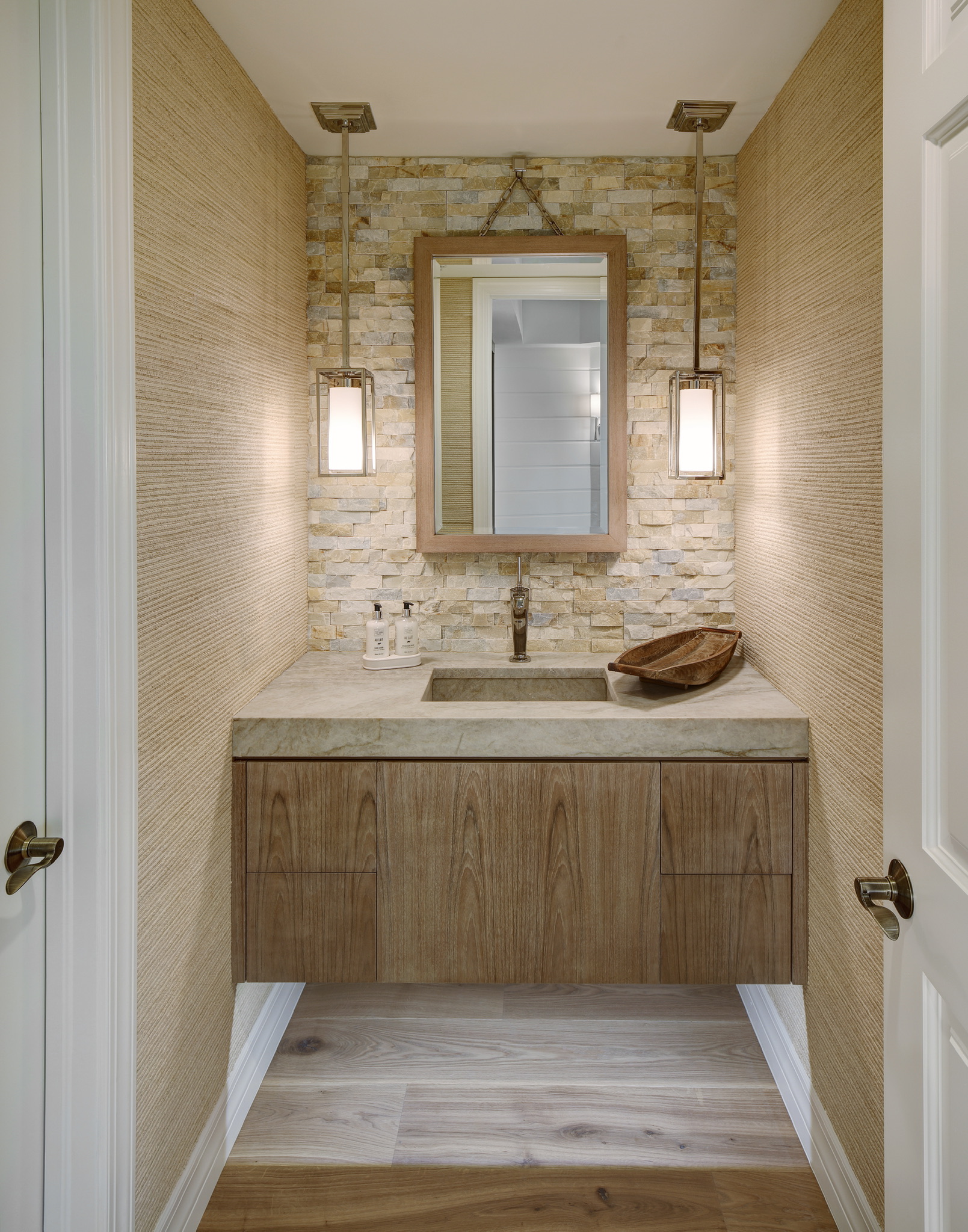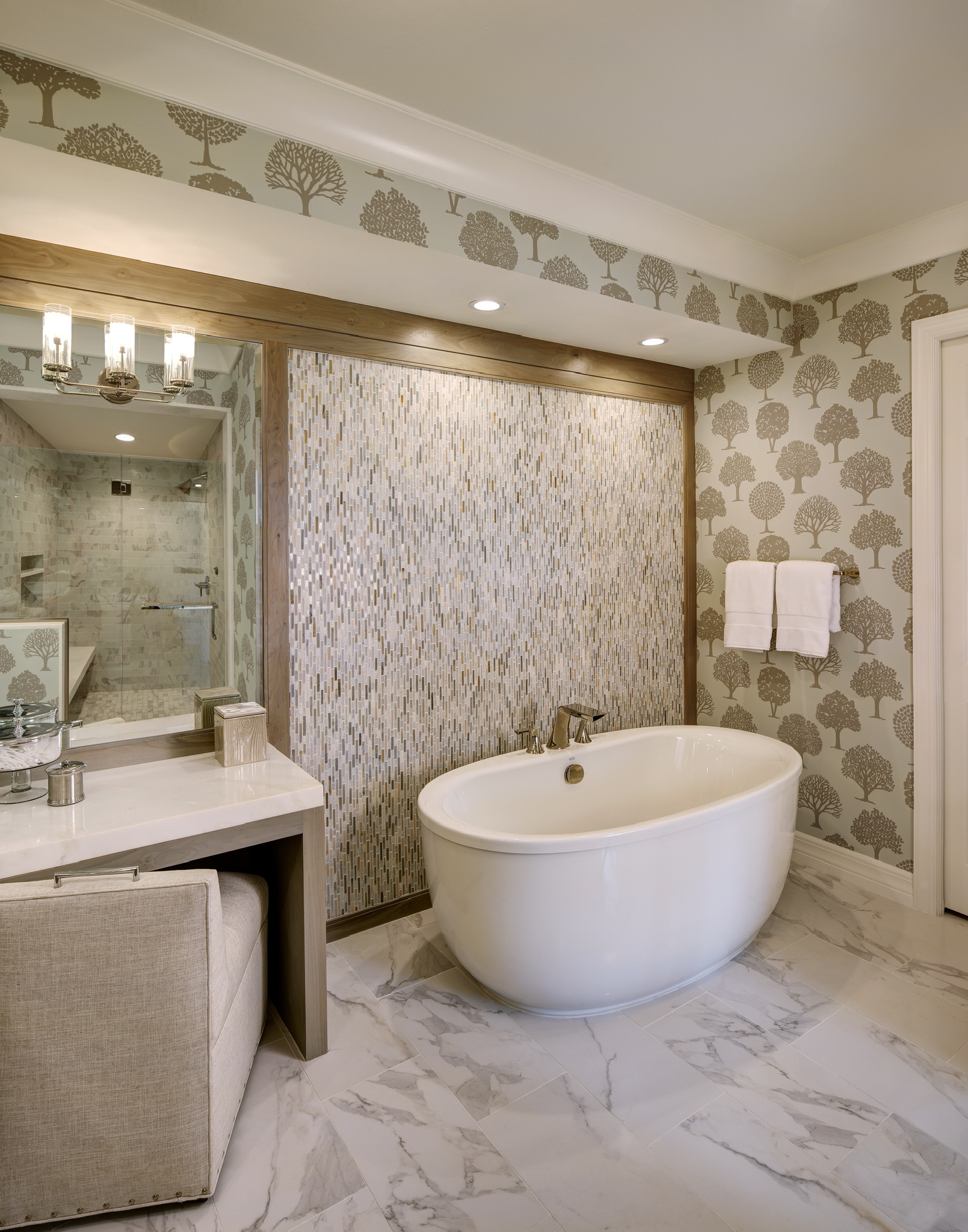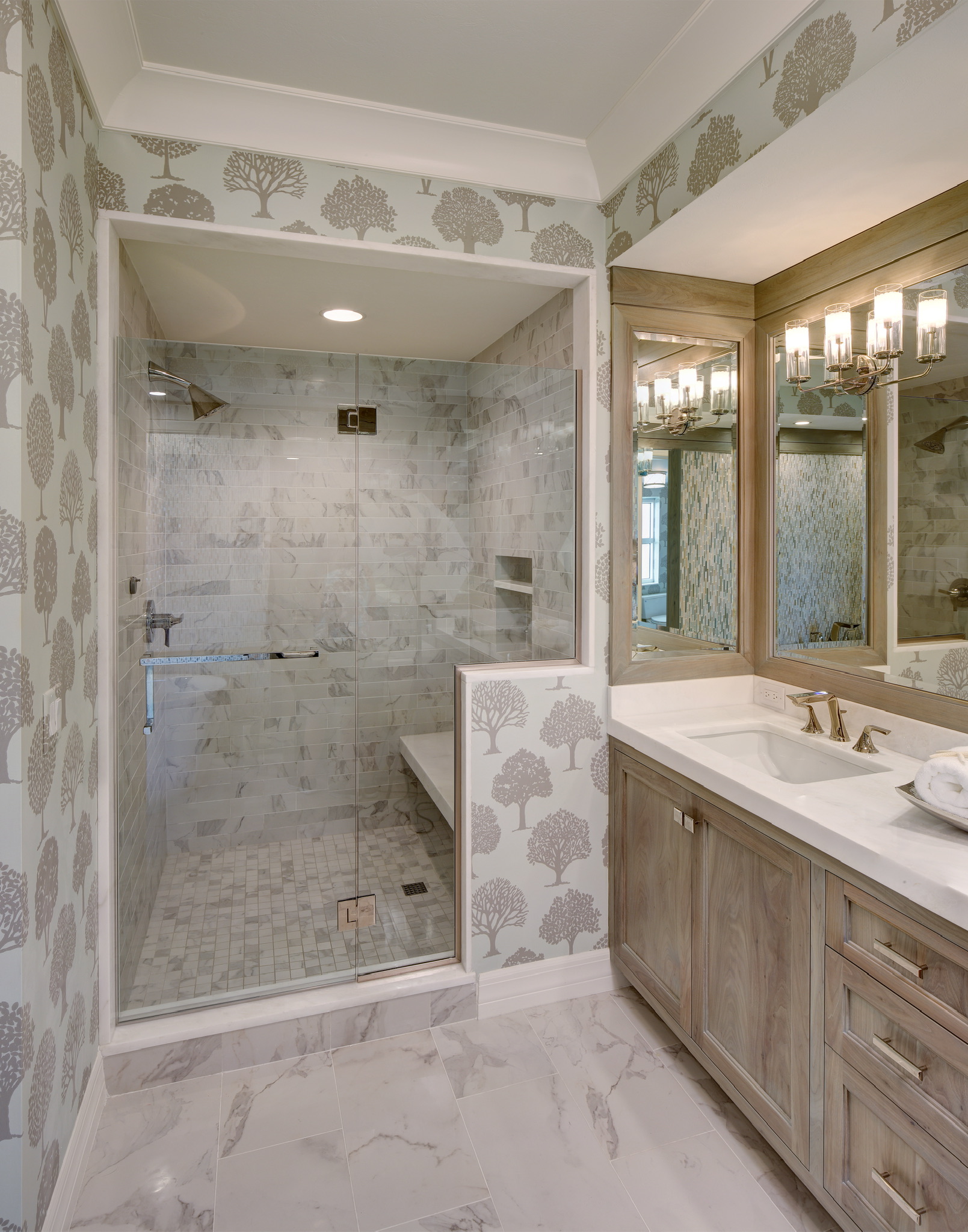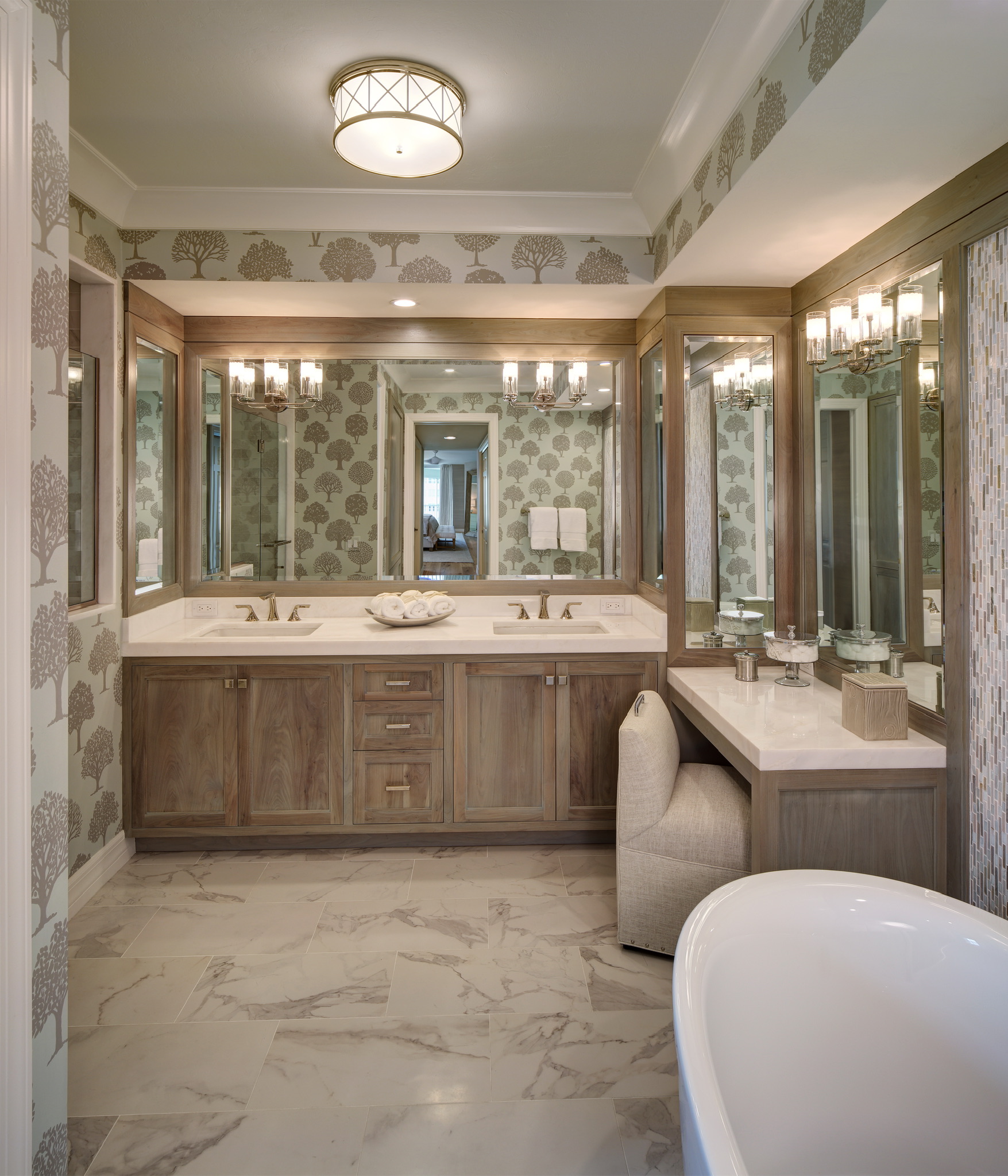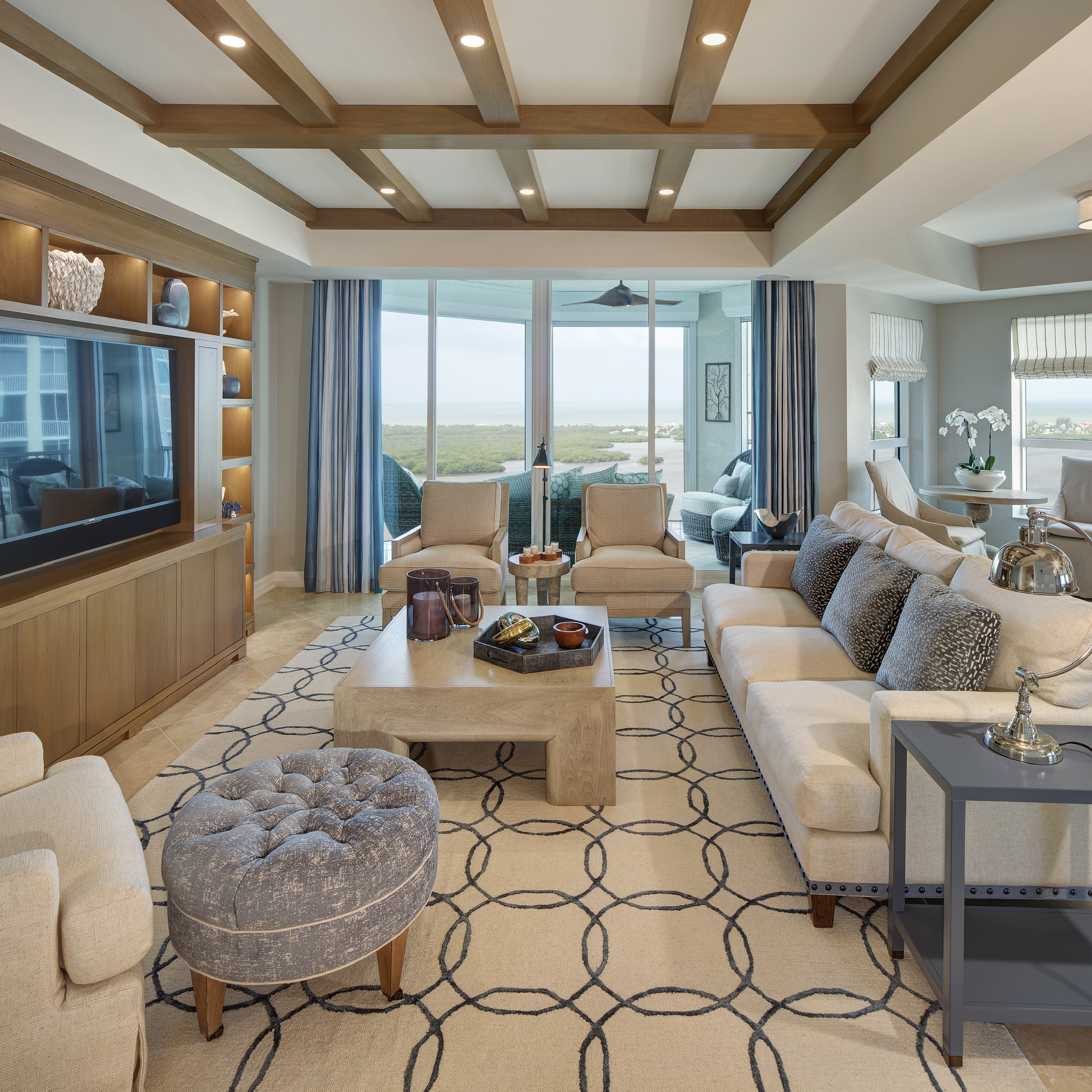 Kitchen Renovation
Condo Renovation 3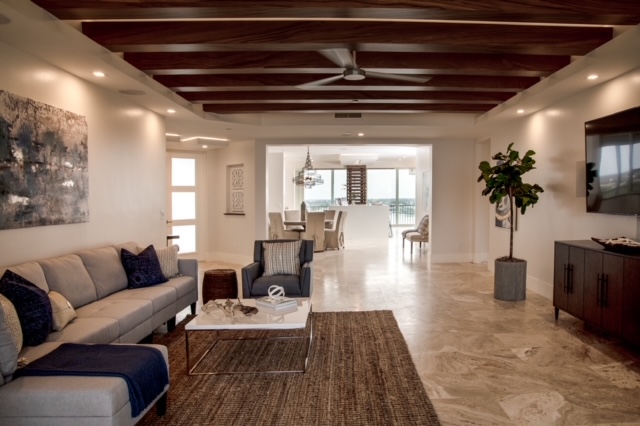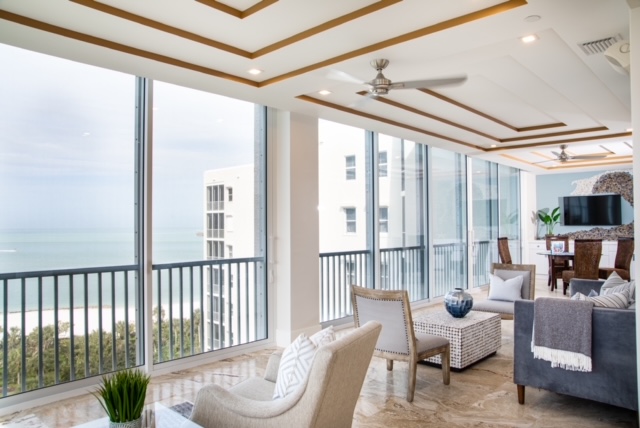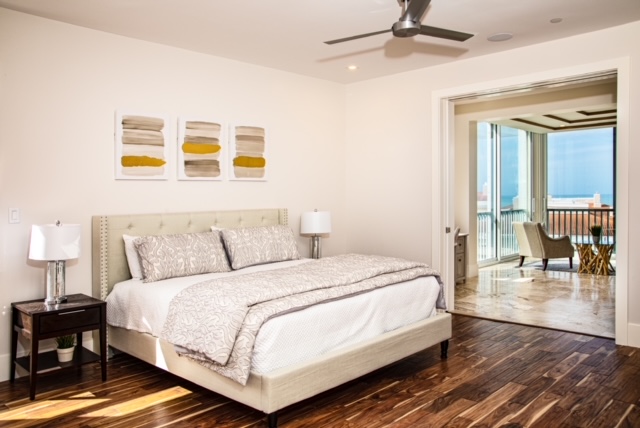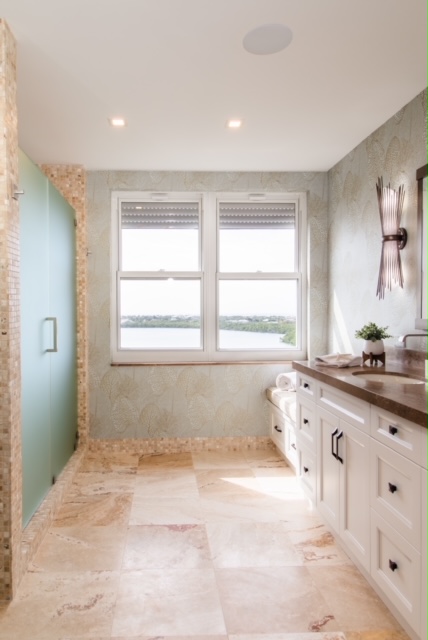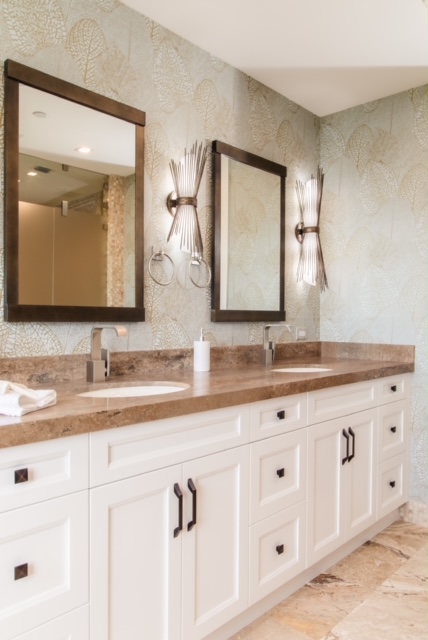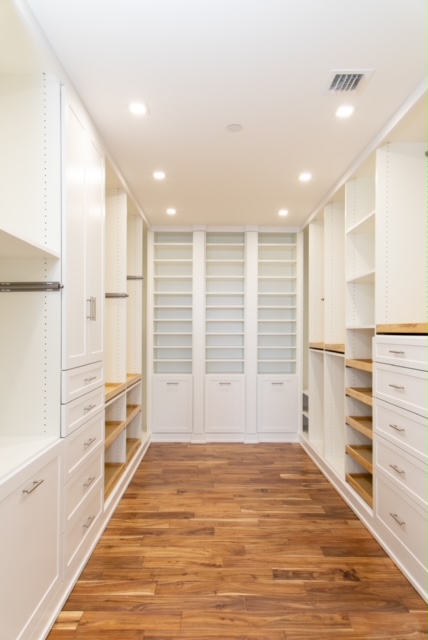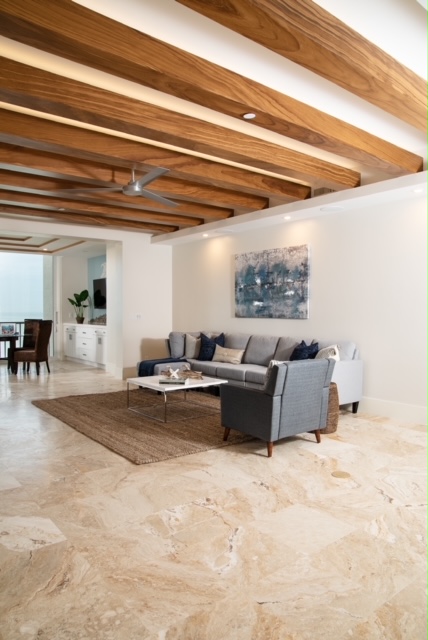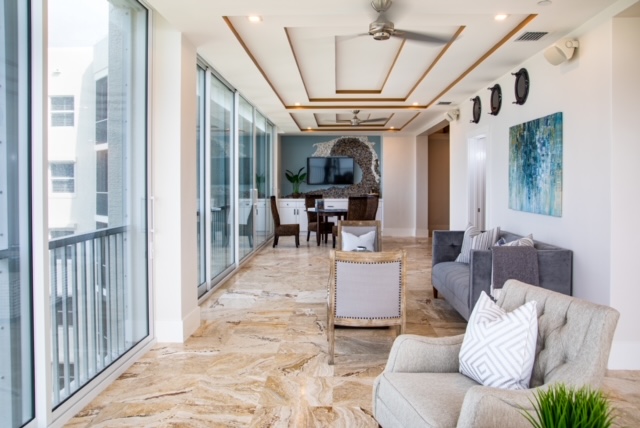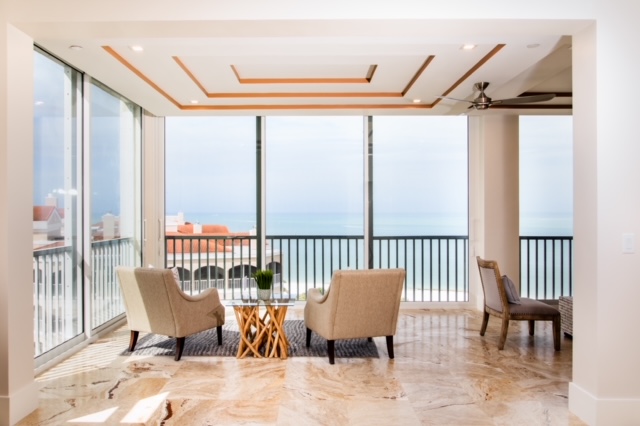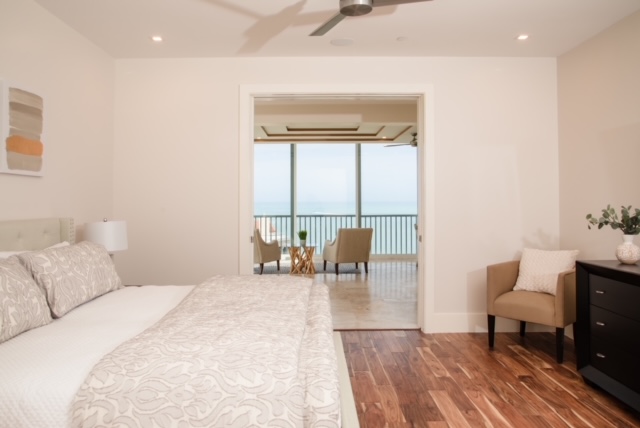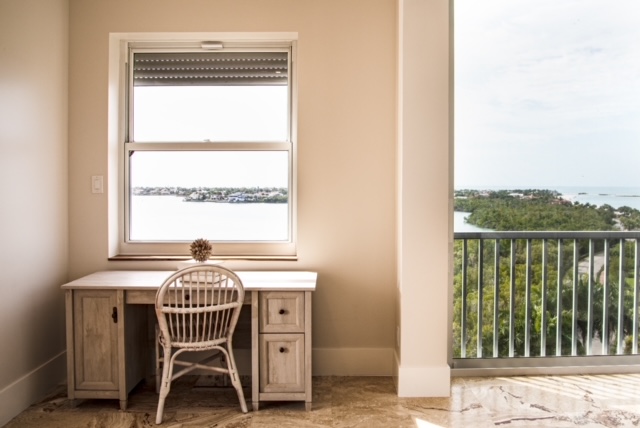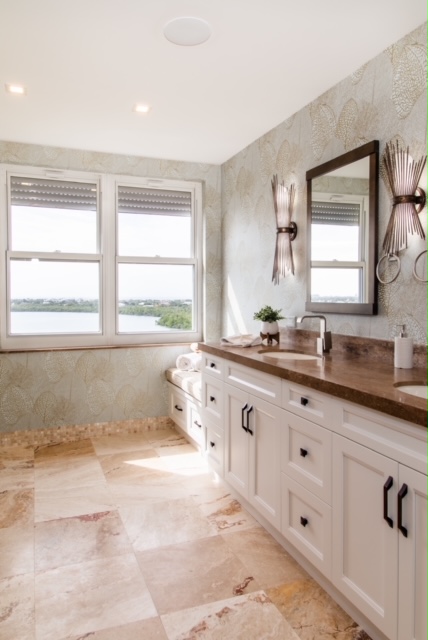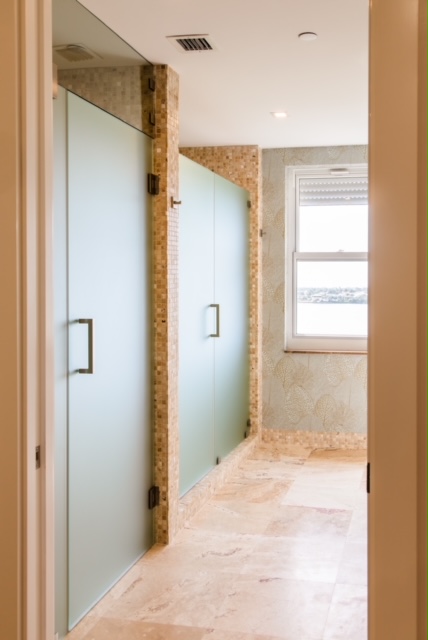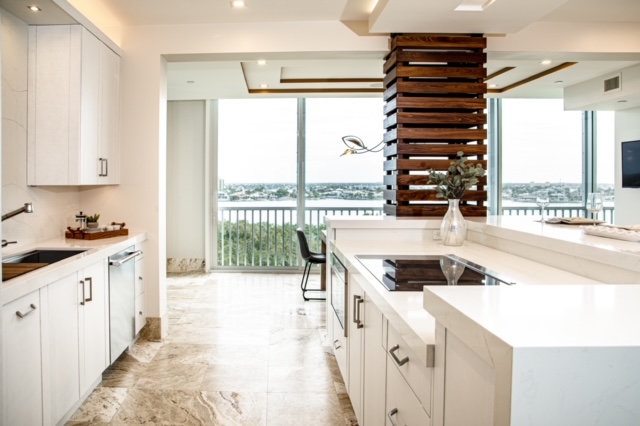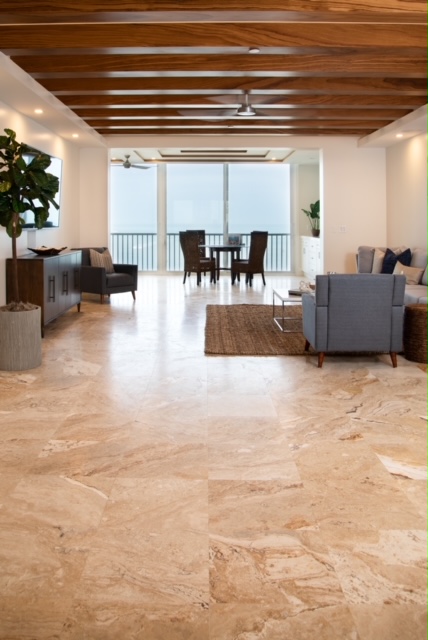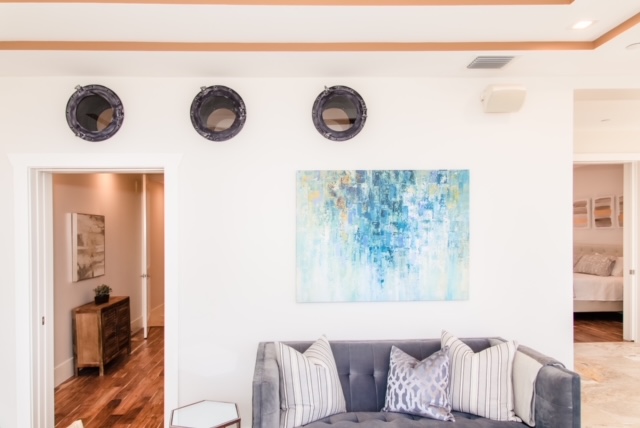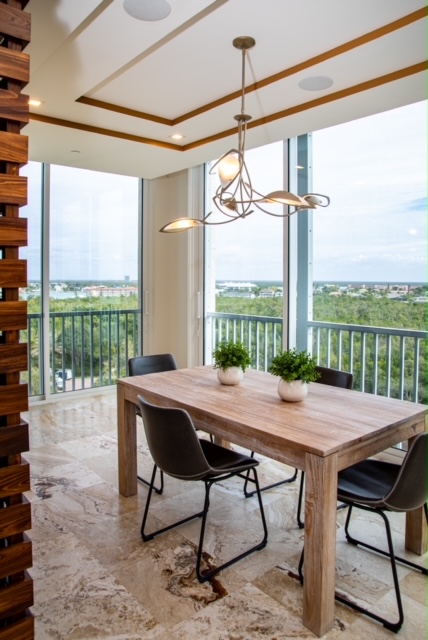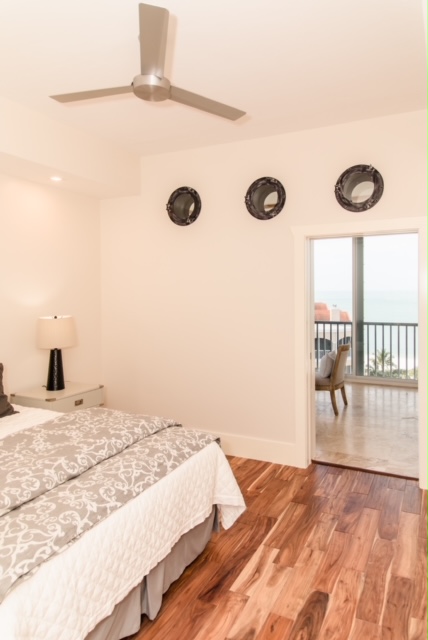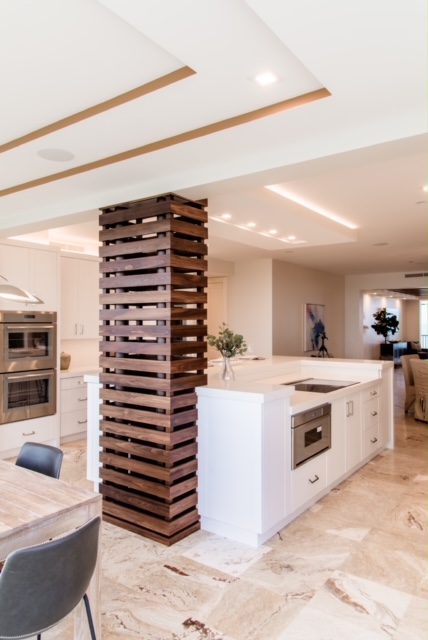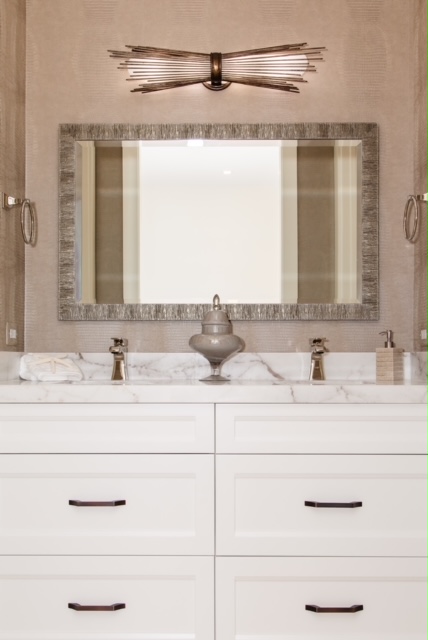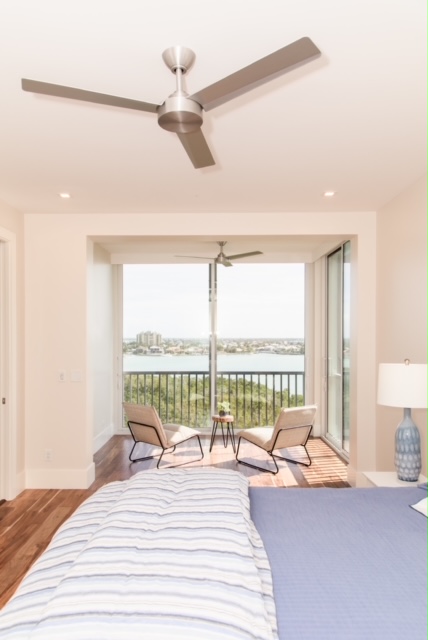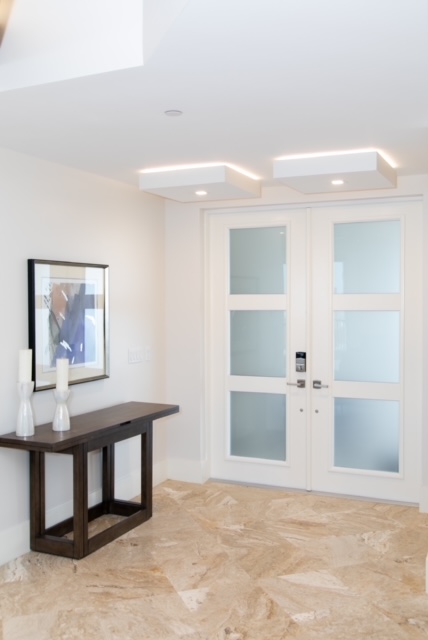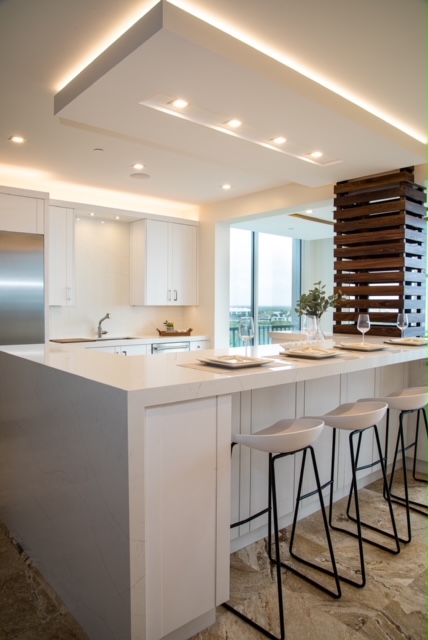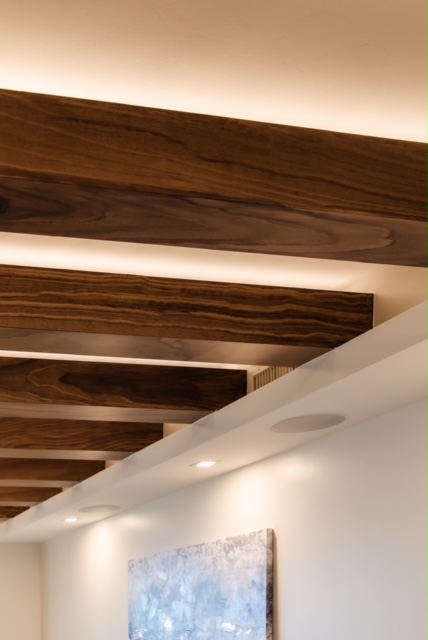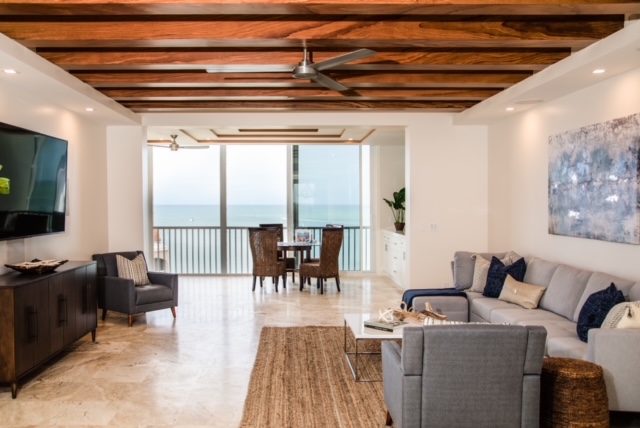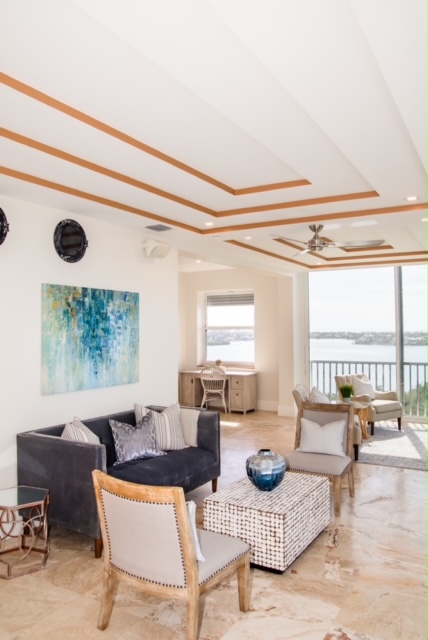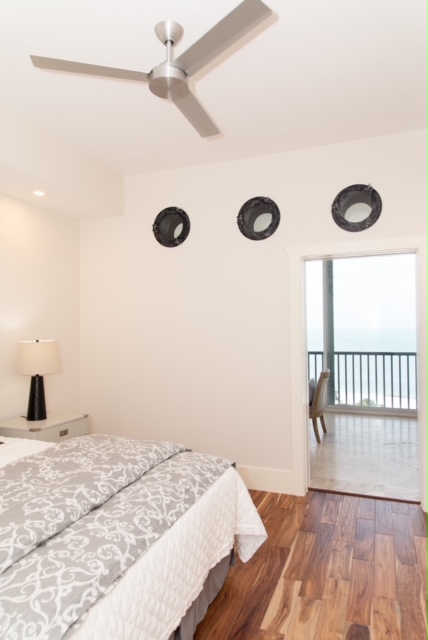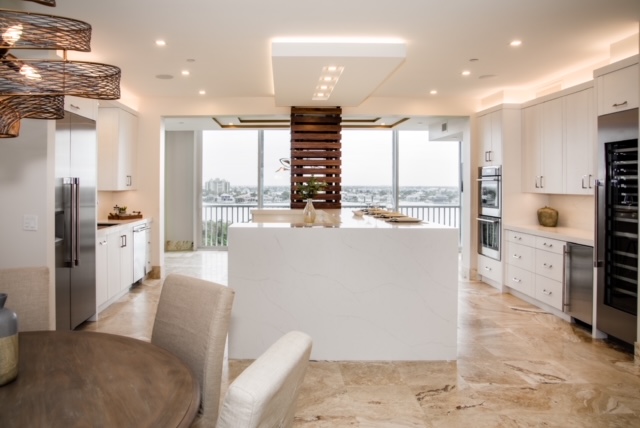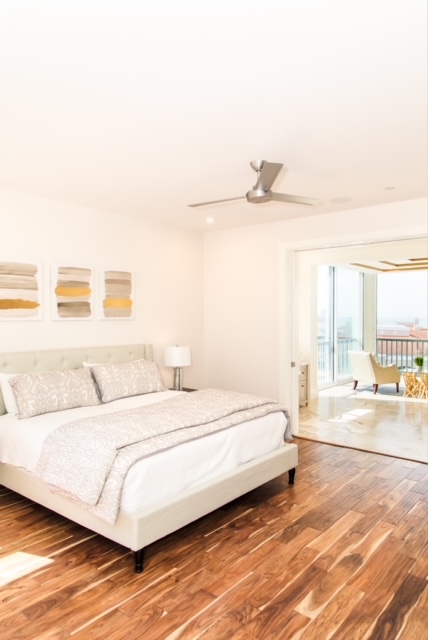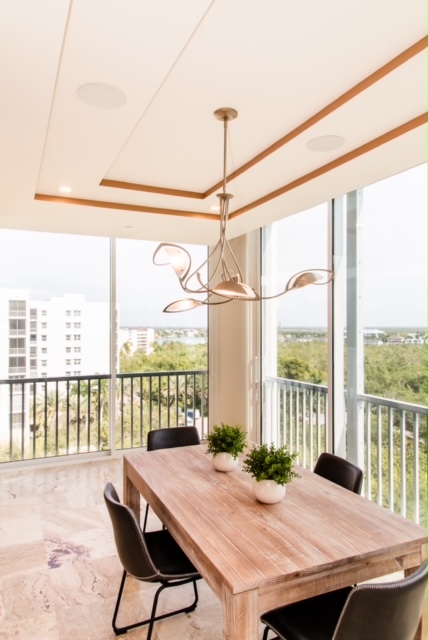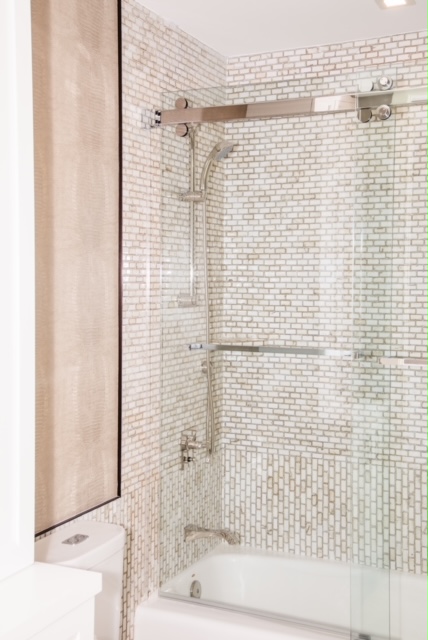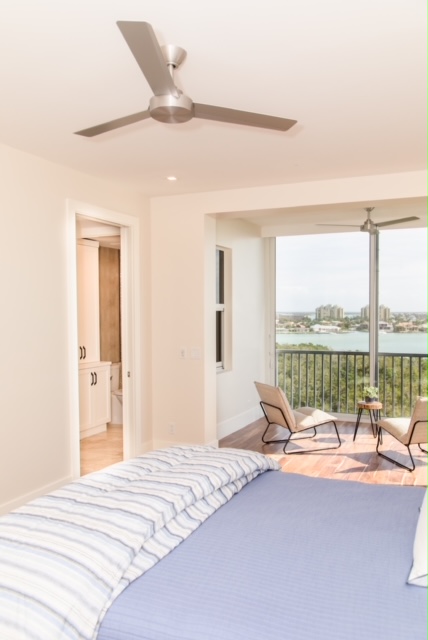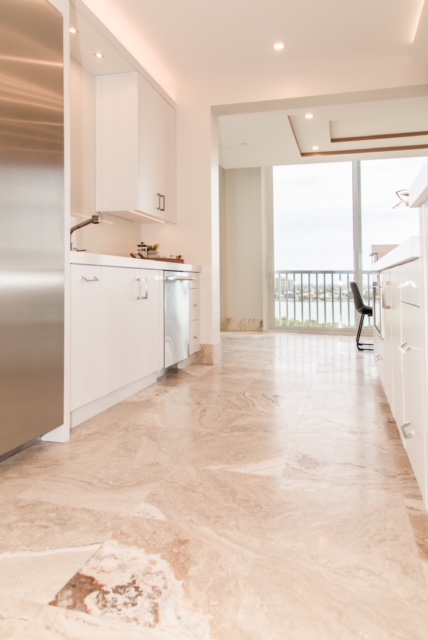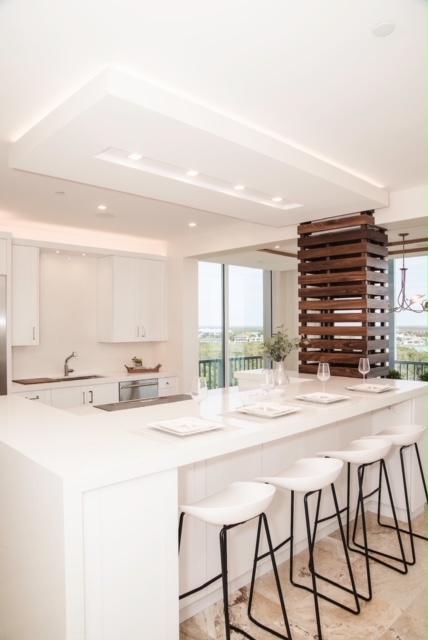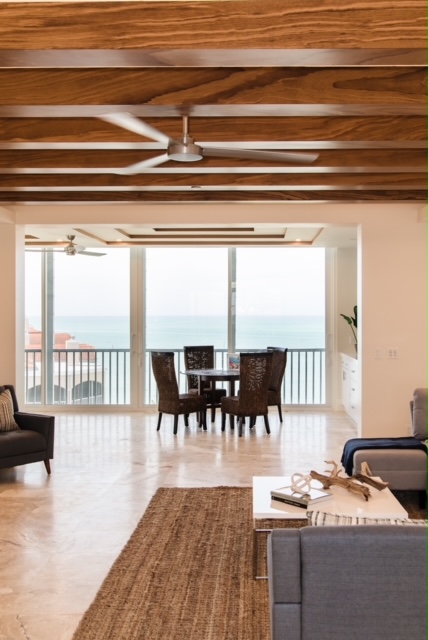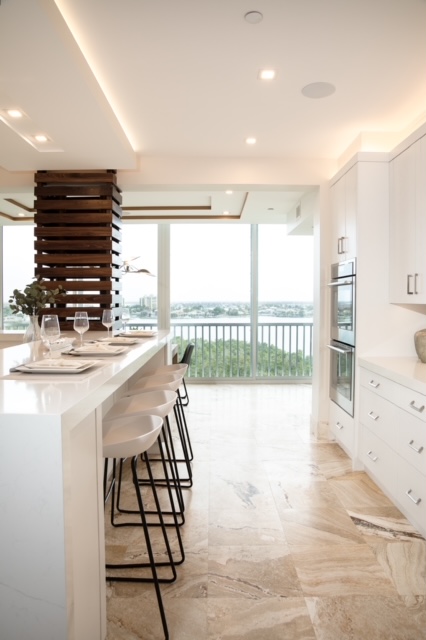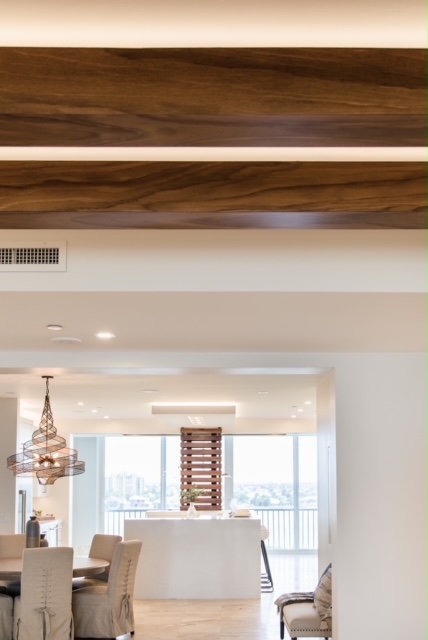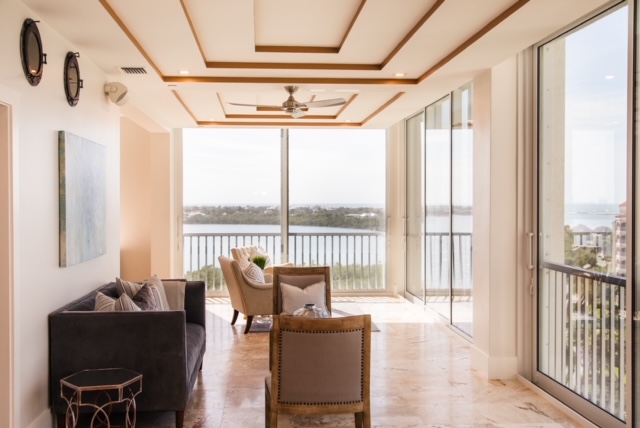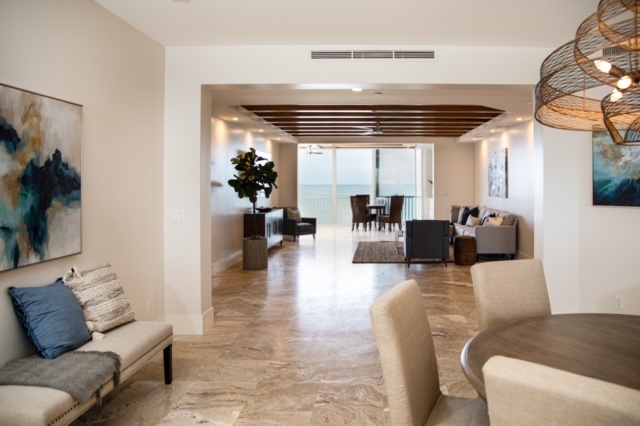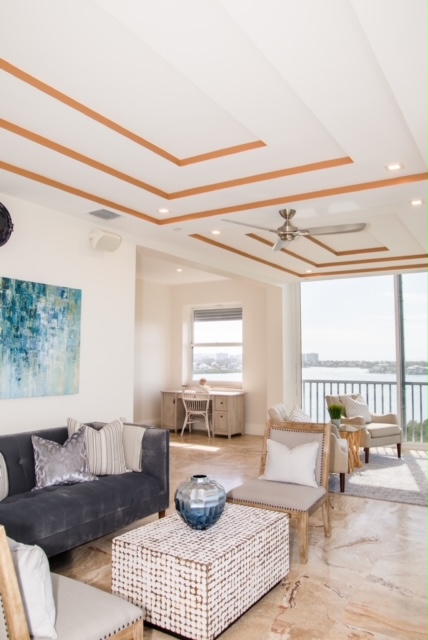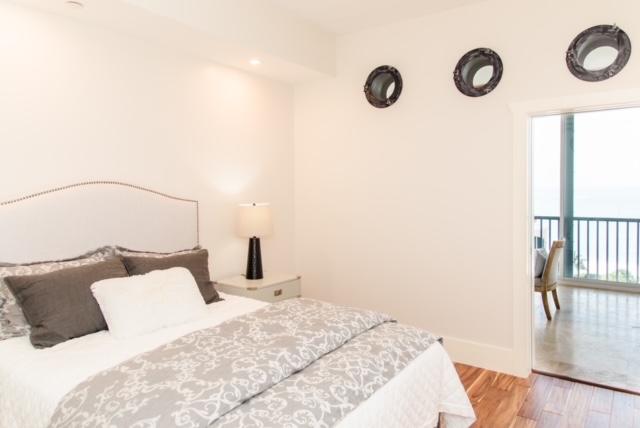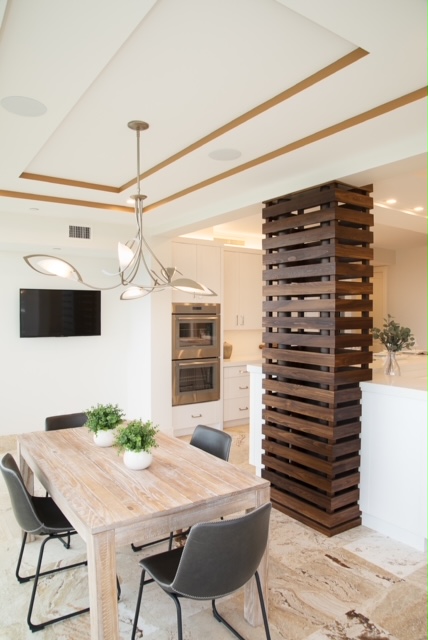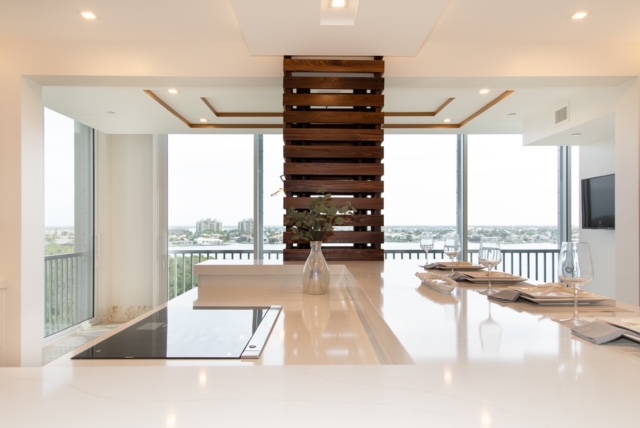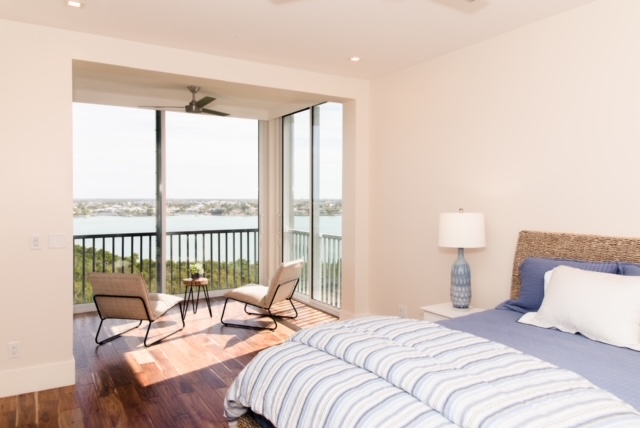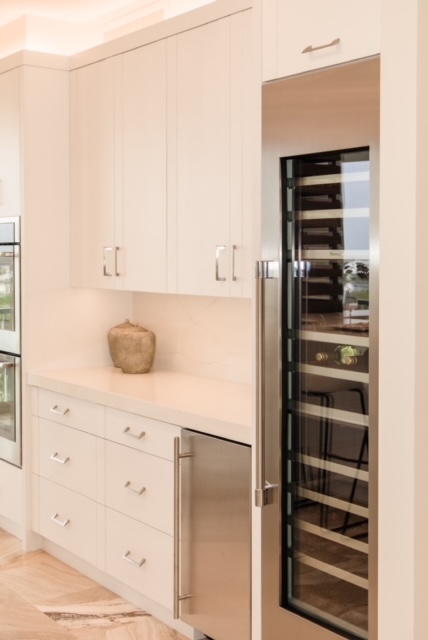 Condo Renovation 4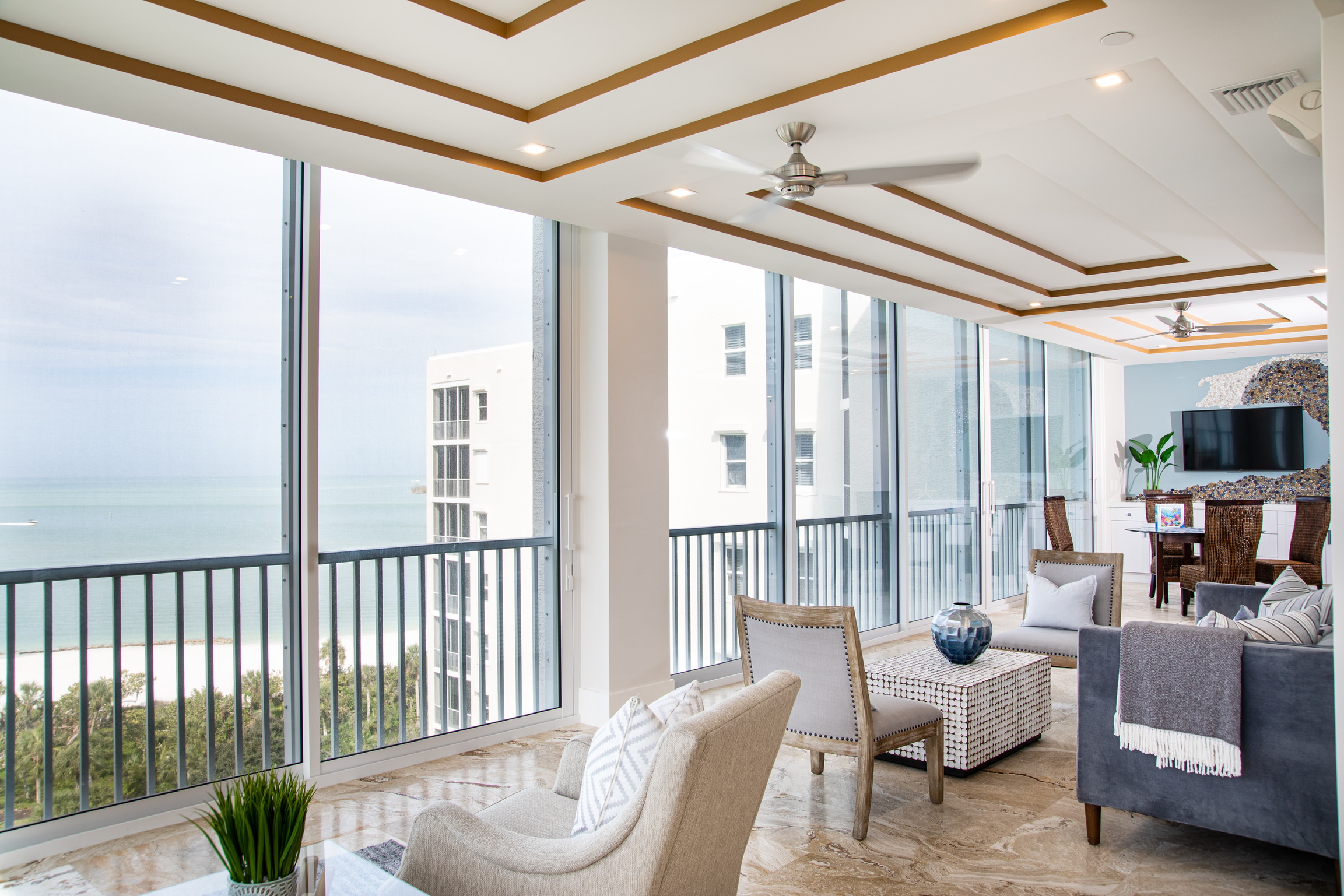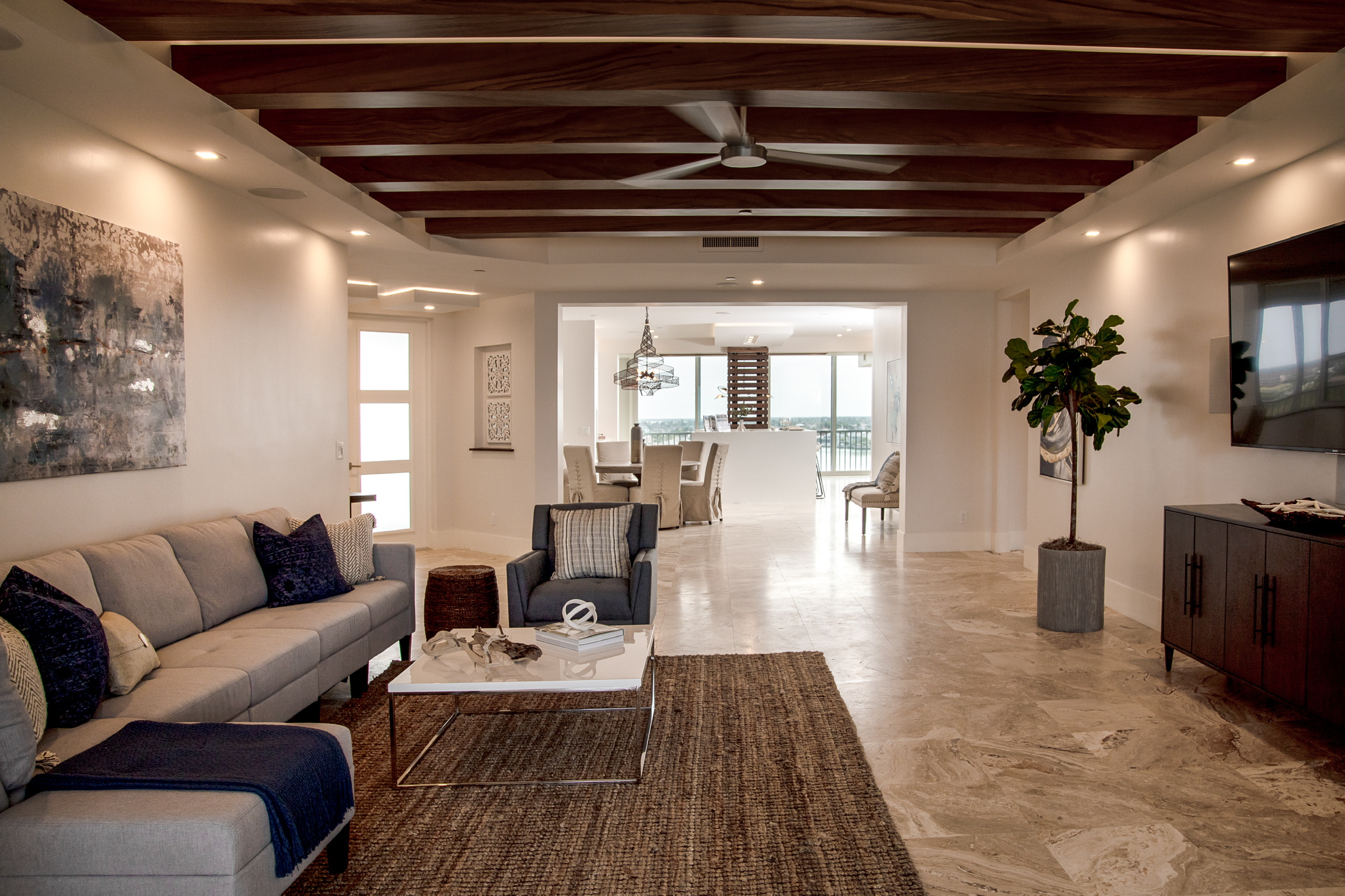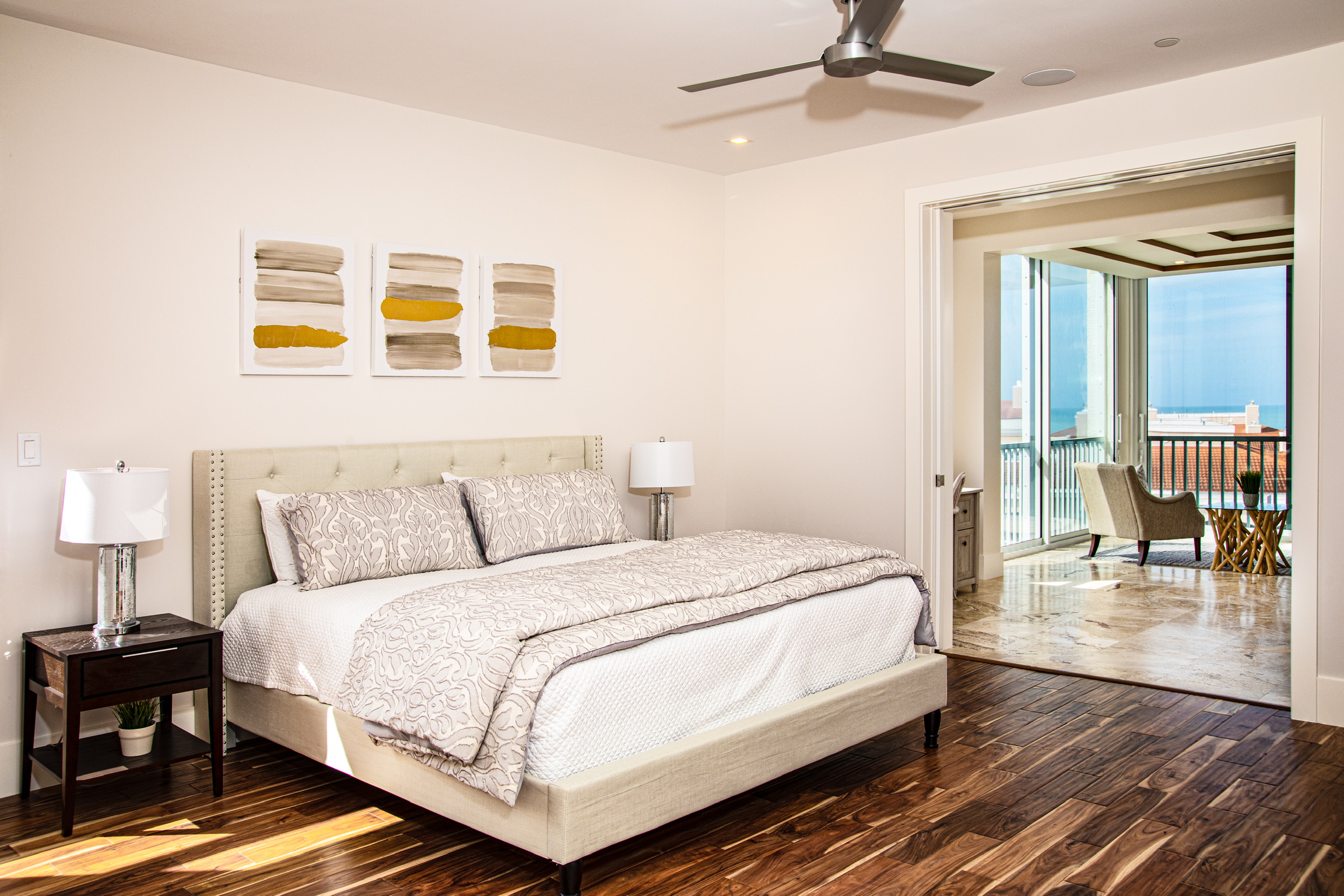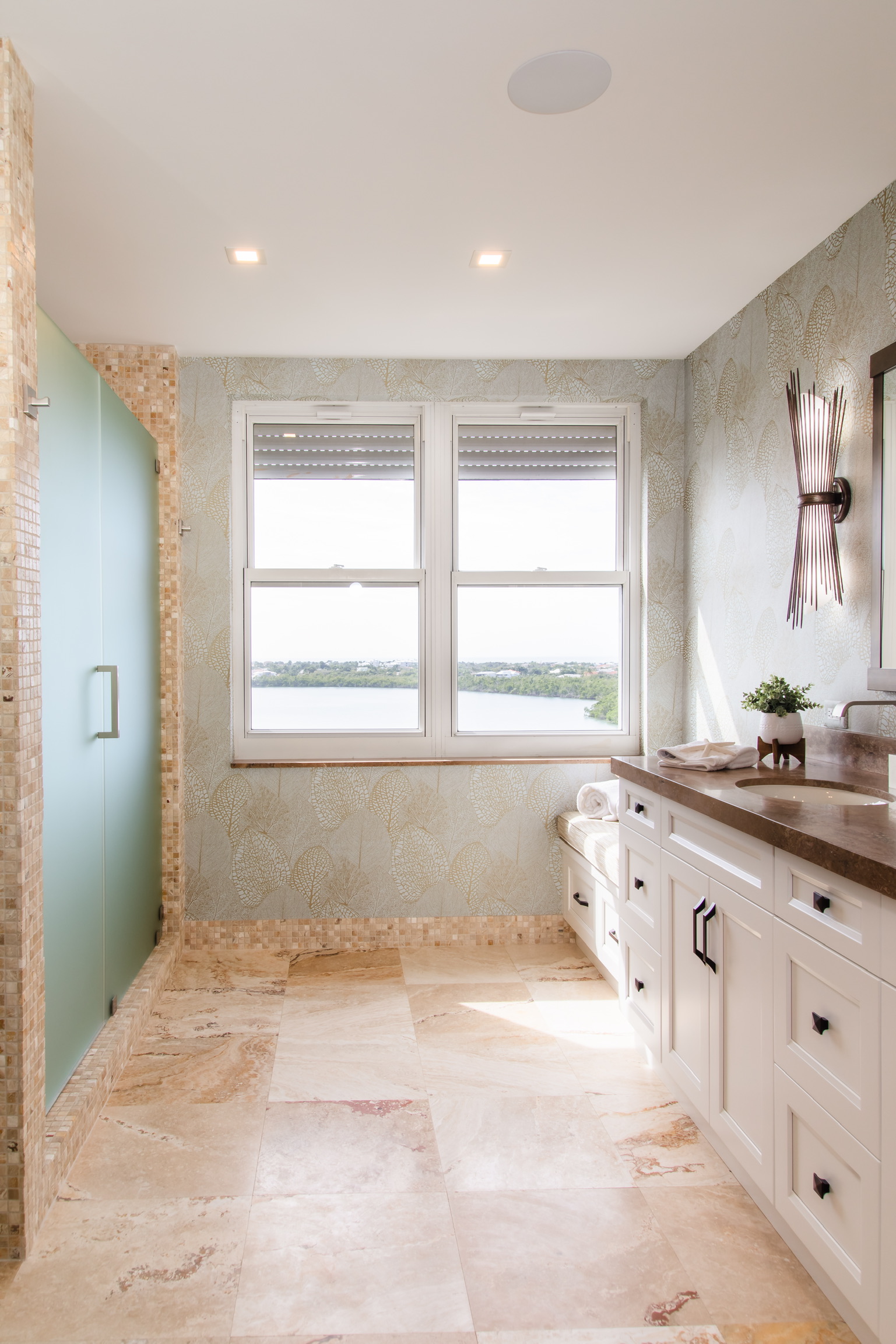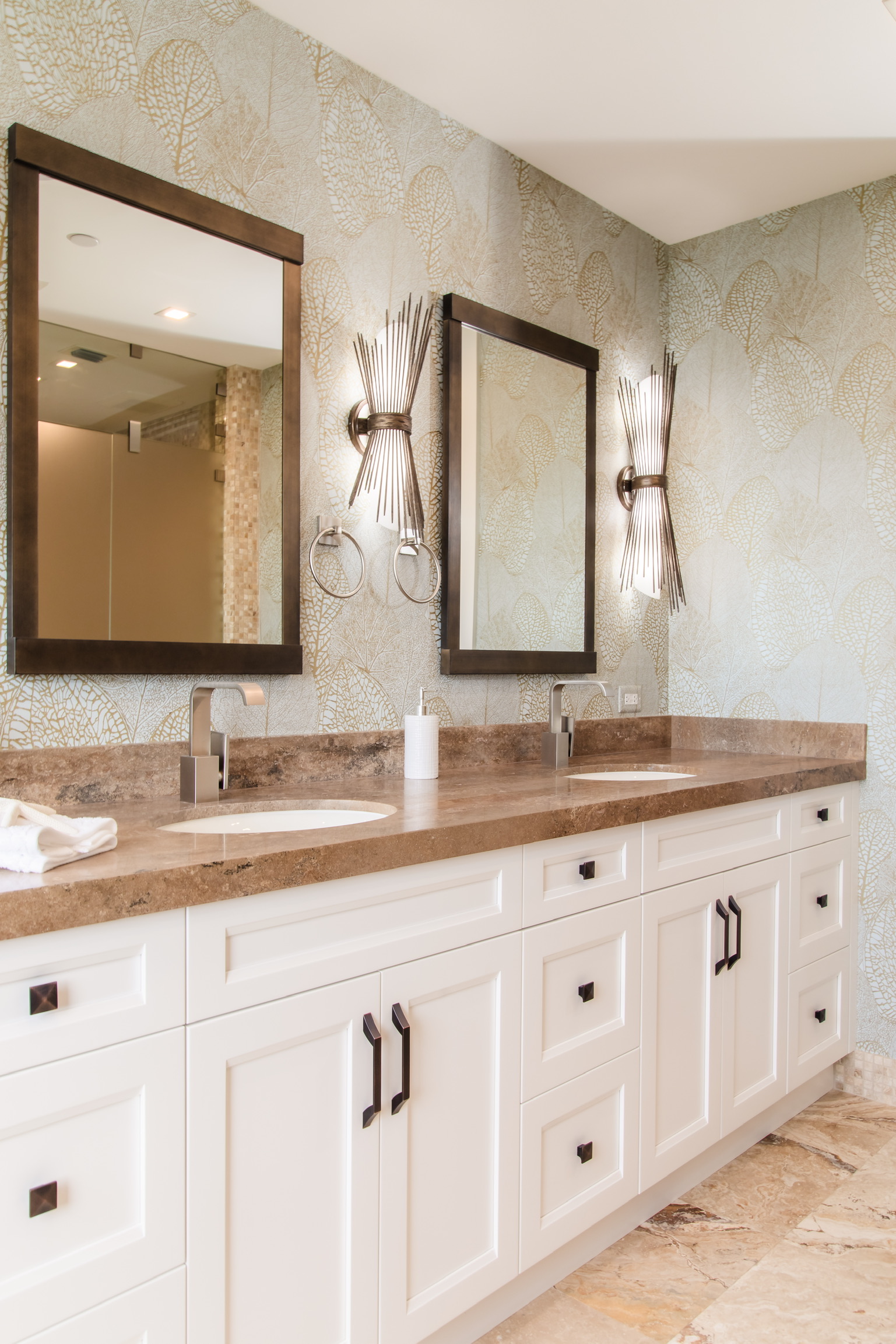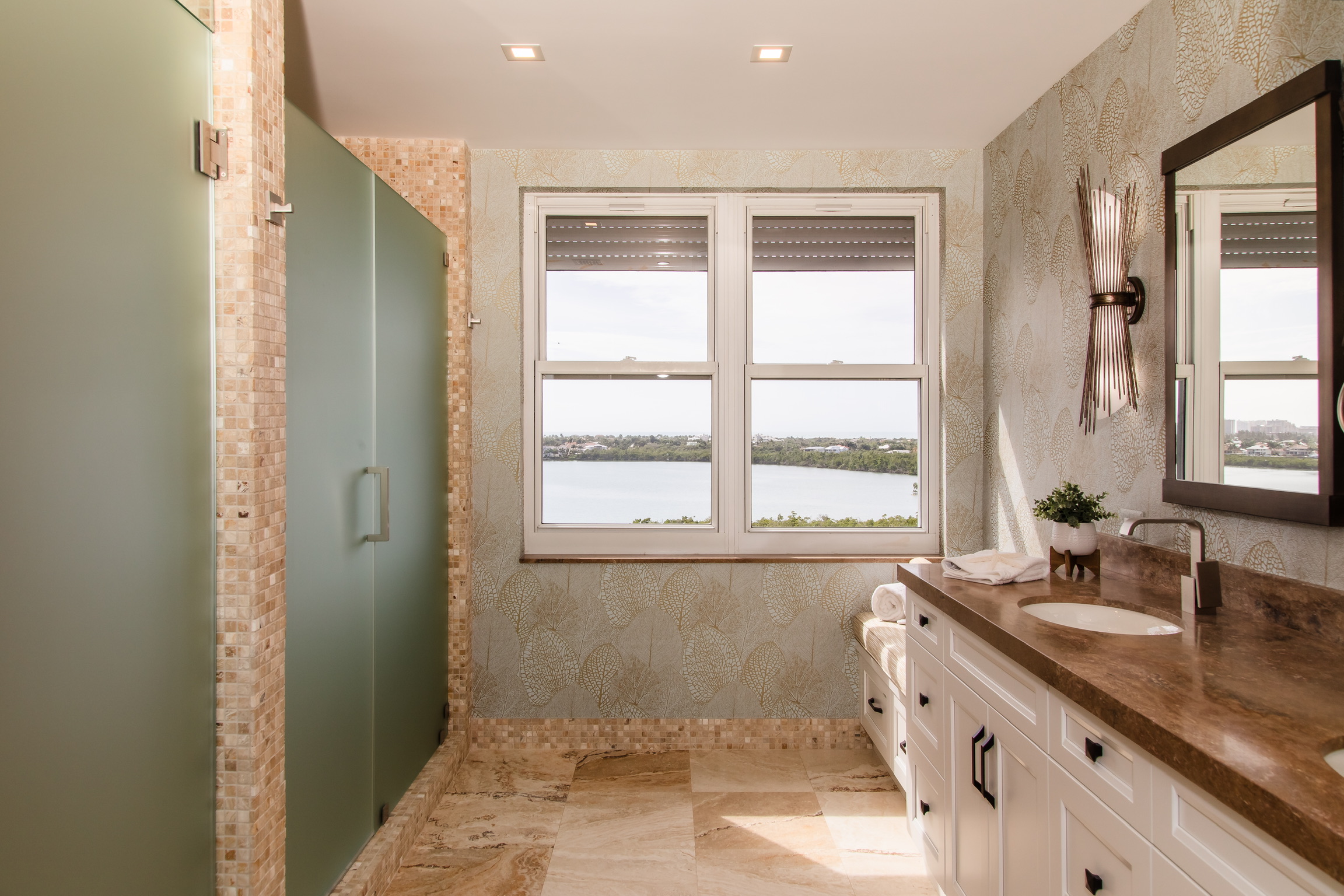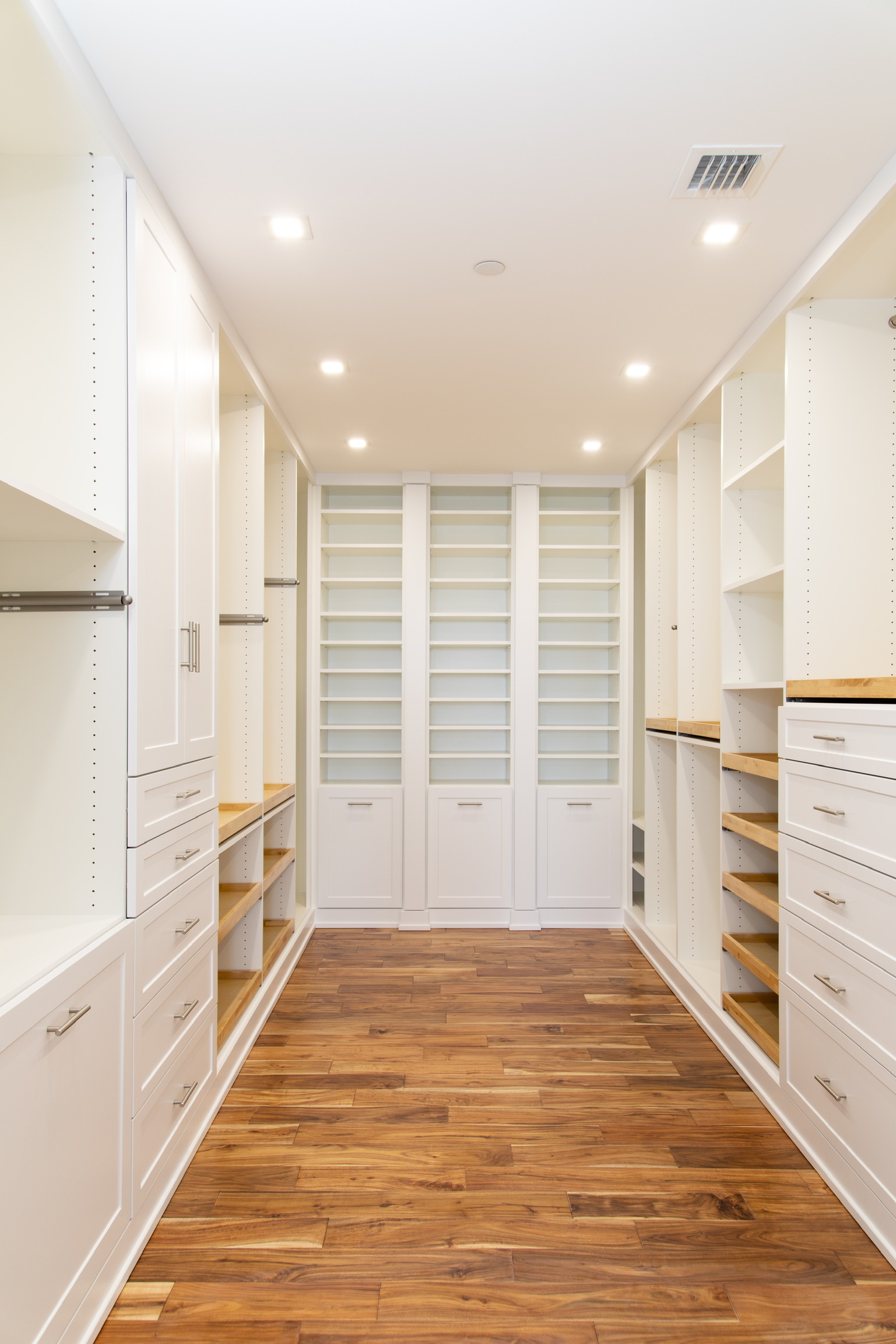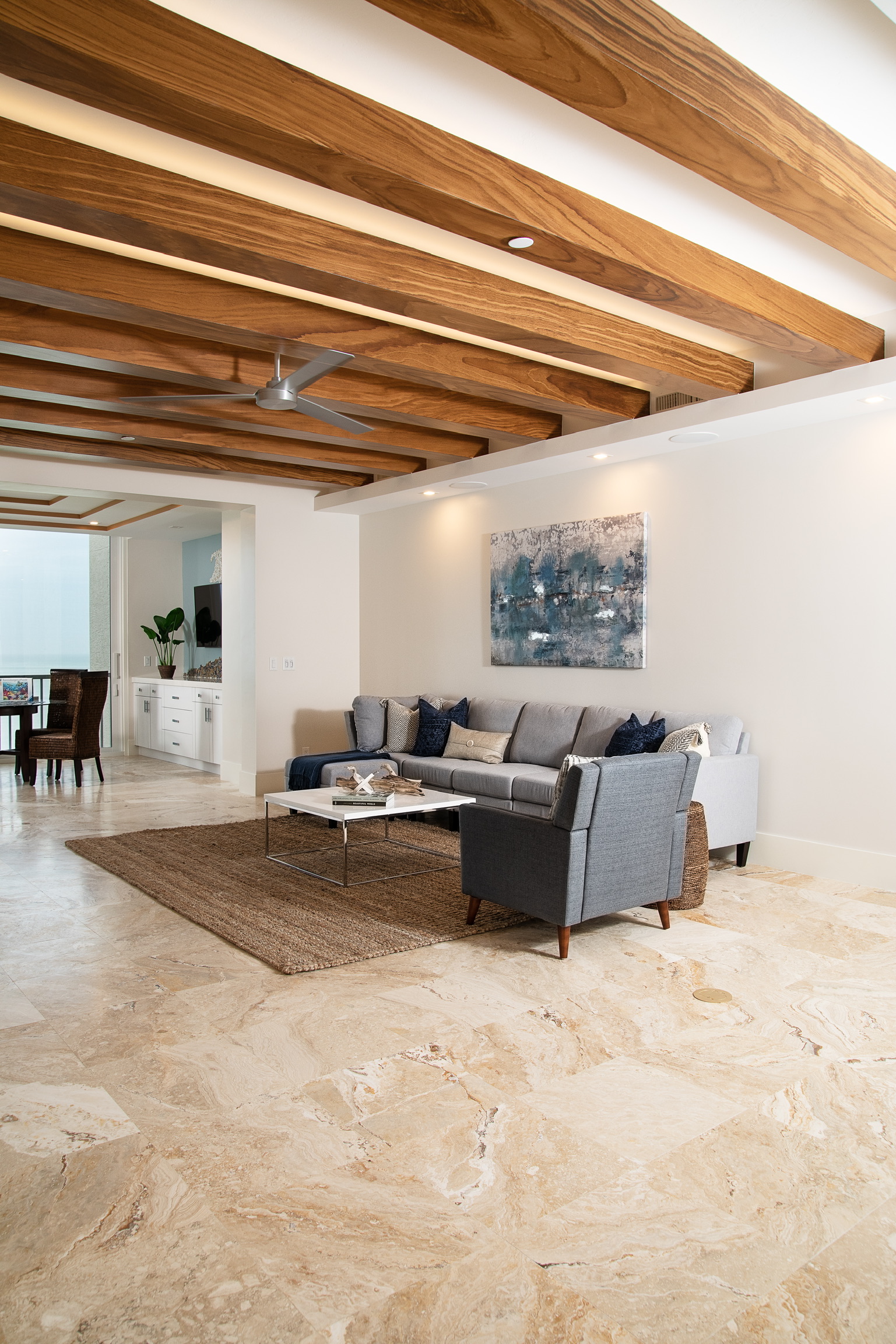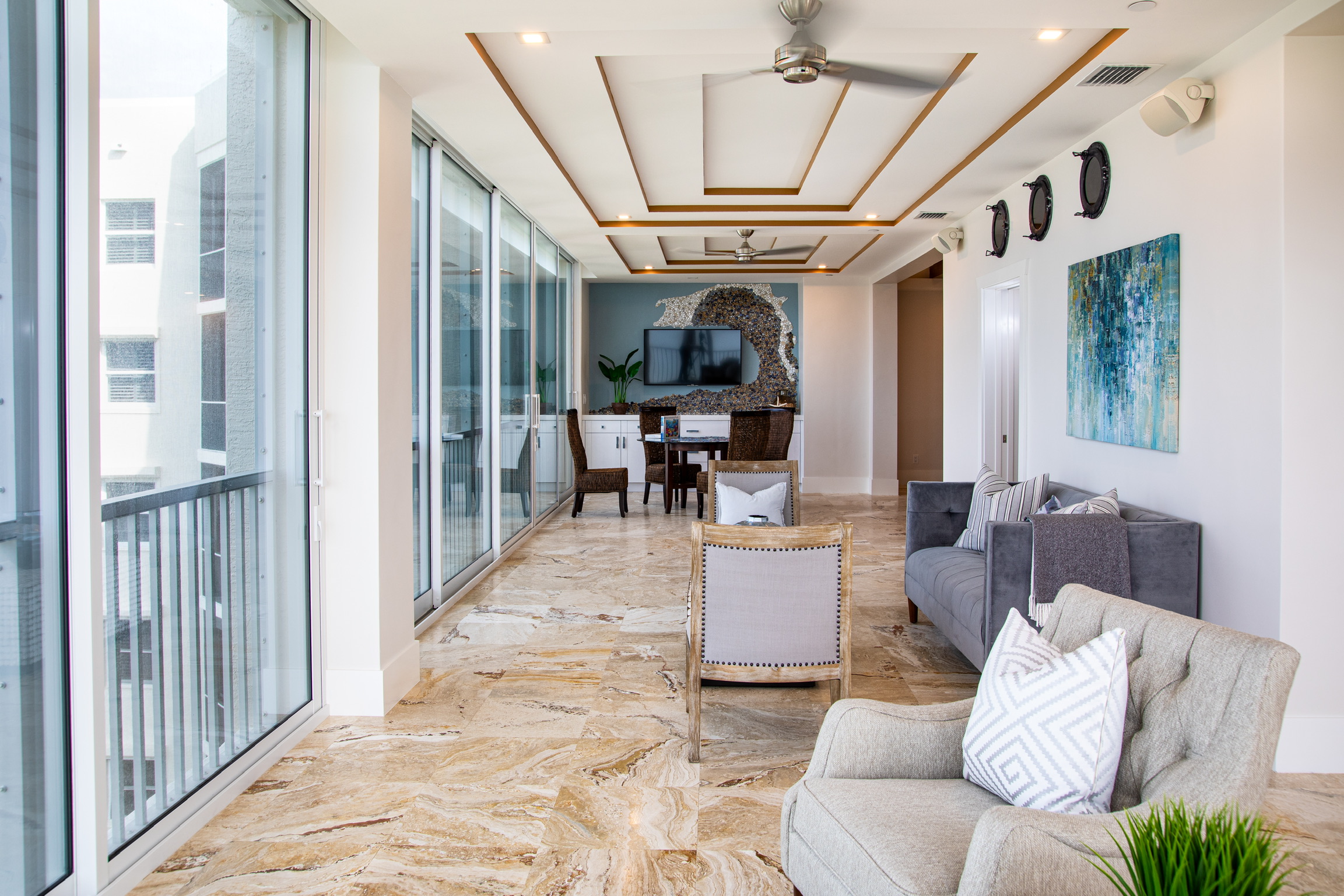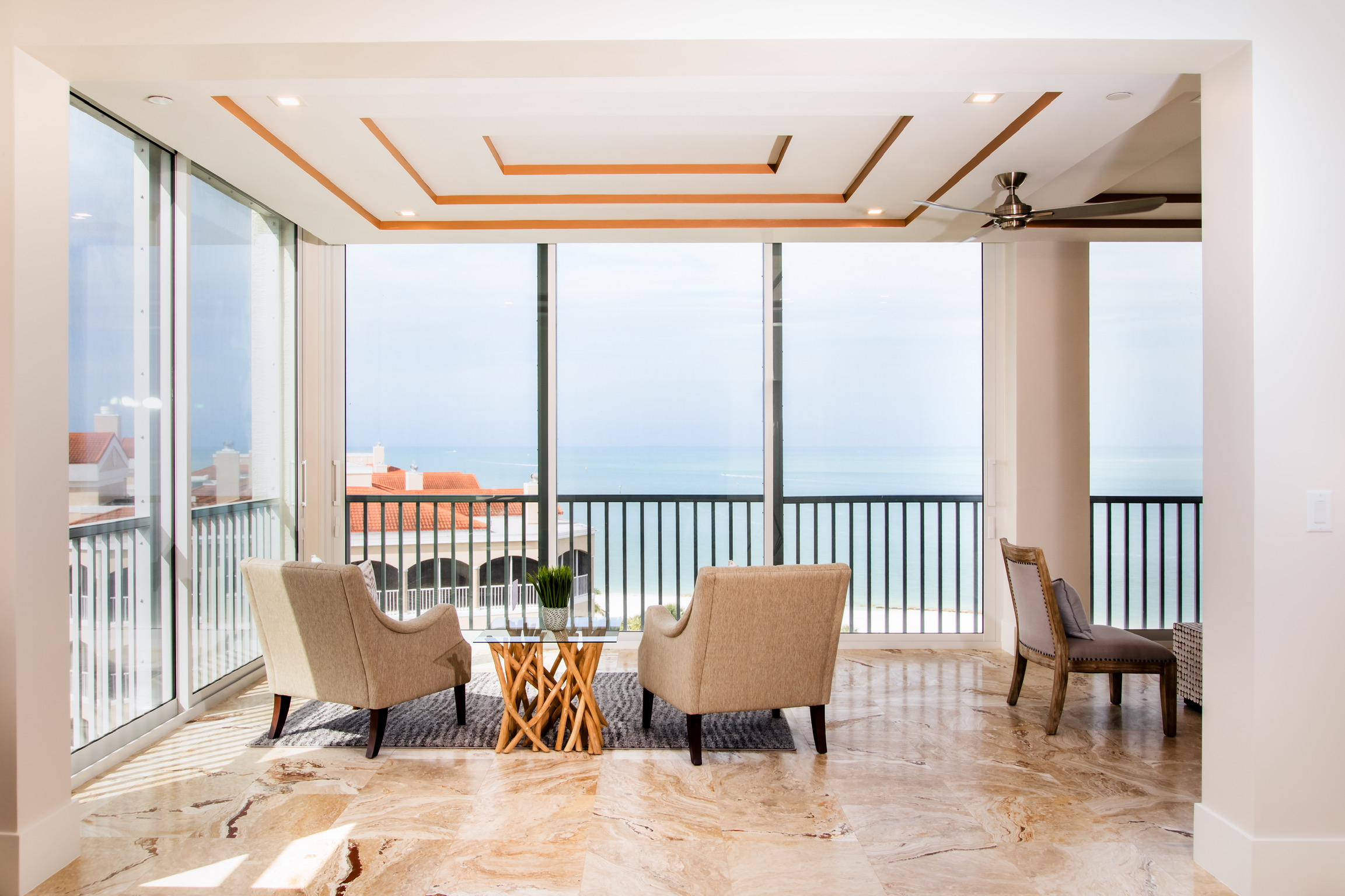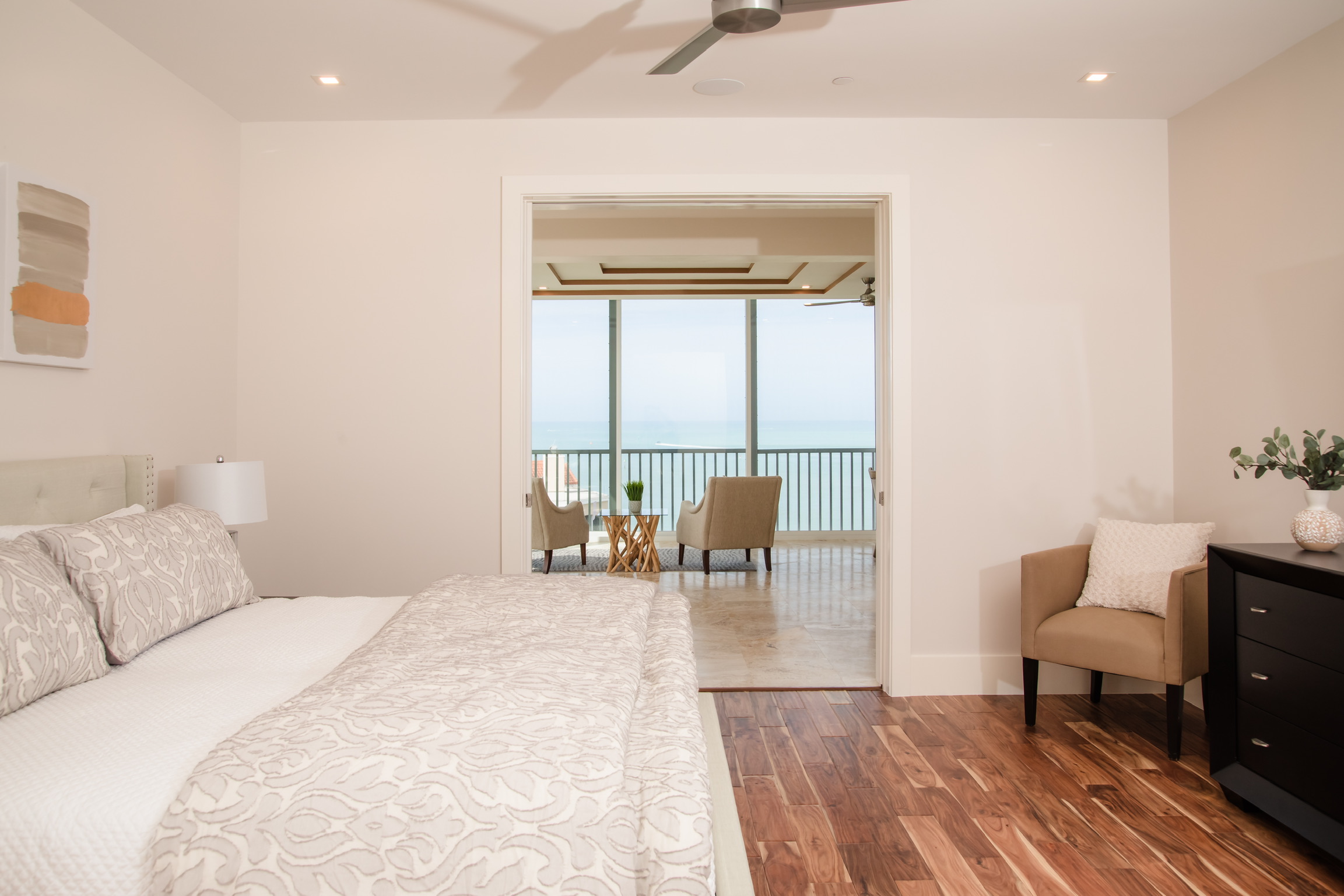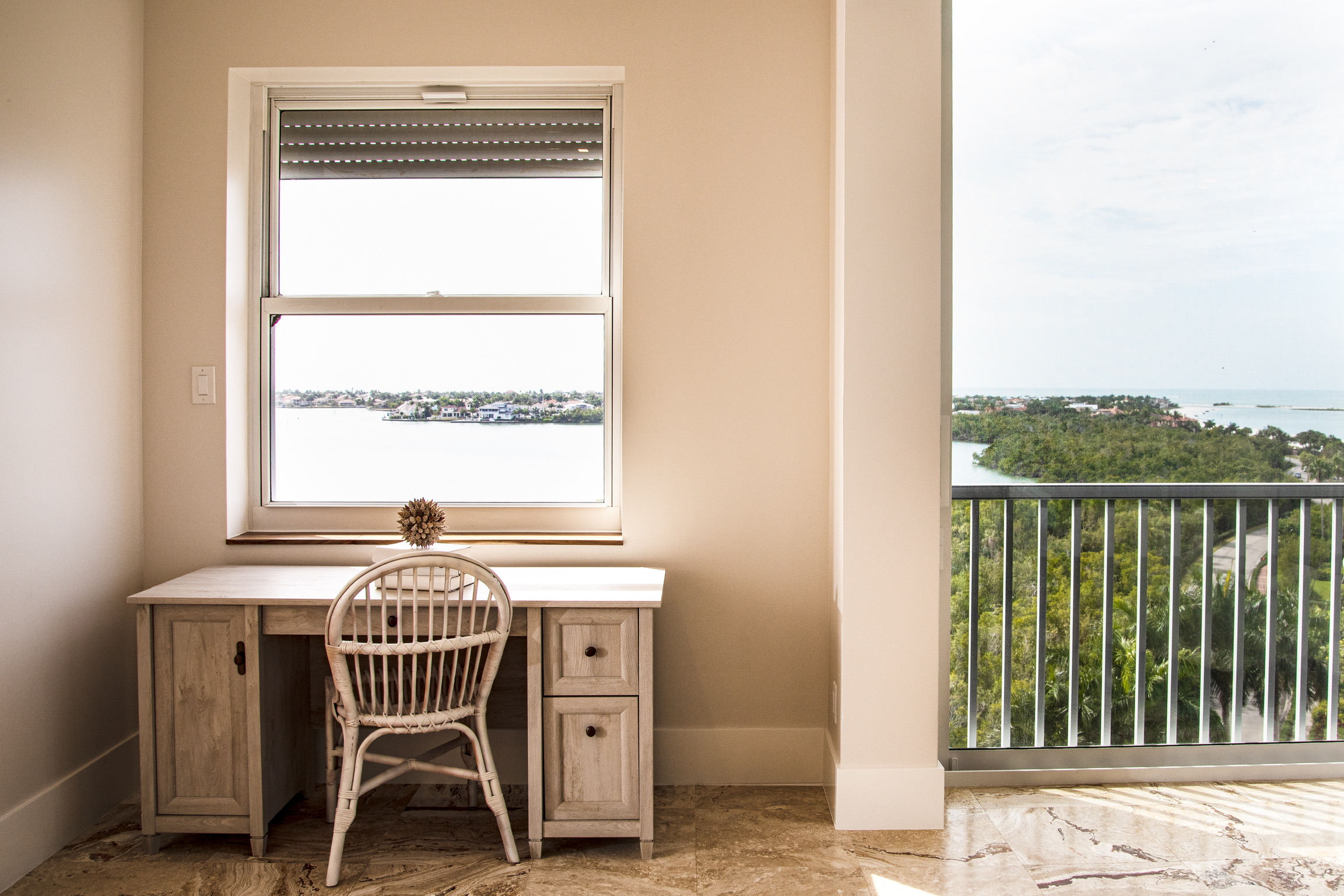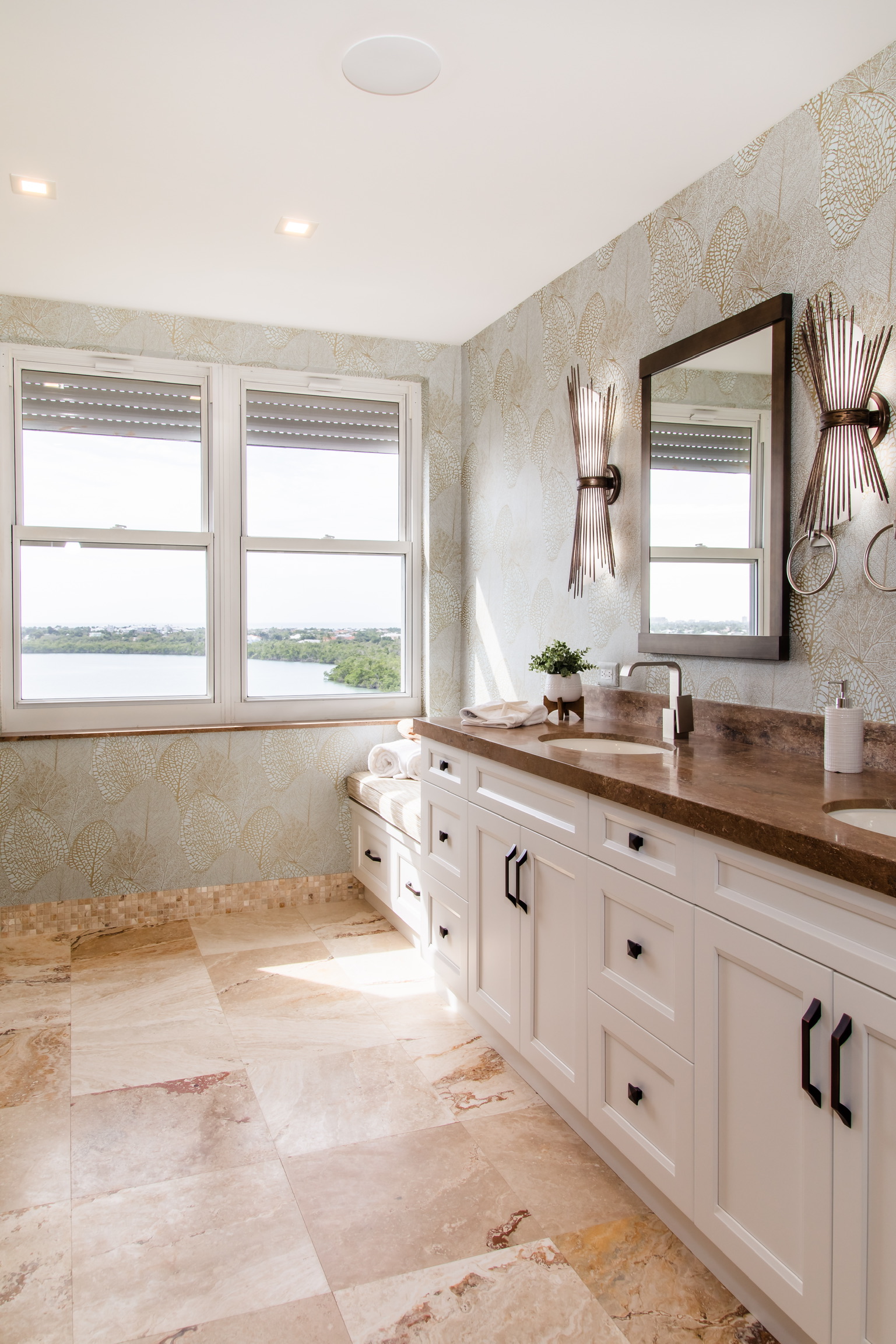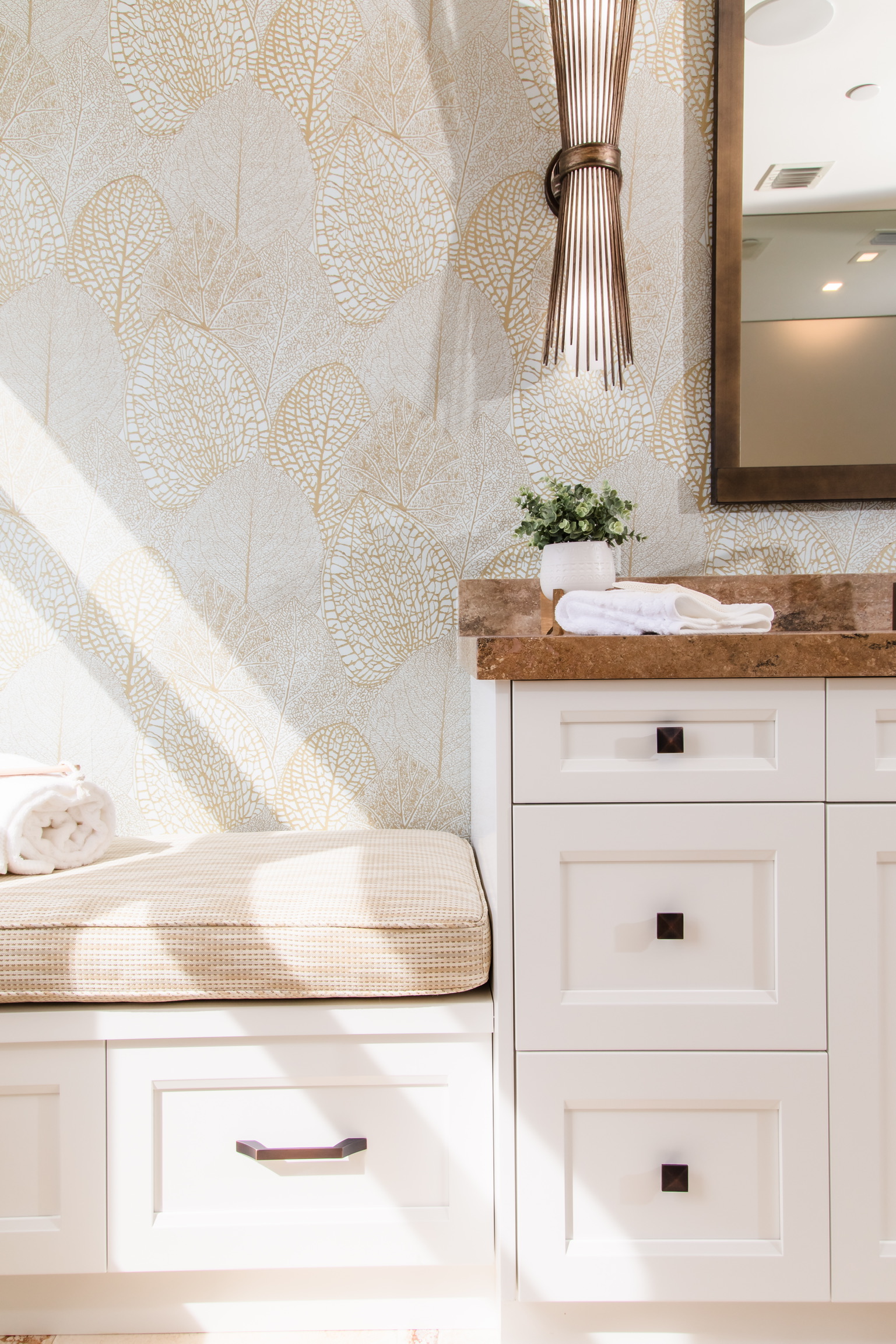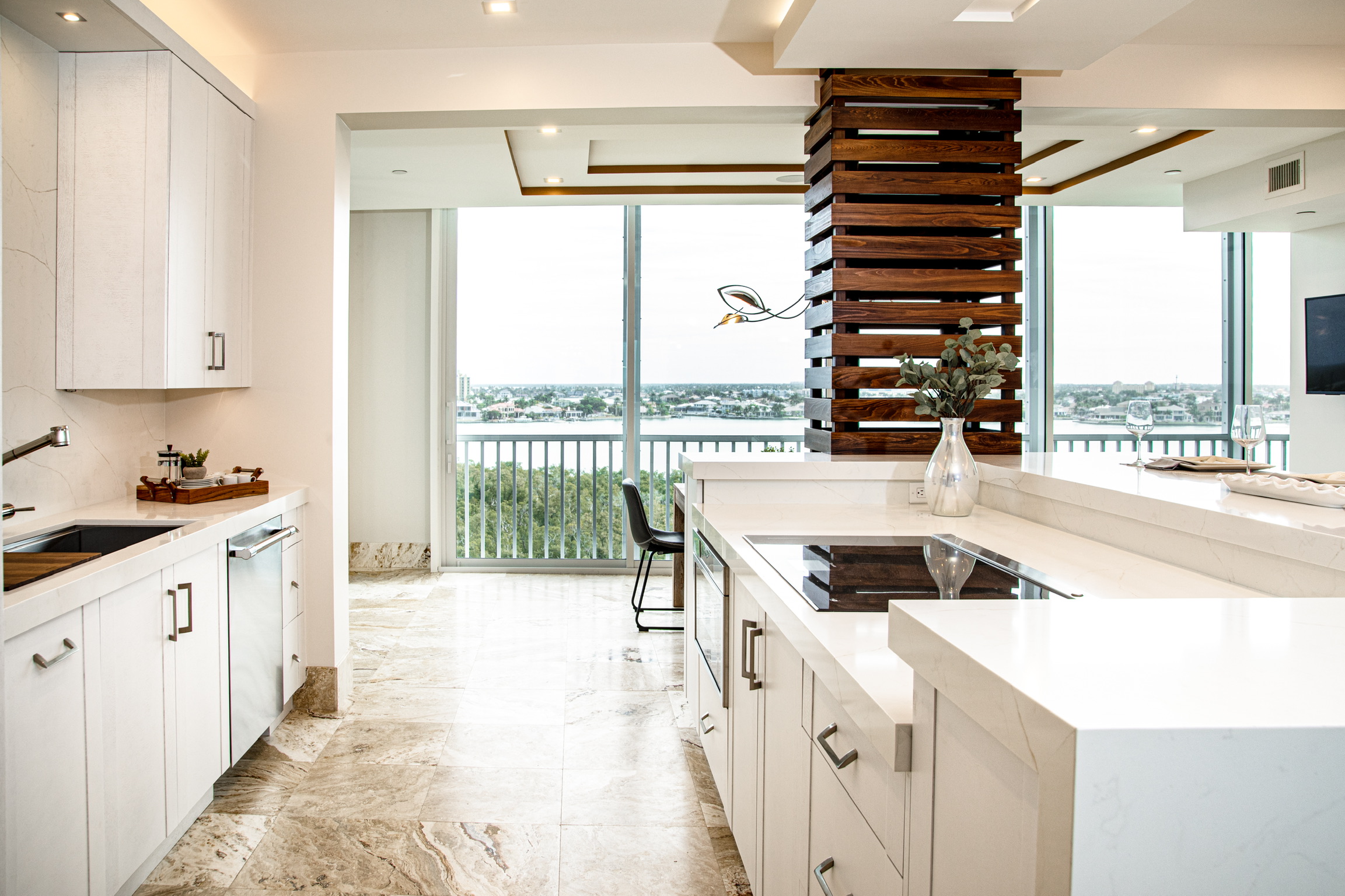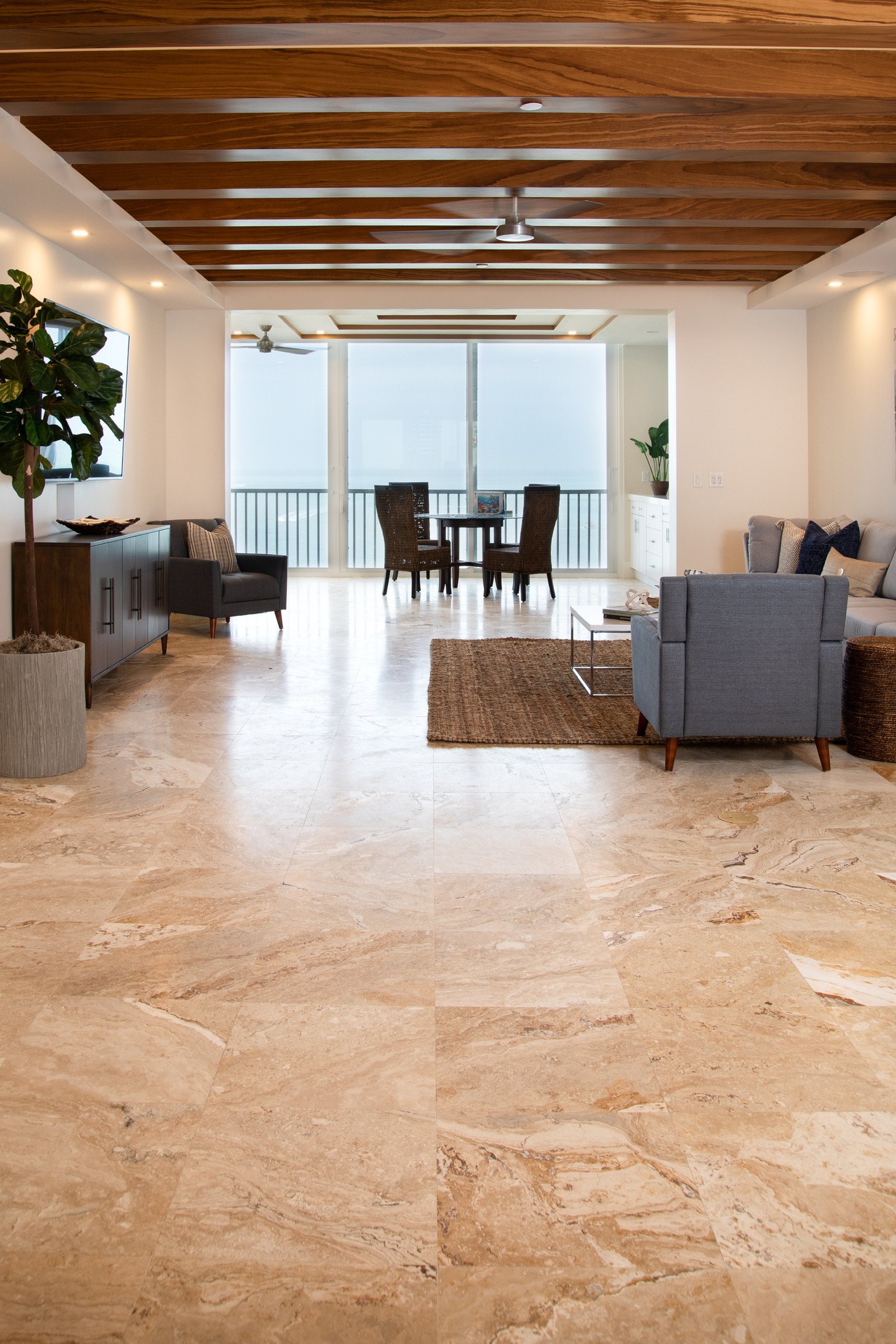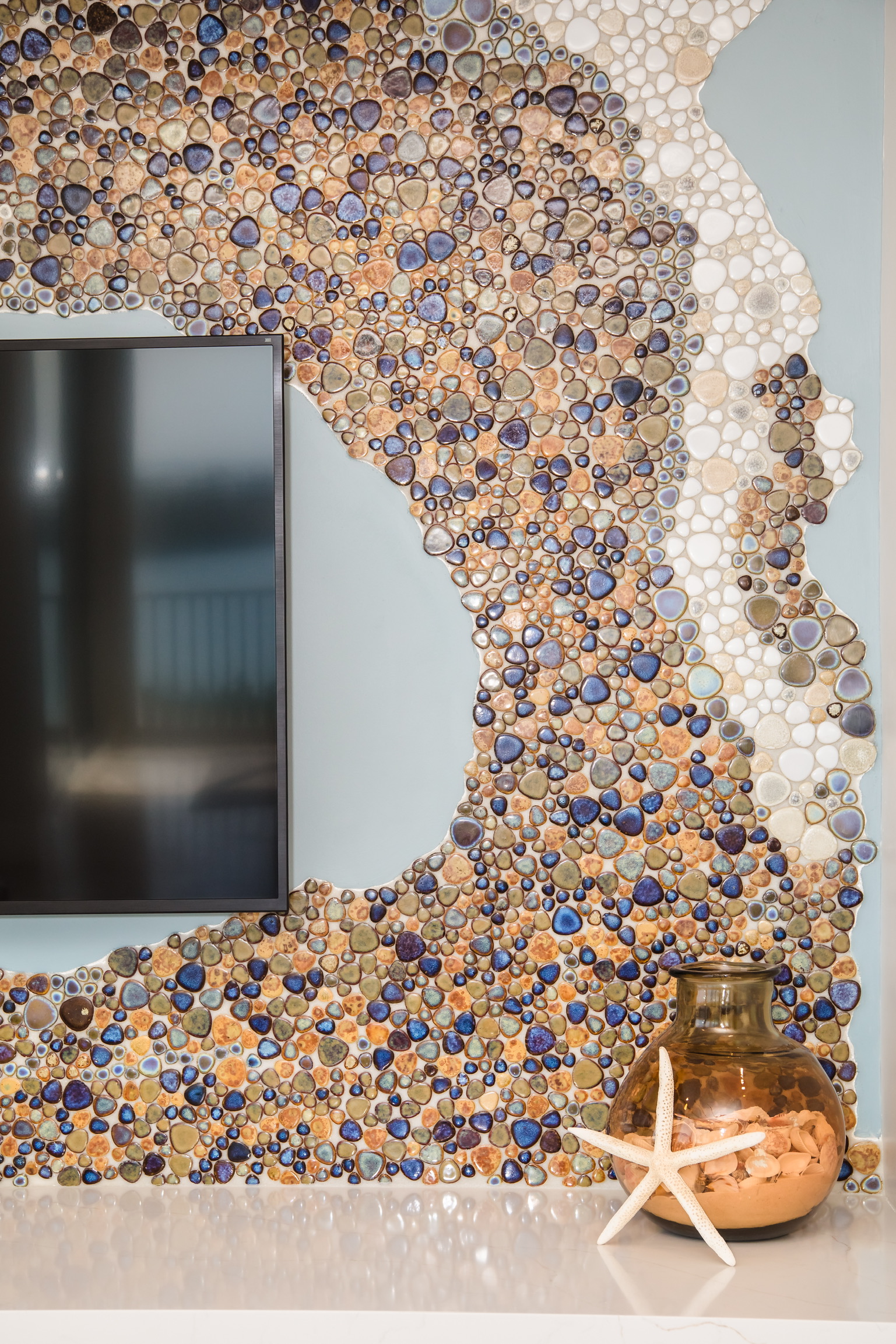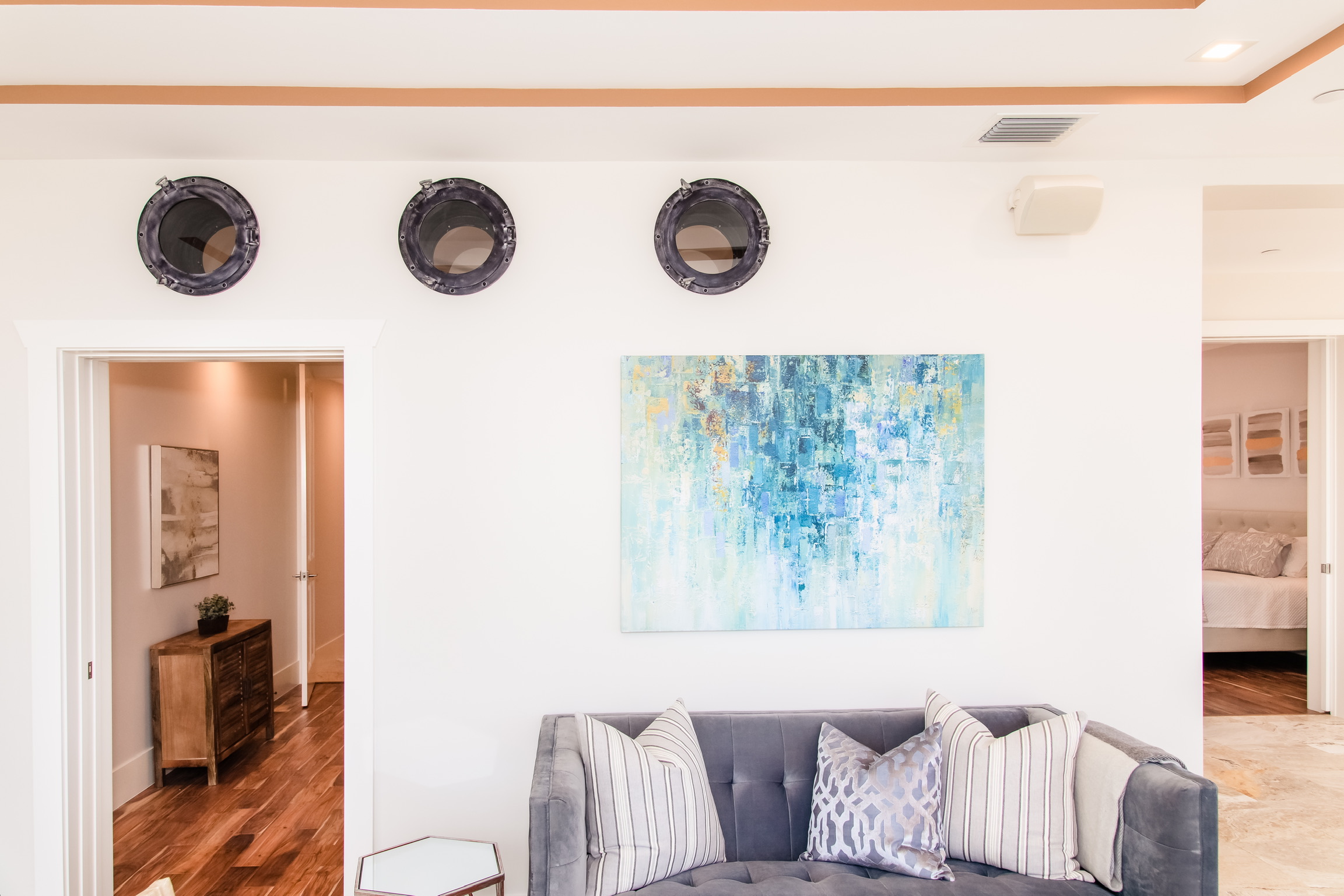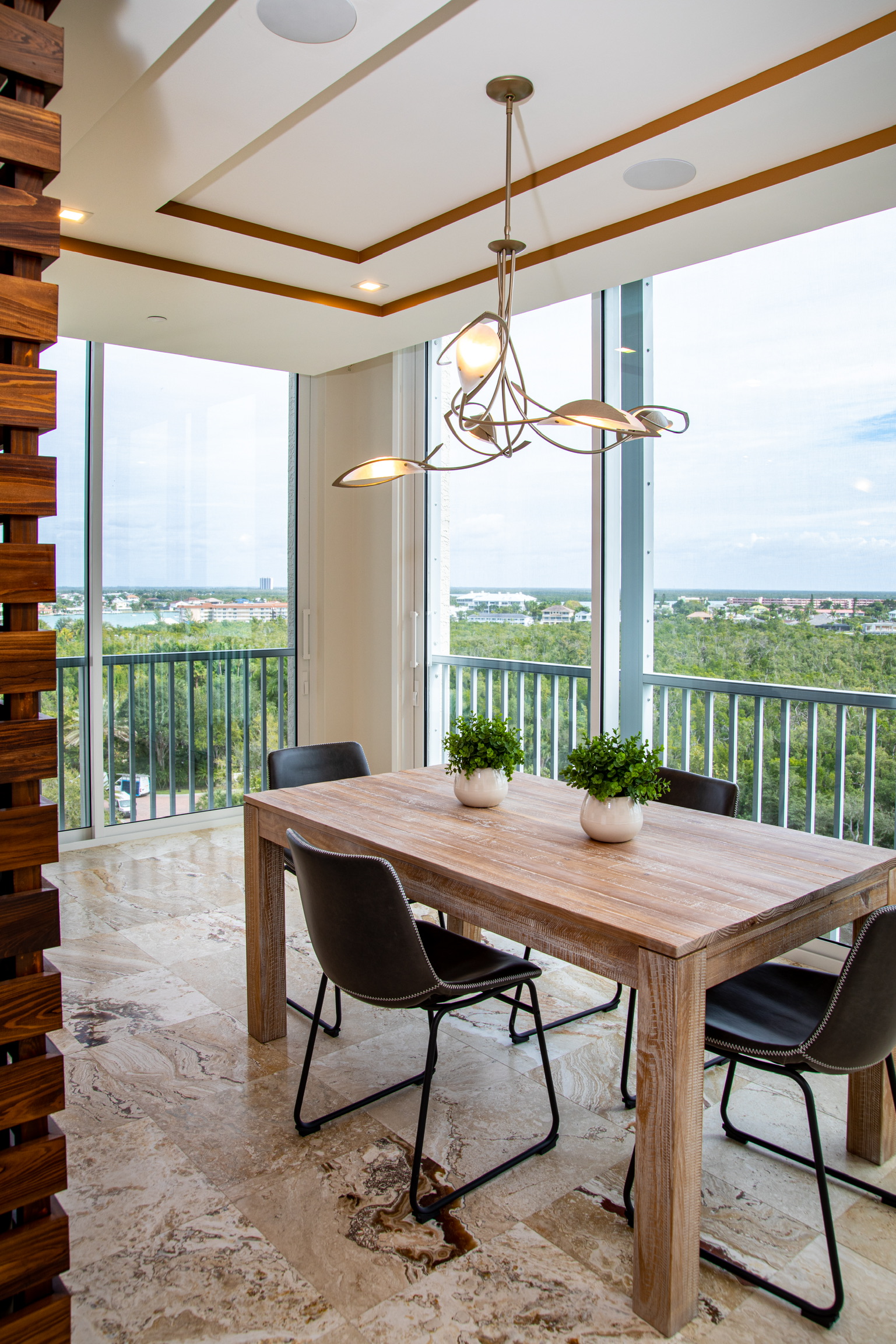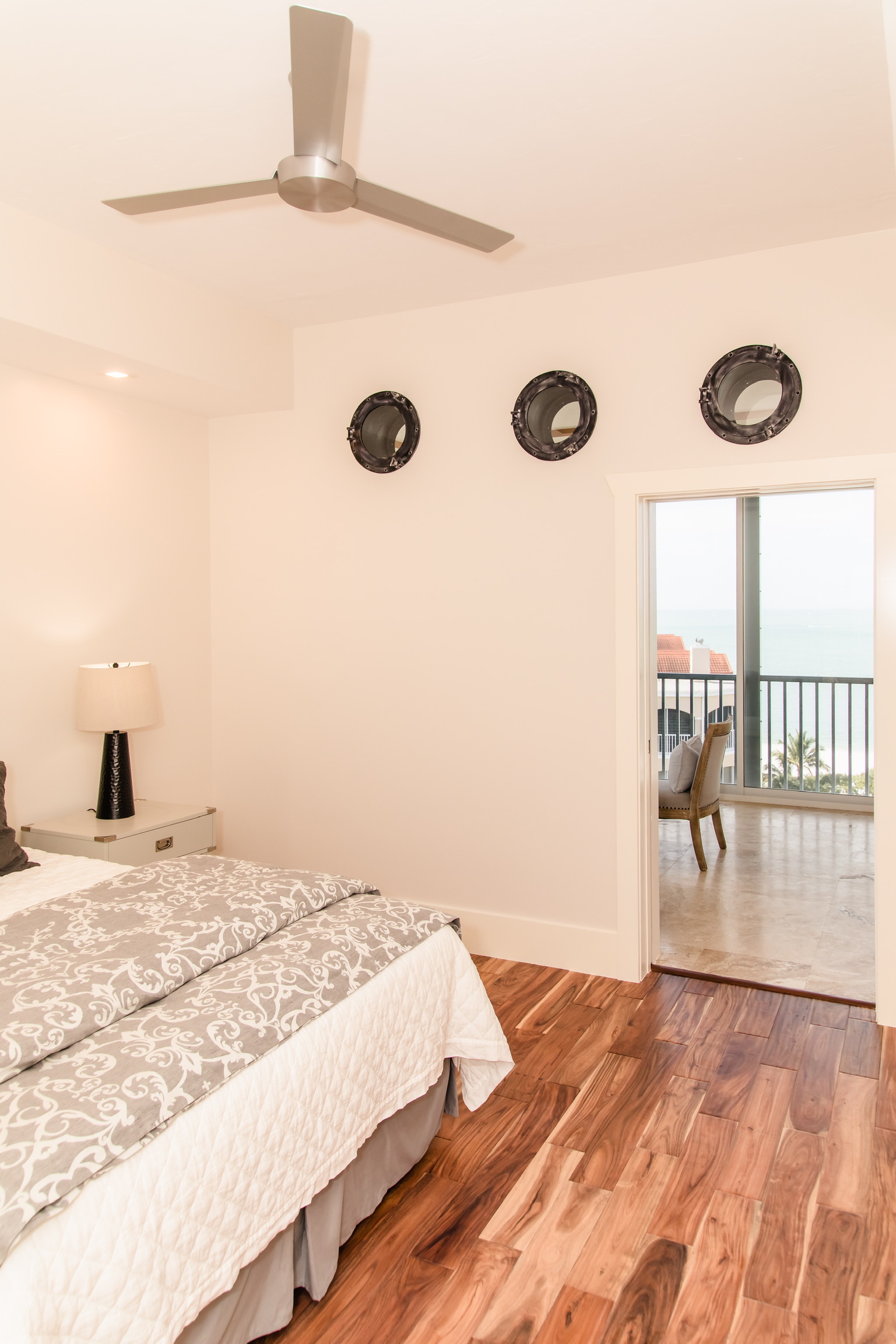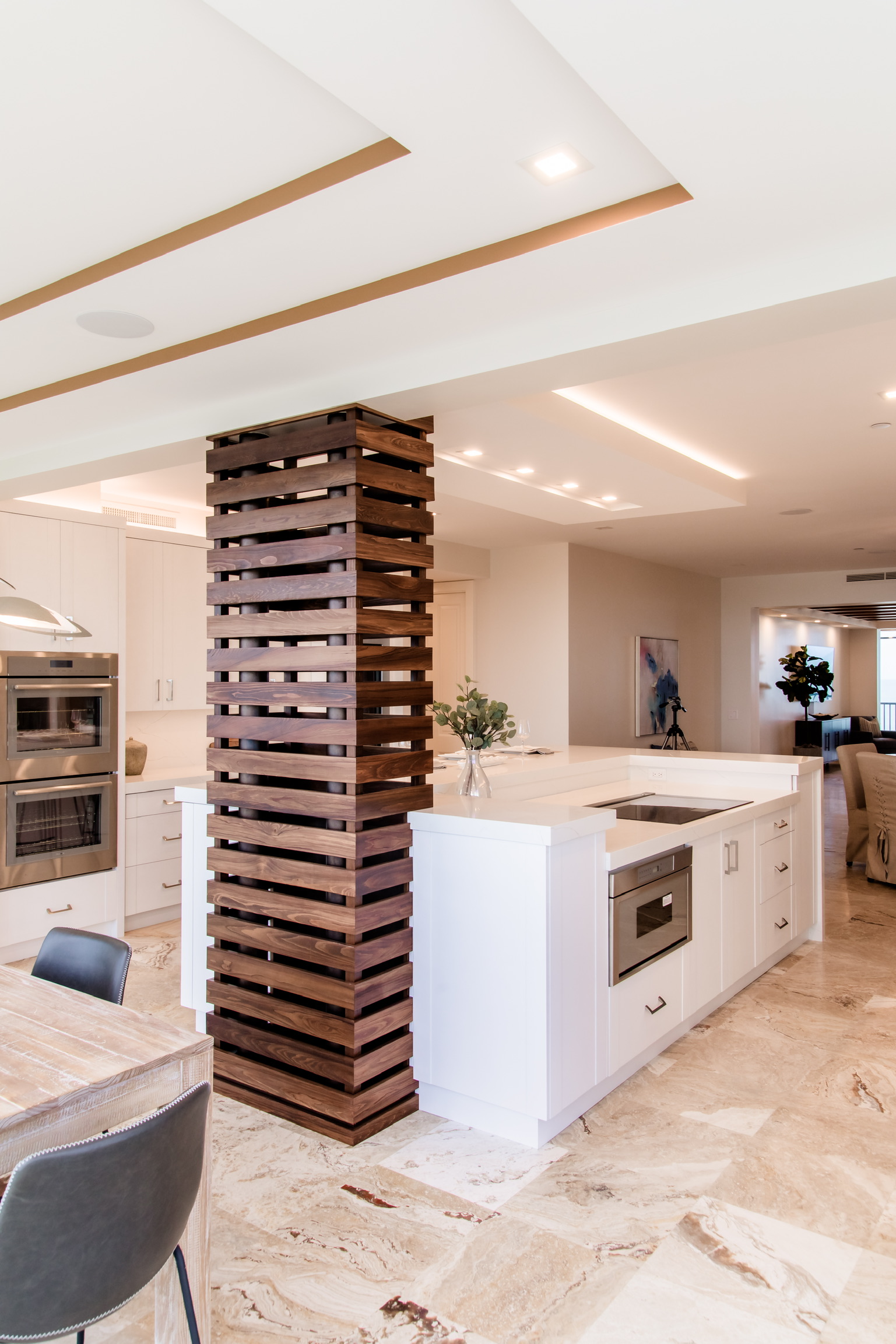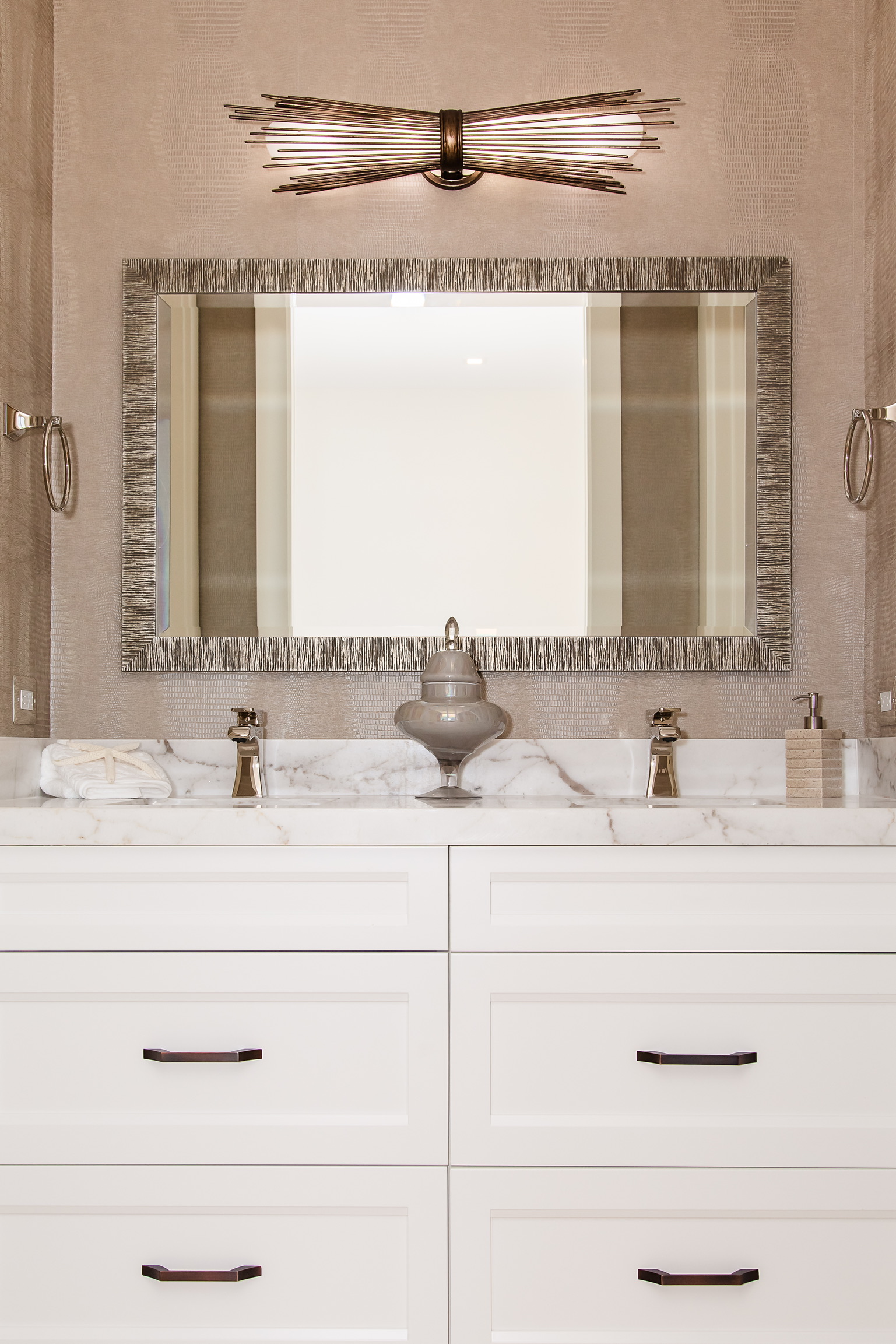 Testimonials
what people say about our services
"…D. Brown GC has professionally completed a number of construction projects at St. Ann's Rectory. In every situation they have professionally reviewed a proposed project and completed it in a timely manner…"
- Father Robert D. Tabbert, Pastor- Blessed Pope John XXIII Church
"…We live in Port Royal and have used D. Brown GC on a number of occasions. D. Brown GC was recommended to us as a company who provided quality workmanship. We have been very pleased with them and would highly recommend them. They have been extremely responsive to our request and have followed through with all of our needs…"
- Bob Myers
"…We currently reside in Port Royal and had significant damage to our home after Hurricane Wilma. The completed project was better than we had anticipated. The work was done in a timely manner and care was taken to keep our home clean while they worked. This company is honest and dependable. We would not hesitate to recommend them to anyone…"
- Rosann Schwartz, MD
"…I have worked for Tommy Bahamas for nine years and have been through many restaurant remodels. This is the first time that I have had the experience of paying an early completion bonus to our builders. I was very pleased with the professional service we received from D. Brown GC and I am looking forward to working with them in the near future…"
- Nick Ragni - Director of Restaurant Operations - Tommy Bahamas Tropical Café
"…We have worked together with D. Brown GC for over 5 years. D. Brown GC and its staff deserve the highest recommendation for both the quality of their work and the manner in which they conduct business…"
- Thomas Riley, President - Artisans' Guild
· Address:

1895 Seward Ave Suite 3, Naples, FL 34109

· Email:

[email protected]

· Phone:

(239) 593-1998